Gallery
Description
Reviews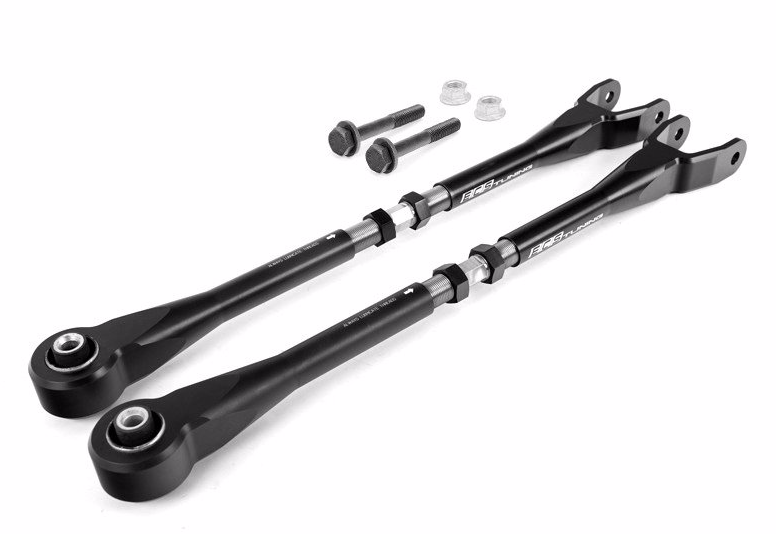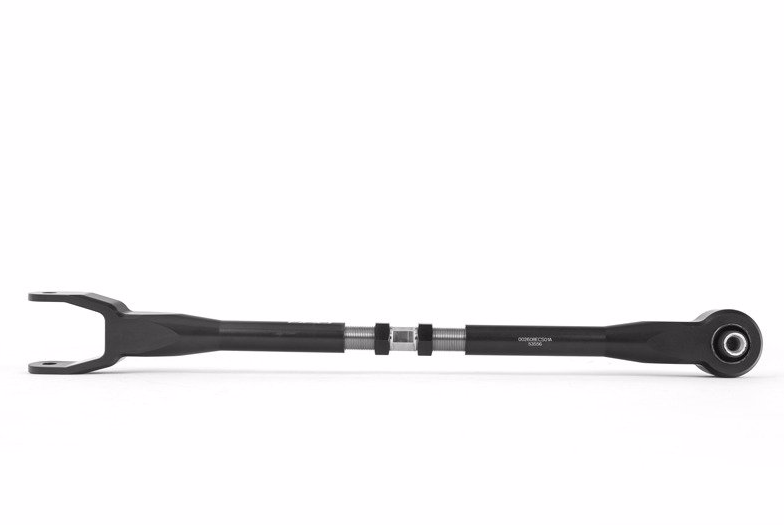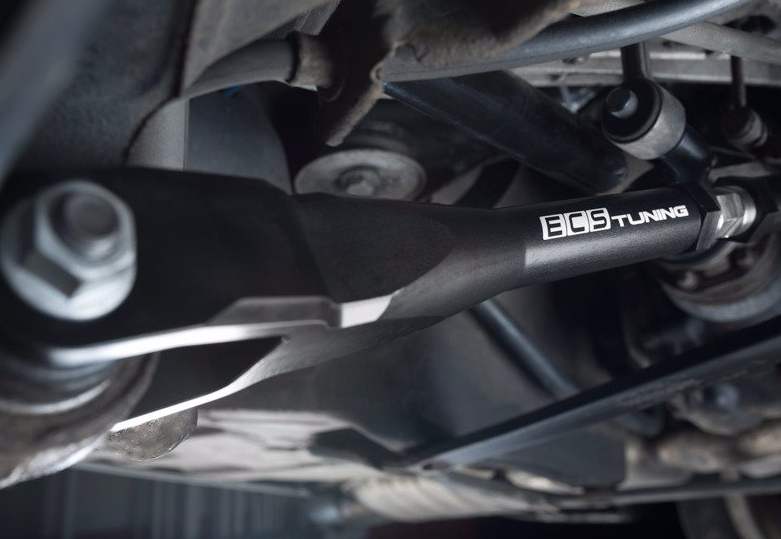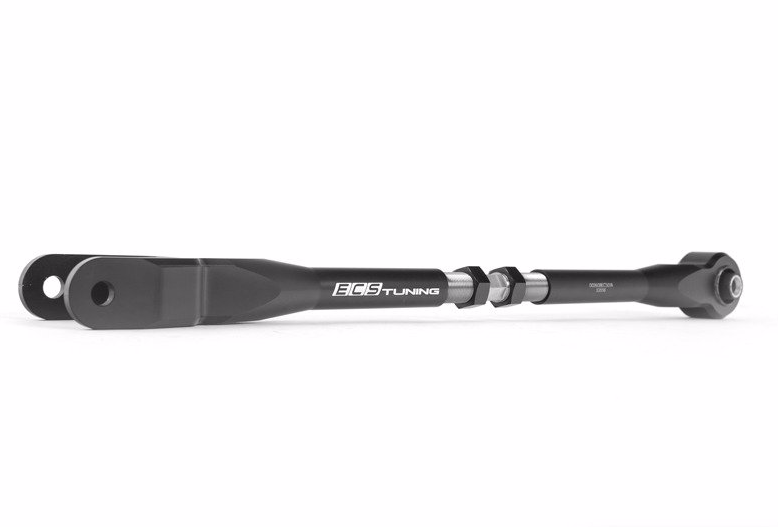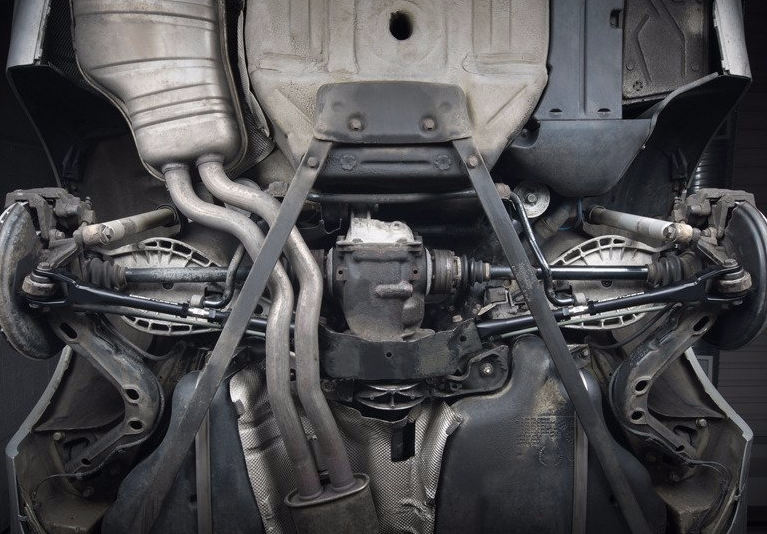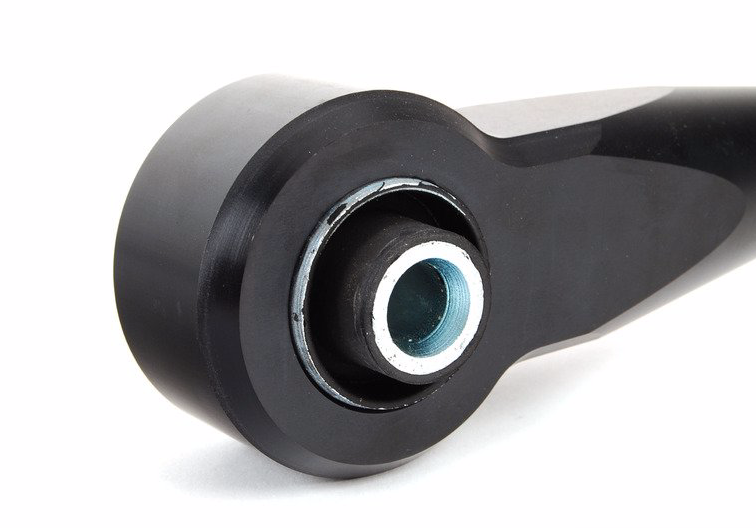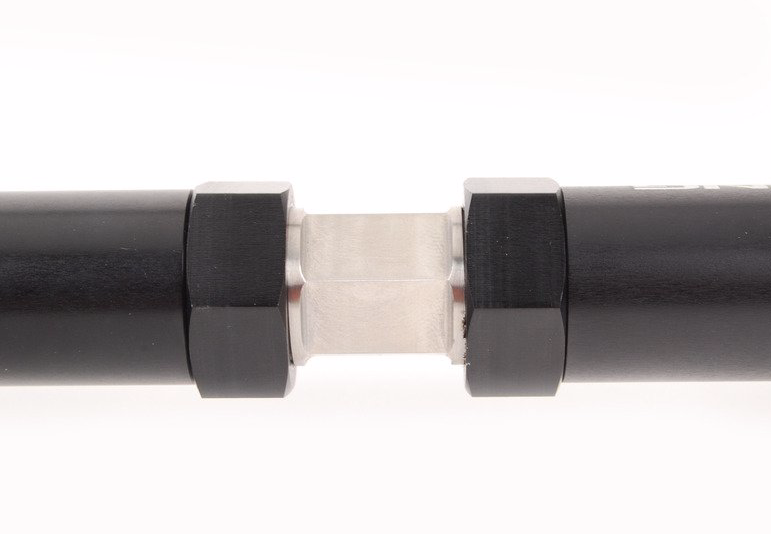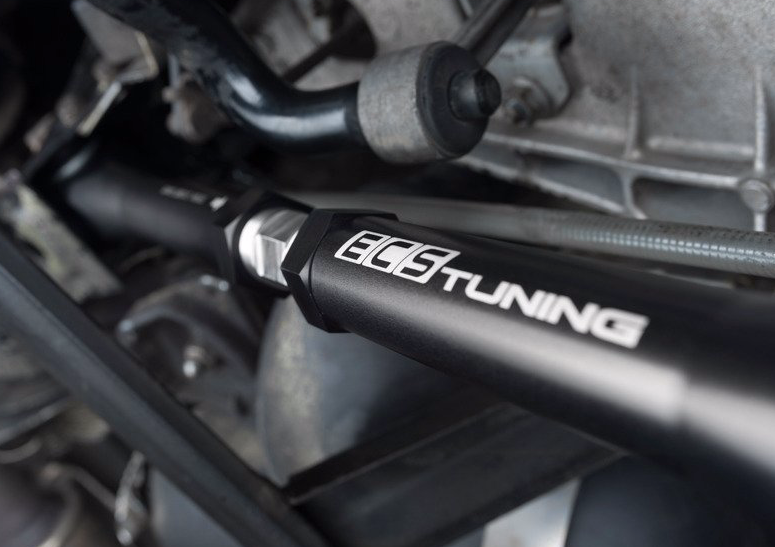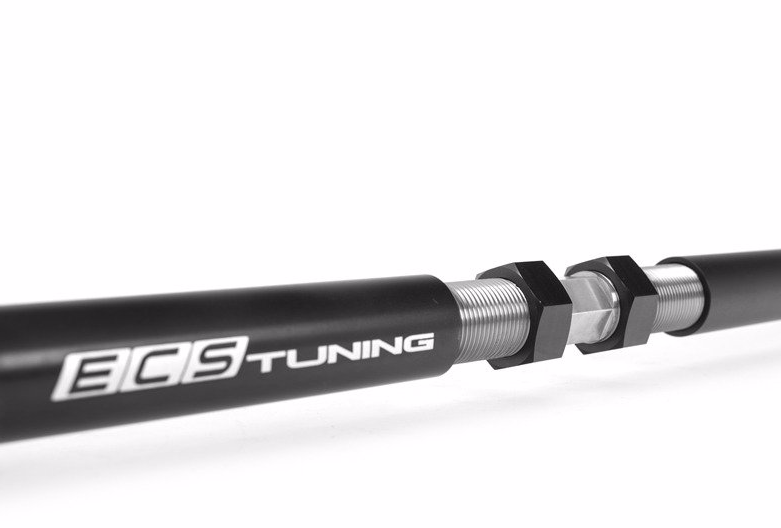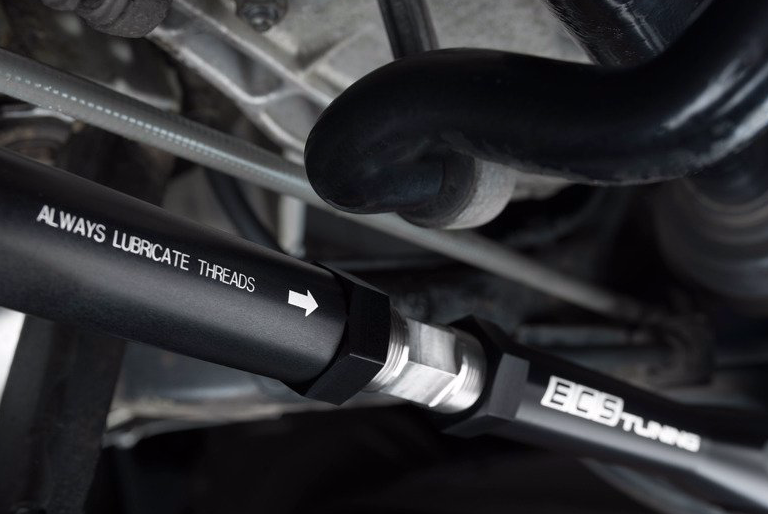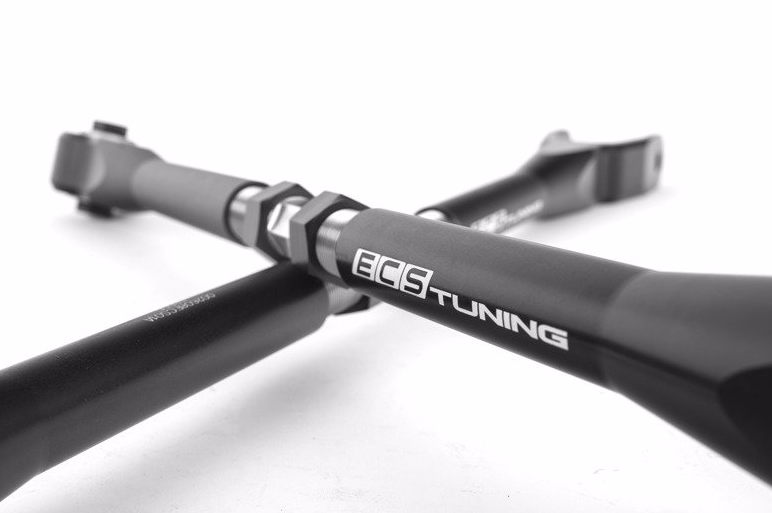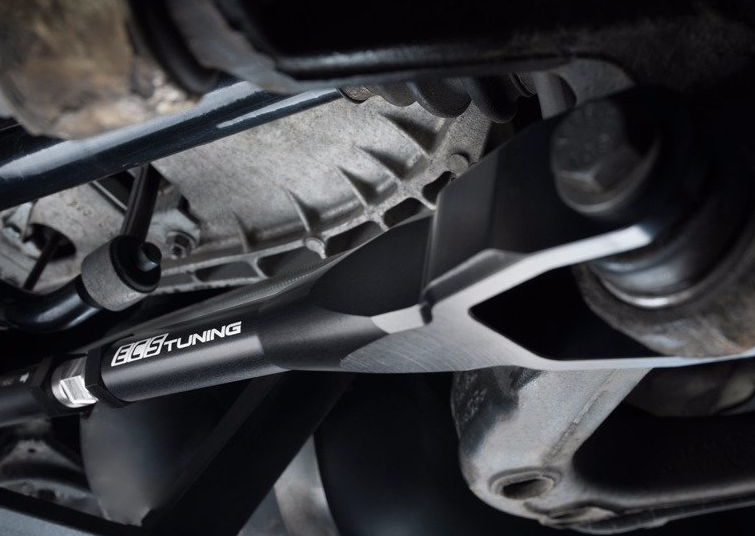 Product Details
Center adjustment for maximum clearance and fast, easy camber changes
Factory camber adjustment features an eccentric bolt, permitting about one degree of adjustment - usually sufficient for adjusting daily-driven vehicles at factory ride height to mediocre factory alignment specifications with little care for handling or tire wear. Enthusiast know even factory alignment settings do not maximize handling or tire wear; lowered vehicles are found even further out of spec, requiring more adjustment than eccentrics can provide to get back to factory specifications, and even more adjustment still to reach ideal numbers. 
ECS is proud to offer adjustable rear control arms that combine user-friendly adjustment, robust construction, and looks that are a solid improvement over stock stamped steel arms. Manufactured from strong, yet lightweight 6061-T6 aluminum and featuring a 303 stainless steel turnbuckle, the ECS Performance Adjustable Rear Control Arm utilizes a serviceable OEM-style bushing for long life and inexpensive service. Featuring over 8 degrees* (approximately +2 to -6 at stock ride height) of adjustment from a center-located turnbuckle, fast, precise camber adjustments are easily accessed with no subframe interference.
Features:
Durable construction suitable for the daily driver and track car alike 
8+ degrees adjustment range for dialing in any suspension and wheel/tire setup
Center located adjuster for maximum clearance during adjustment
OEM-style bushing for long life and inexpensive service
Black anodized 6061-T6 aluminum with 303 stainless steel turnbuckle
Includes new hardware
Engineered in-house and manufactured in the USA.
*With the exception of the stance community, most enthusiasts will need no more than a few degrees adjustment range. Total adjustment often is dependent on wheel/tire clearances. 
This Part Fits the Following Vehicles
| Make | Model | Submodel | Engine |
| --- | --- | --- | --- |
| BMW | E36 | 318i | M42 1.8L |
| BMW | E36 | 318i | M44 1.9L |
| BMW | E36 | 318ic | M42 1.8L |
| BMW | E36 | 318ic | M44 1.9L |
| BMW | E36 | 318is | M42 1.8L |
| BMW | E36 | 318is | M44 1.9L |
| BMW | E36 | 323ic | M52 2.5L |
| BMW | E36 | 323is | M52 2.5L |
| BMW | E36 | 325i | M50 2.5L |
| BMW | E36 | 325ic | M50 2.5L |
| BMW | E36 | 325is | M50 2.5L |
| BMW | E36 | 328i | M52 2.8L |
| BMW | E36 | 328ic | M52 2.8L |
| BMW | E36 | 328is | M52 2.8L |
| BMW | E36 | M3 | S50 3.0L |
| BMW | E36 | M3 | S52 3.2L |
| BMW | E46 | 323Ci | M52 2.5L |
| BMW | E46 | 323i | M52 2.5L |
| BMW | E46 | 325Ci | M54 2.5L |
| BMW | E46 | 325i | M54 2.5L |
| BMW | E46 | 325xi | M54 2.5L |
| BMW | E46 | 328Ci | M52 2.8L |
| BMW | E46 | 328i | M52 2.8L |
| BMW | E46 | 330Ci | M54 3.0L |
| BMW | E46 | 330i | M54 3.0L |
| BMW | E46 | 330xi | M54 3.0L |
| BMW | E46 | M3 | S54 3.2L |
| BMW | E83 | X3 | M54 2.5L |
| BMW | E83 | X3 | M54 3.0L |
| BMW | E83 | X3 | N52 3.0L |
| BMW | Z4 | 2.5i | M54 2.5L |
| BMW | Z4 | 3.0i | M54 3.0L |
| BMW | Z4 | 3.0i | N52 3.0L |
| BMW | Z4 | 3.0Si | N52 3.0L |
| BMW | Z4 | M Coupe | S54 3.2L |
| BMW | Z4 | M Roadster | S54 3.2L |