Gallery
Description
Reviews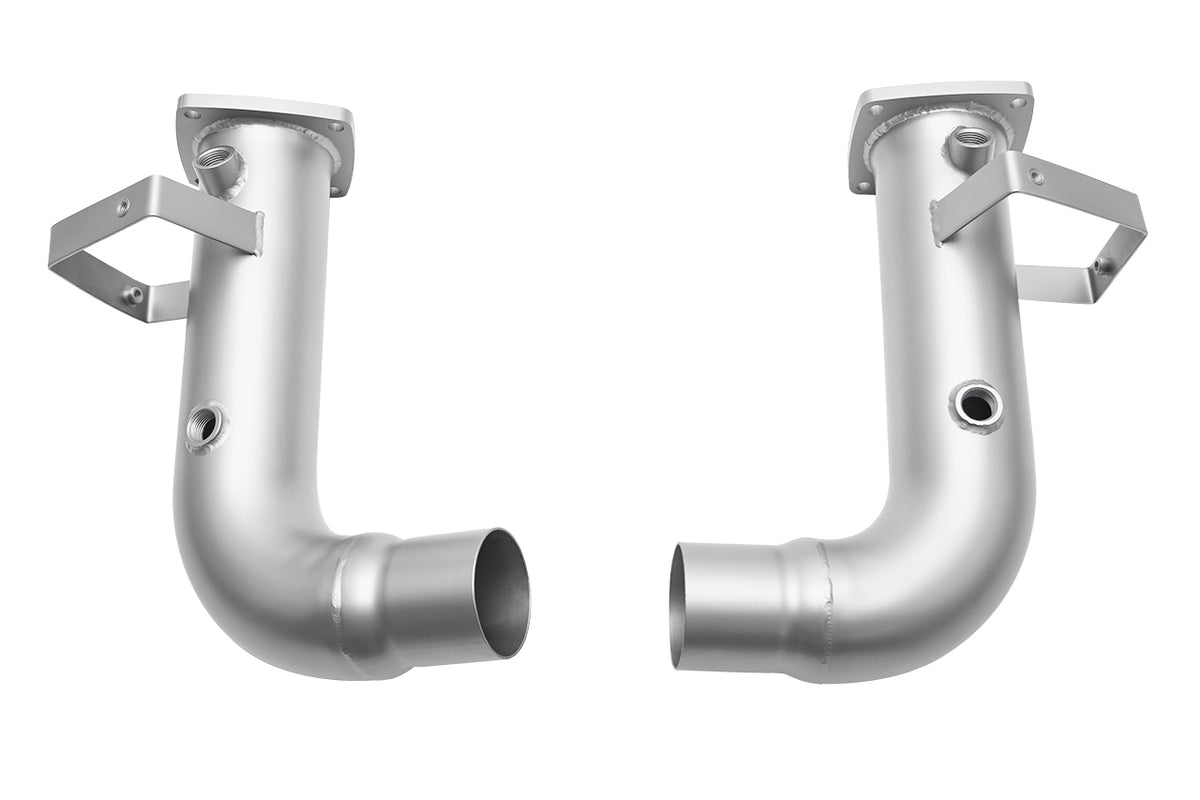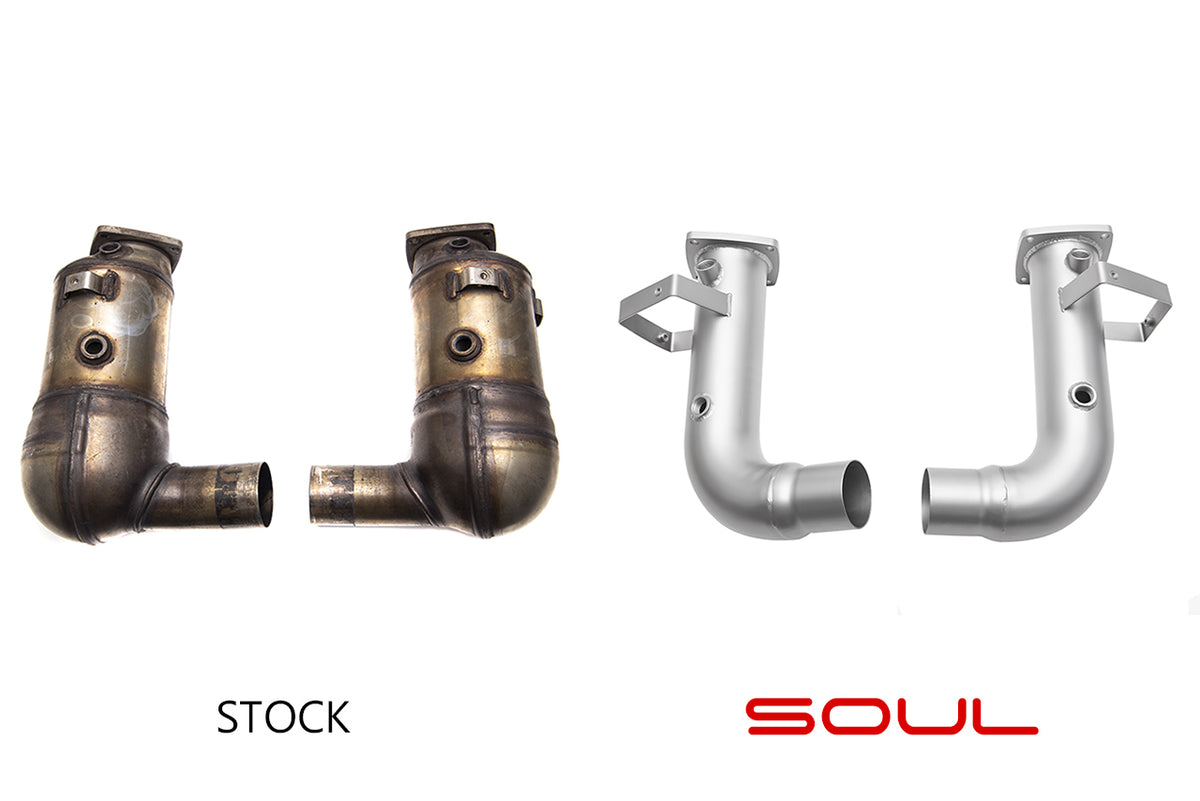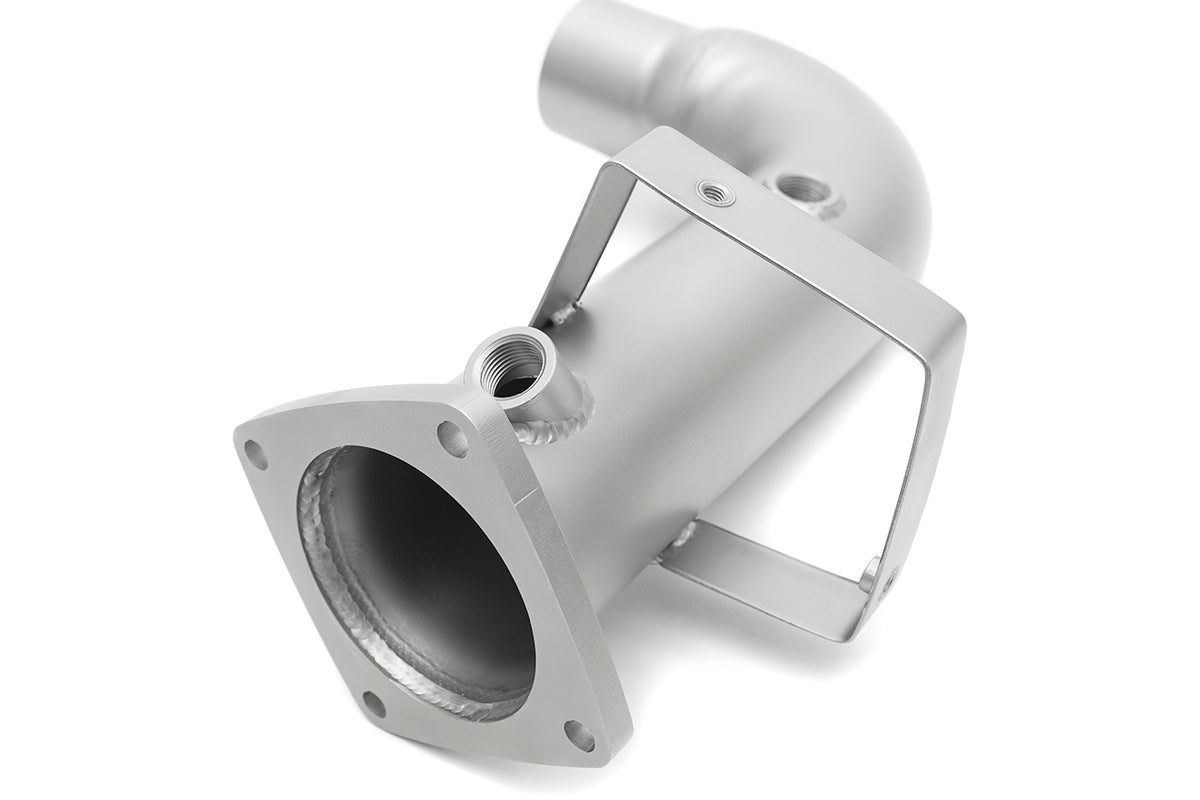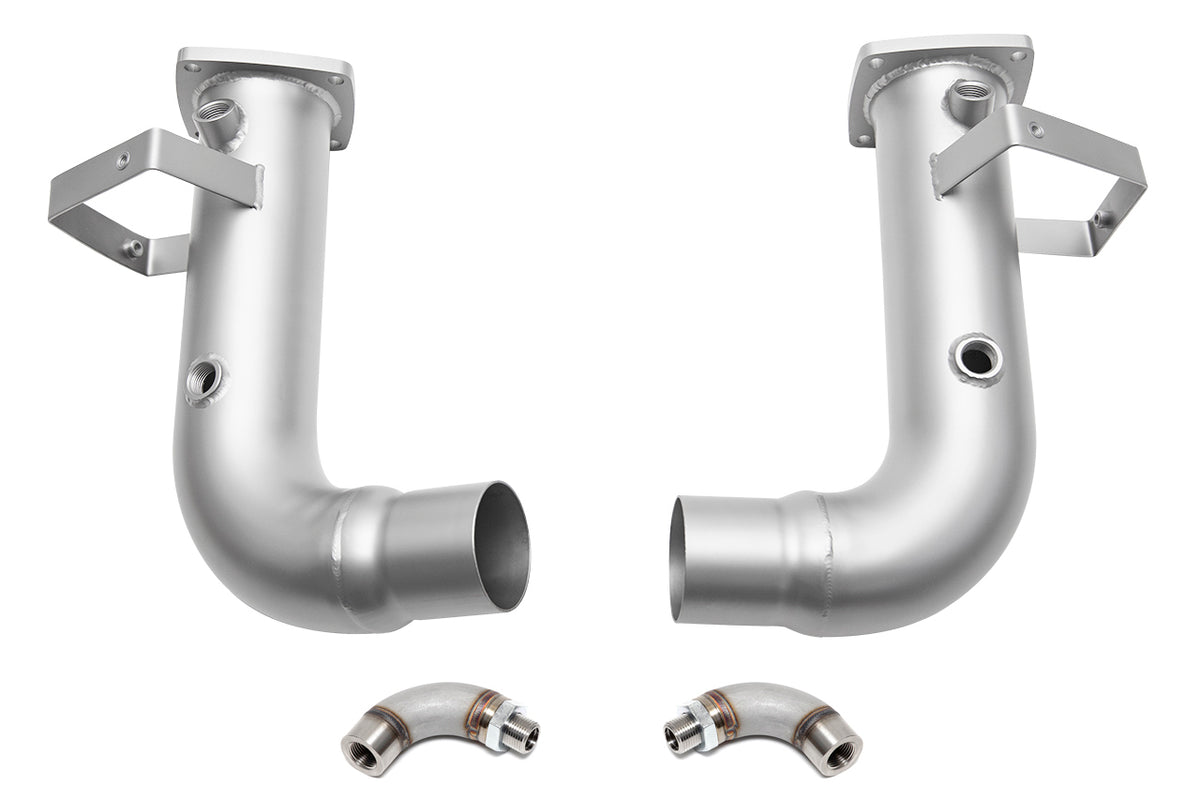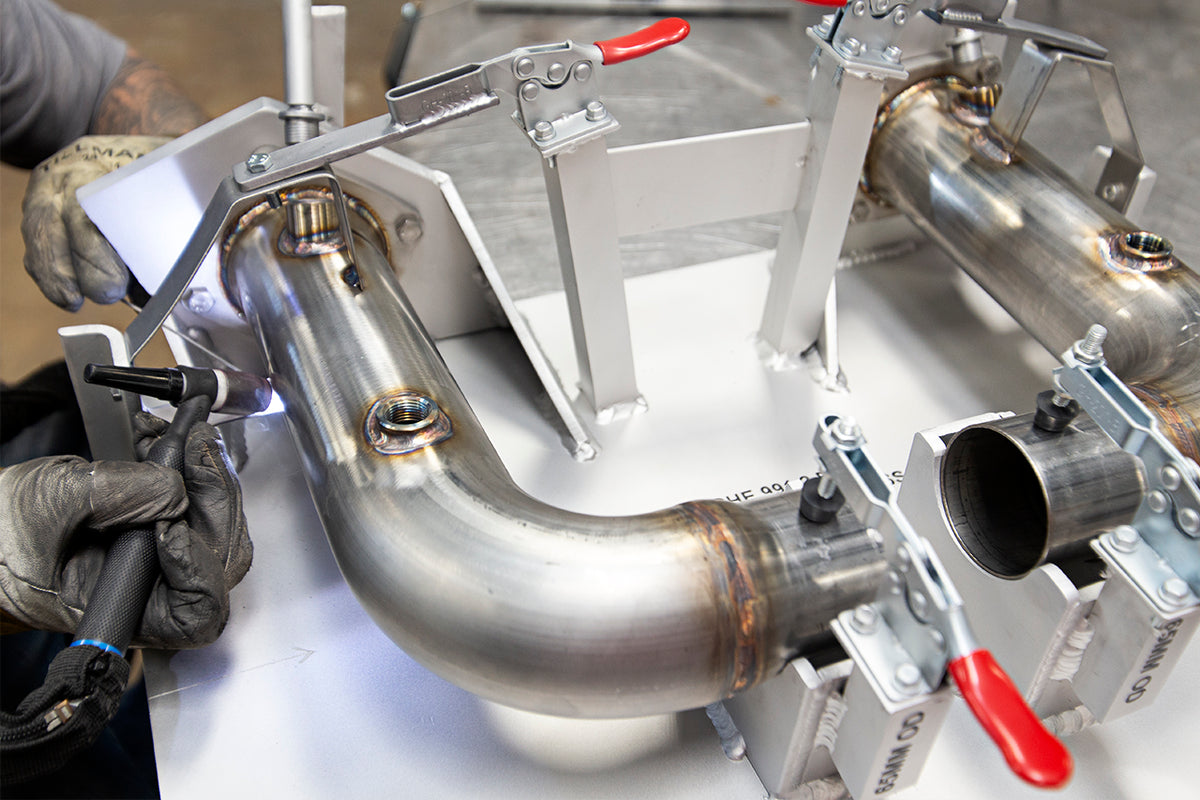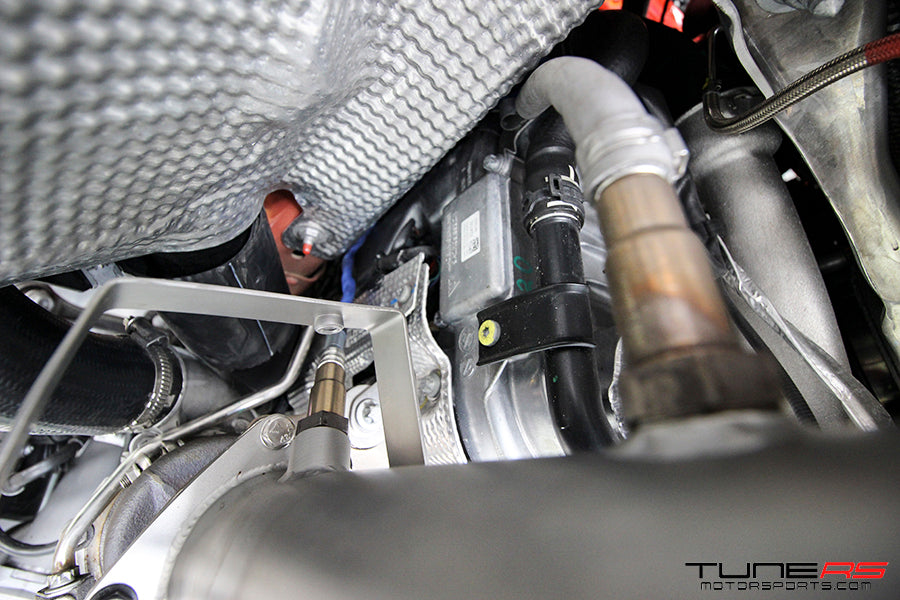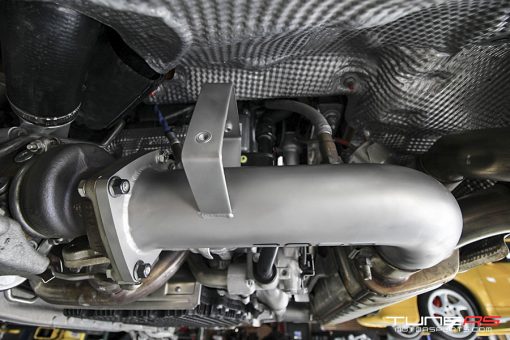 Soul Performance Products Cat Bypass Pipes replace the restrictive factory catalysts with free flowing straight pipes to unlock an invigorating increase in turbo sound, engine note, and throttle response. Revel in the new sensation of sounds as the turbos sing and exhaust crackles on deceleration while enjoying the extra kick of increased power.
+  Fits all Porsche 991.2 Carrera vehicles without Porsche Sport Exhaust / PSE (2017+)
+  Designed and built in-house at our Willow Grove, PA facility
+  Retains use of factory turbo heat shields
+  All Soul Performance Products exhaust components are backed by a renowned Lifetime Warranty for both street and track use
Description
DEVELOPMENT AND TESTING:  We selected 3″ diameter piping to maximize exhaust flow and the sound of the turbos spooling – and oh do you hear them now. It was also important that we retain use of the factory heat shields as to not heat soak the components around the turbos. As expected, there are large gains to be had when pairing the free flowing bypass pipes with an ECU Tune.
CONSTRUCTION:  Each set is assembled out of thick wall .065″ T304L stainless steel and rigorously quality checked in-house. Smooth mandrel bends and thick flanges ensure product longevity.
BOLT ON AND GO:  Each product is tested in a fixture to ensure perfect fitment then foam packed to ensure it arrives in perfect condition. Thorough installation instructions are included in the box for a straightforward install that can be performed by most DIY enthusiasts.
CHECK ENGINE LIGHT?:  This product may trigger a check engine light due to removal of factory catalytic converters. O2 Spacers are available to reduce any chances of triggering a CEL. We suggest a custom ECU tune to disable any check engine lights (for track use only).
LIFETIME WARRANTY:  Enjoy your SOUL exhaust components with confidence on both the street and track as they are covered by our Lifetime Warranty! Our team will quickly work with you to resolve any questions or issues that you may have.
NOTES
+  This product is not CARB certified and may not be legal for use on emissions controlled vehicles; intended for off road / competition use only due to removal of factory catalytic converters
+  United States based customers purchasing this product are required to sign our Catless Exhaust Component Waiver here.