Gallery
Description
Reviews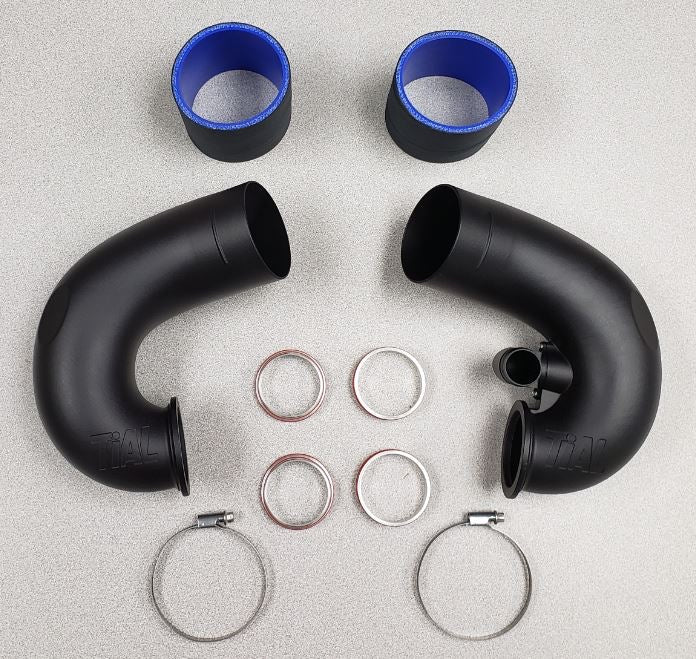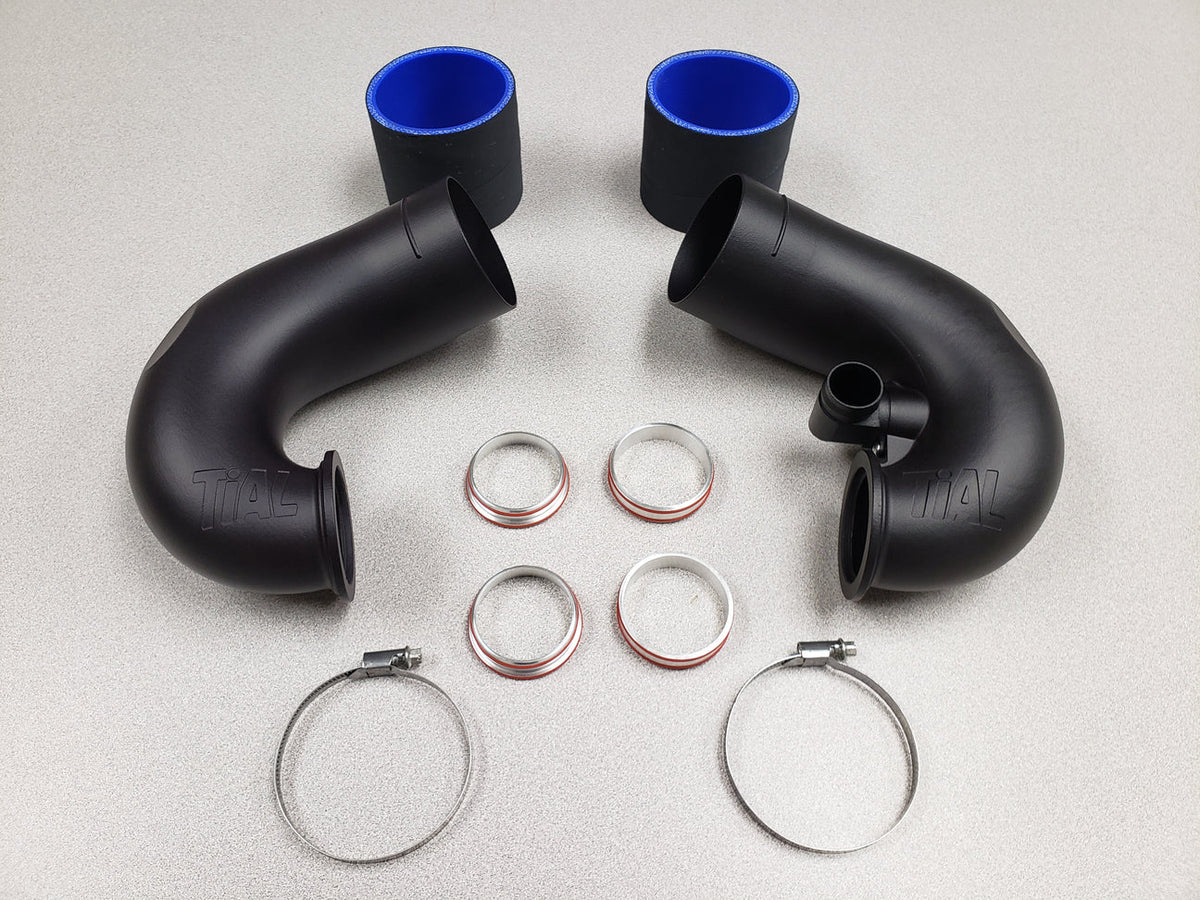 Engineered and assembled by TiAL for the Porsche 991.2 Carrera/S/T/GTS.
Capable of a 50hp increase with the addition of these inlet elbows and TiAL inlet tube kit, which you can find here:
If you're looking for a high-quality inlet upgrade from a company that has a long history of upgrading Porsches, these are what you need.
* Latest revision 3D-printed. Includes both left and right, with vent provision.
Designed for optimal air flow. Part of the TiAL suite of market leading products for the 991.2 3.0T platform.
In depth video of the install on our shop 2018 Porsche 911 Carrera: