Gallery
Description
Reviews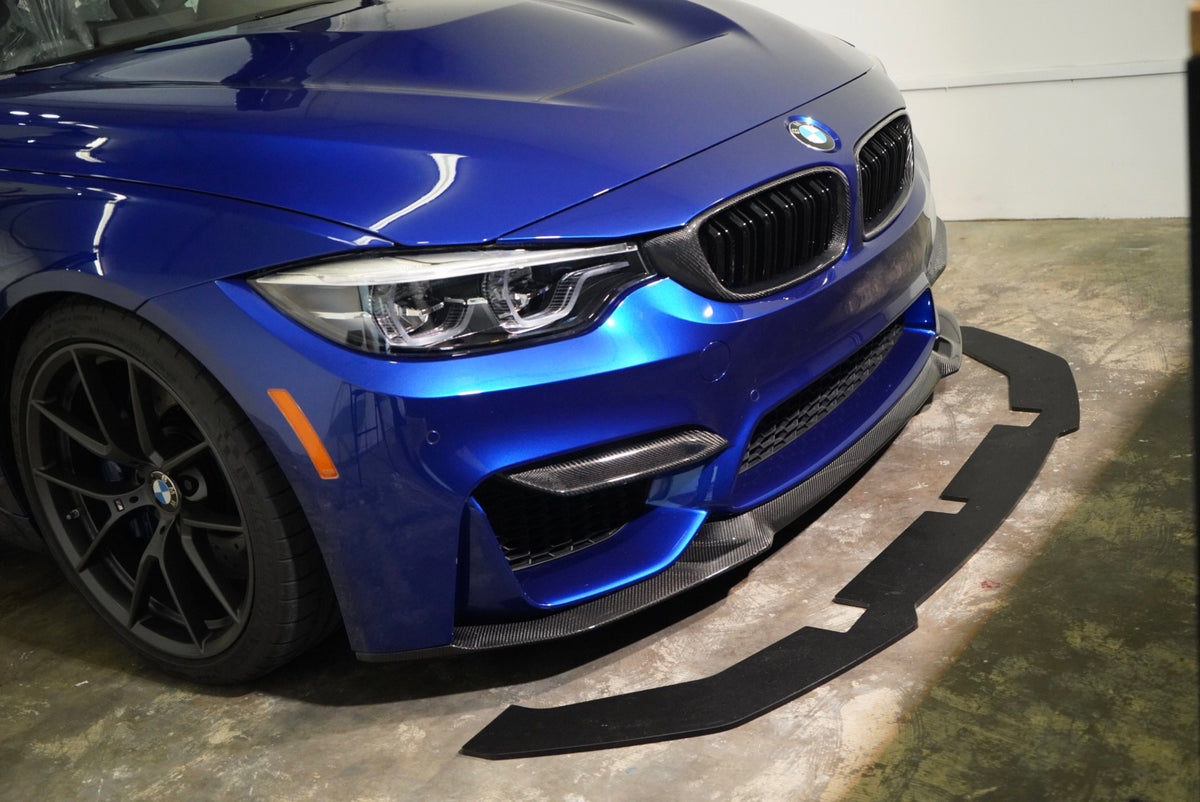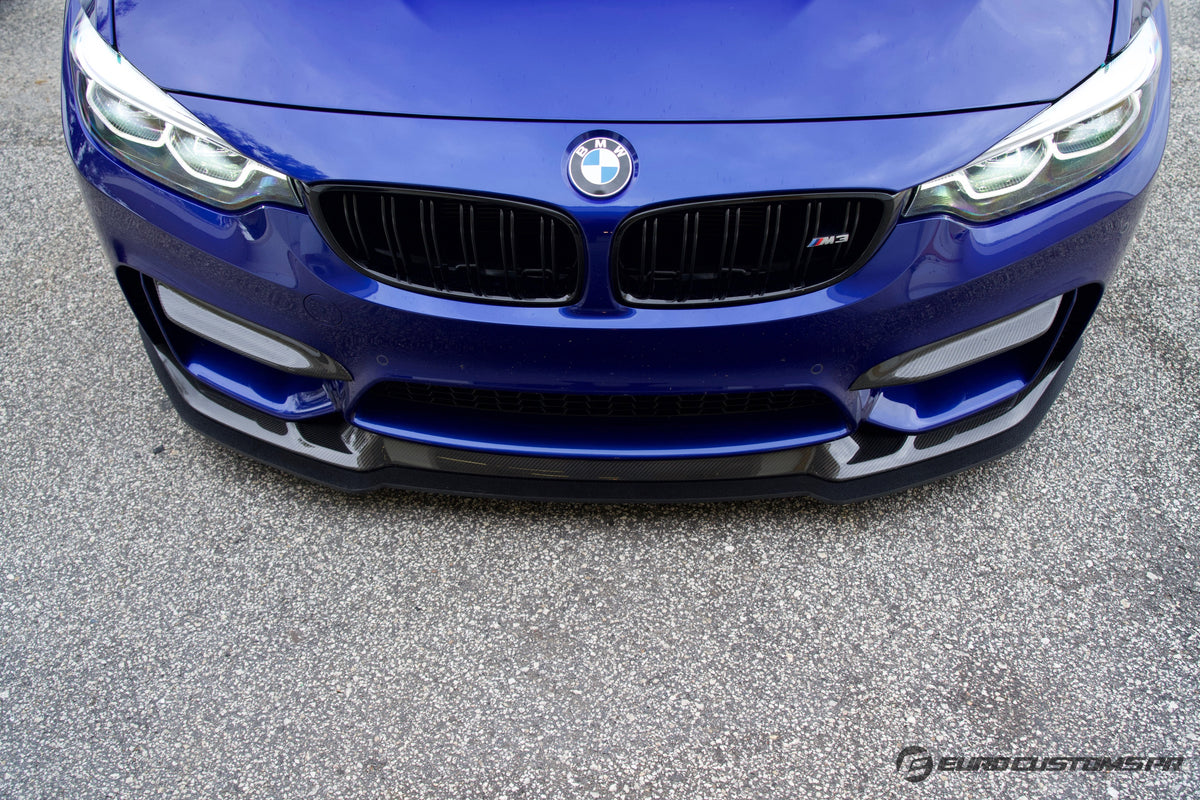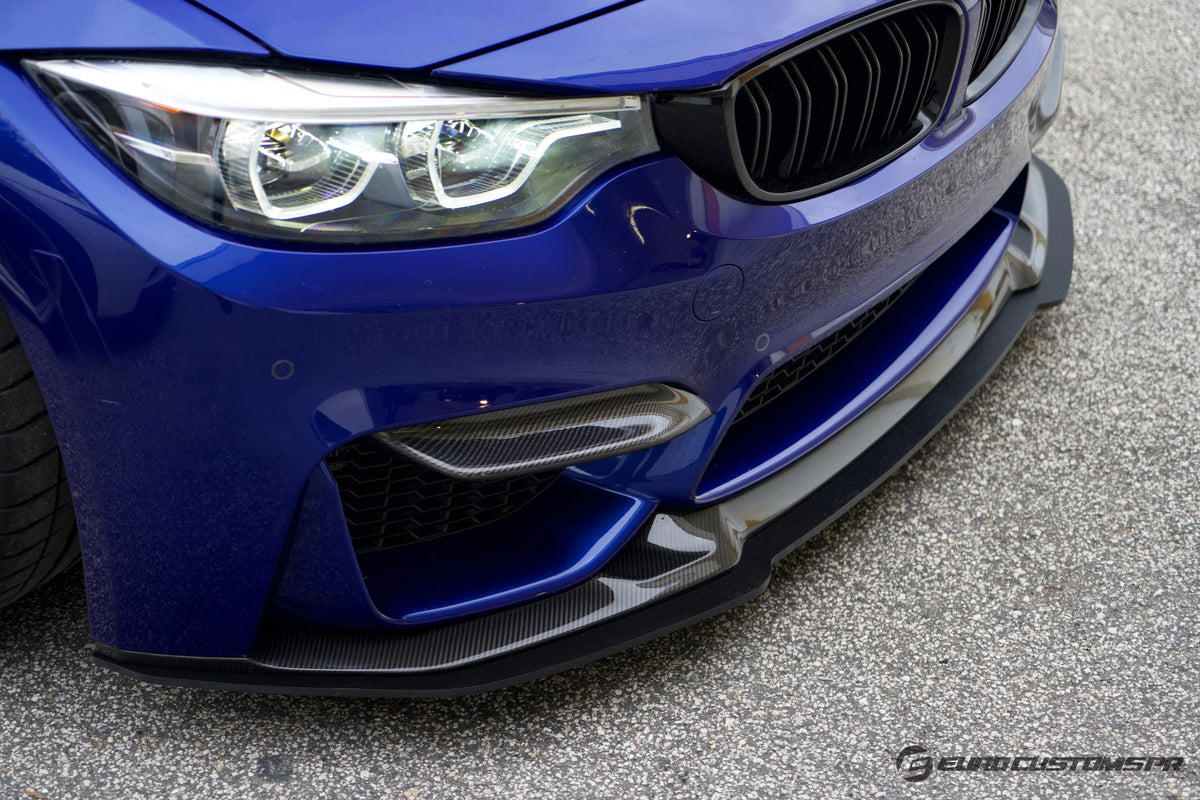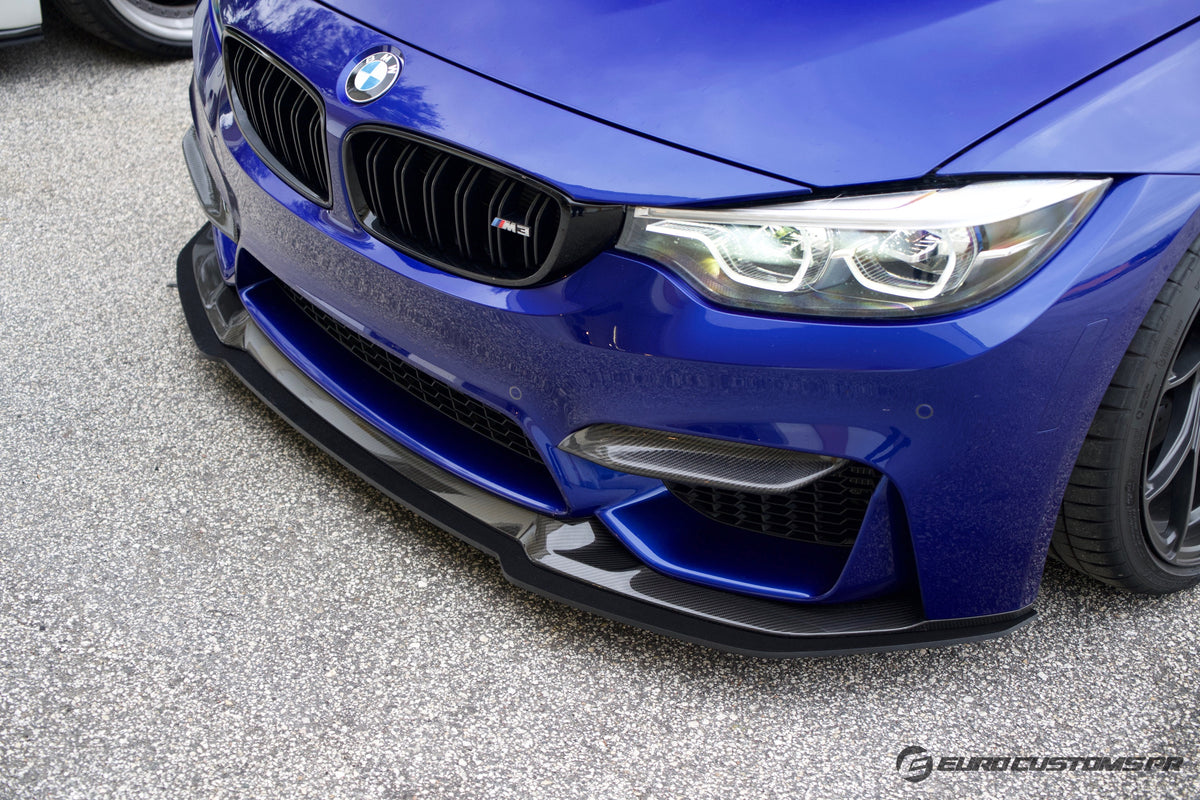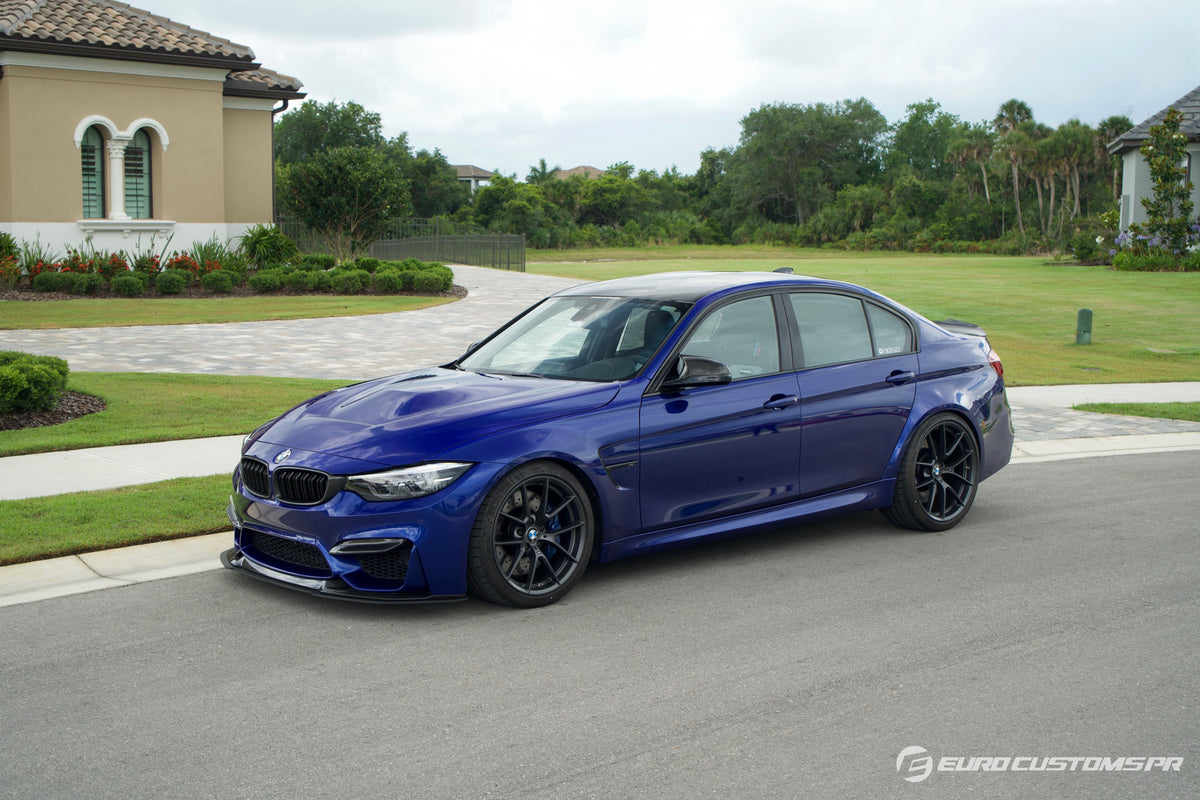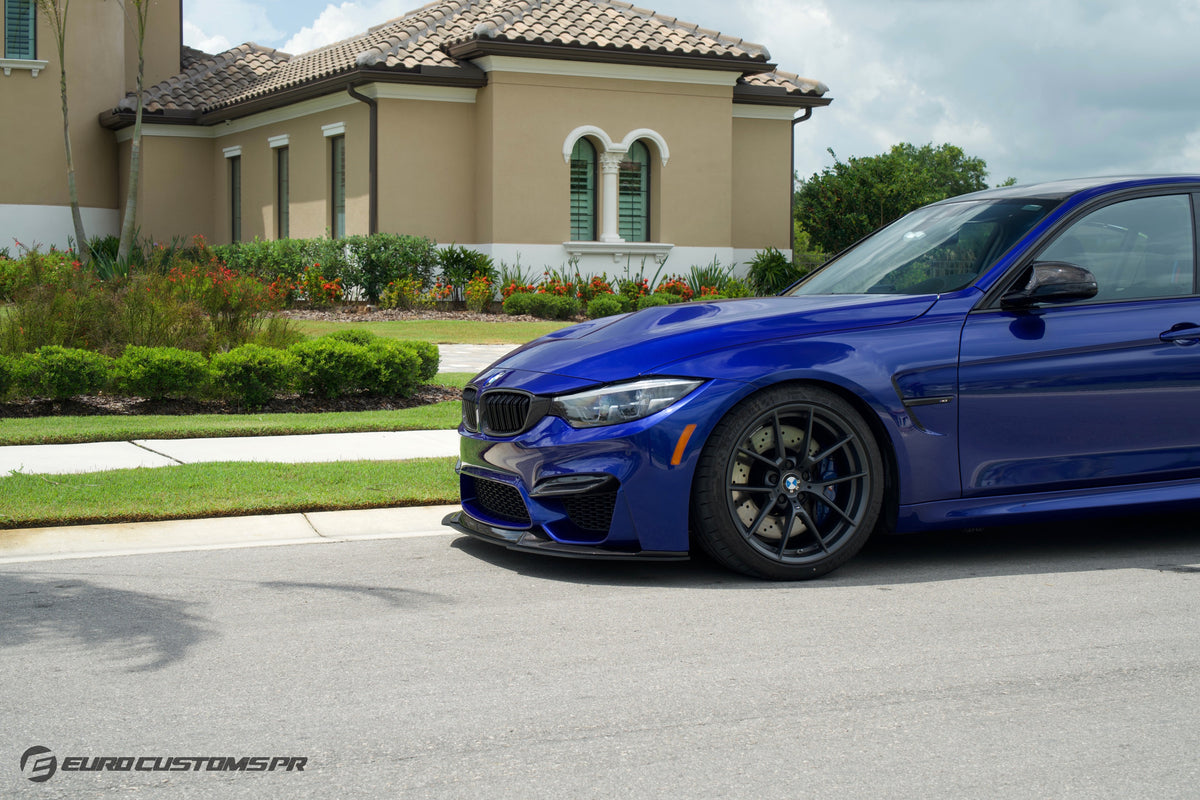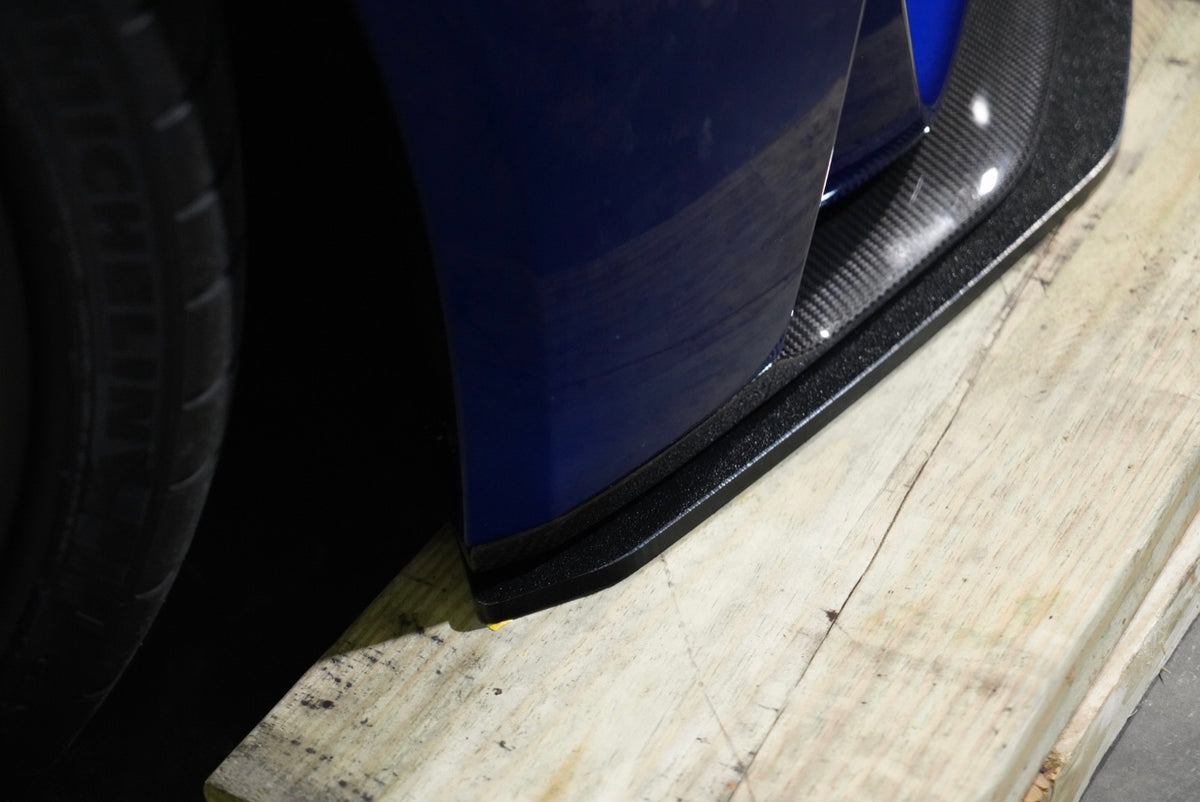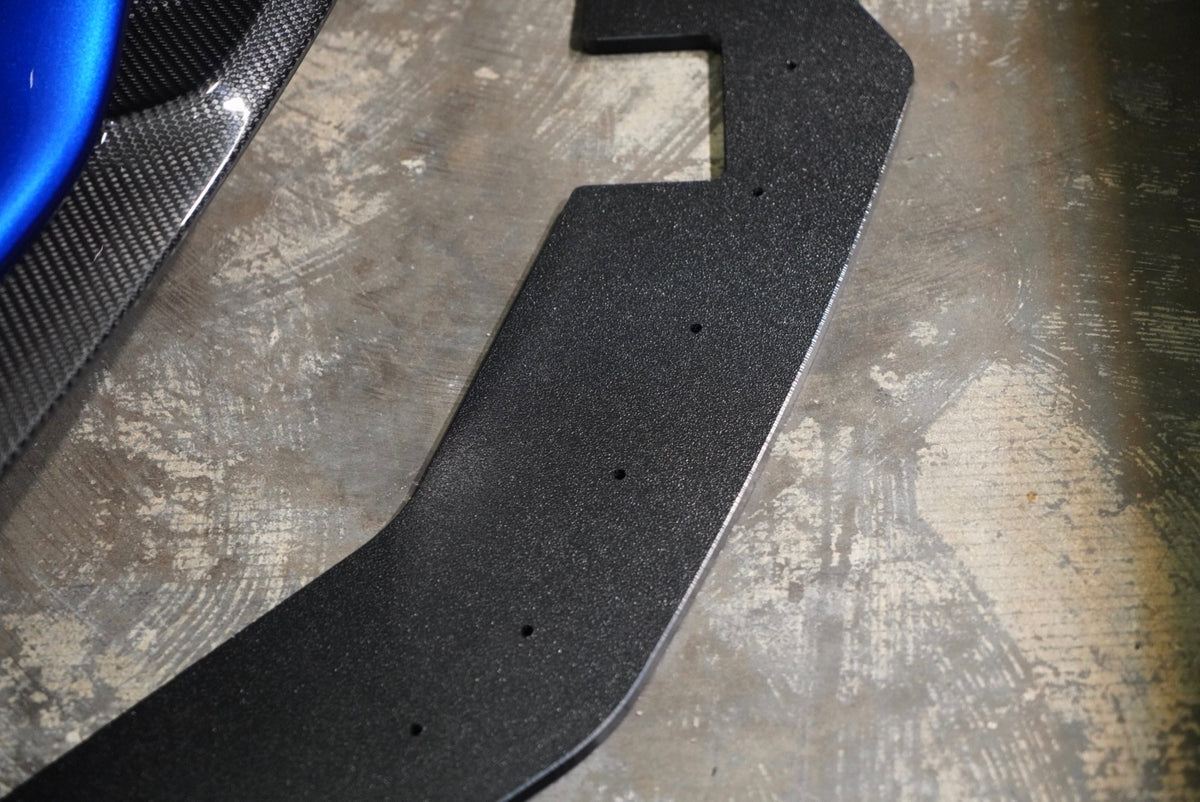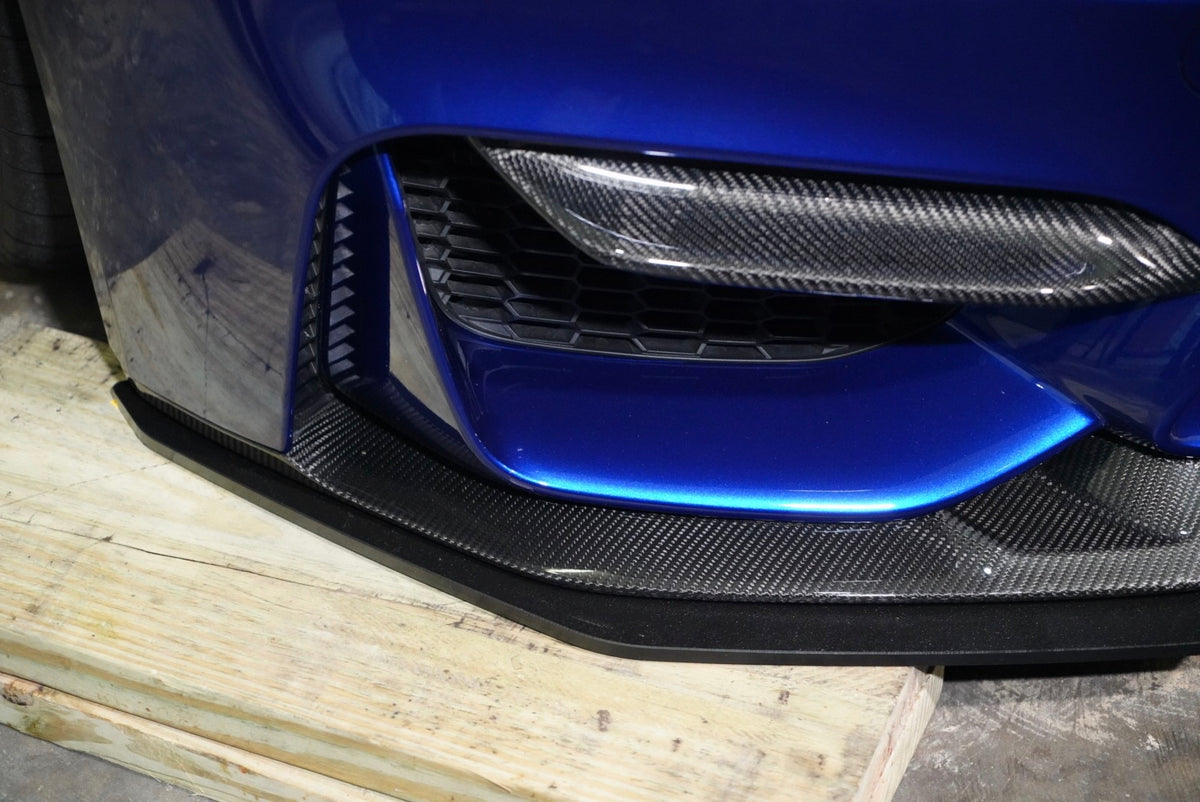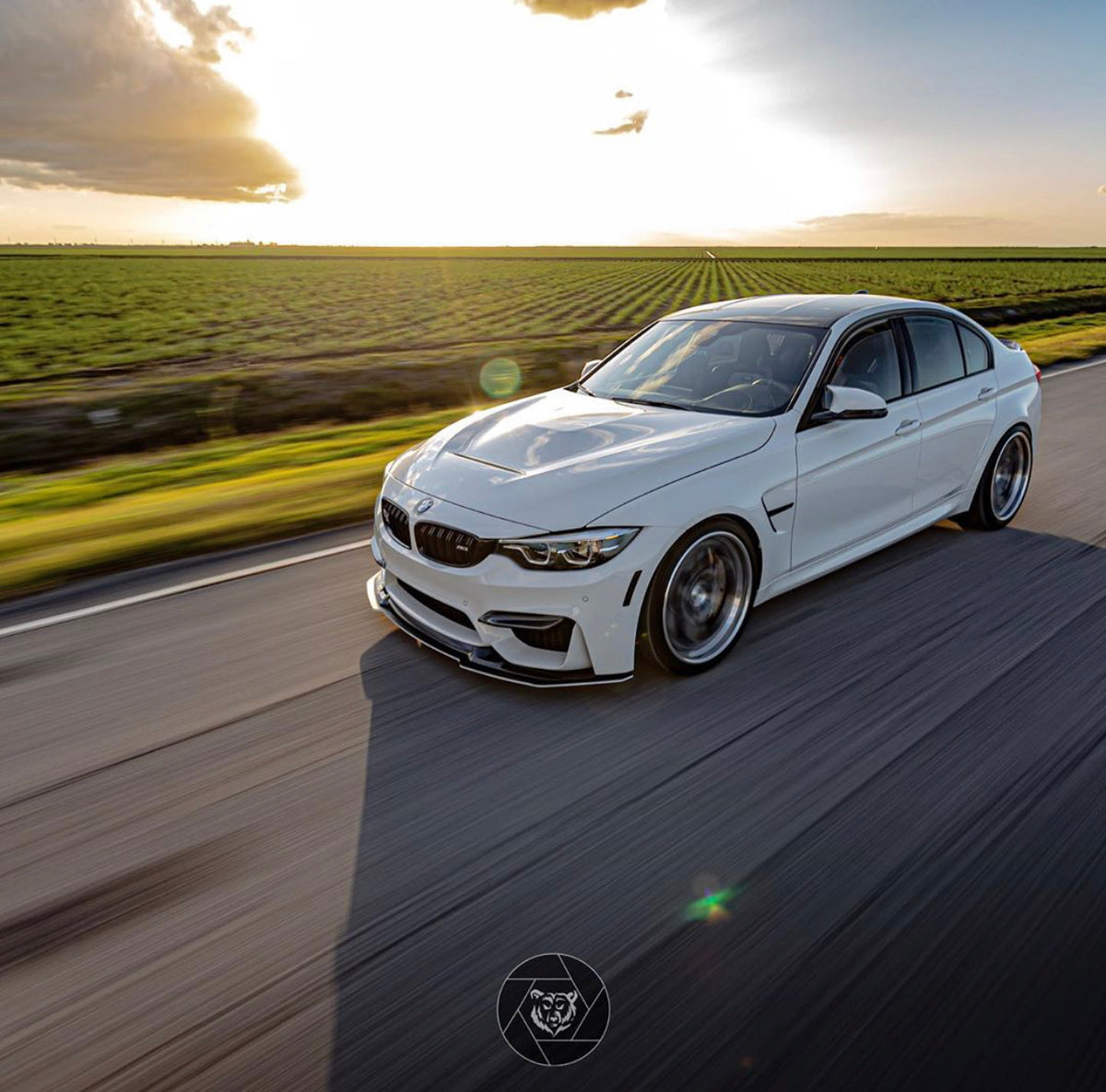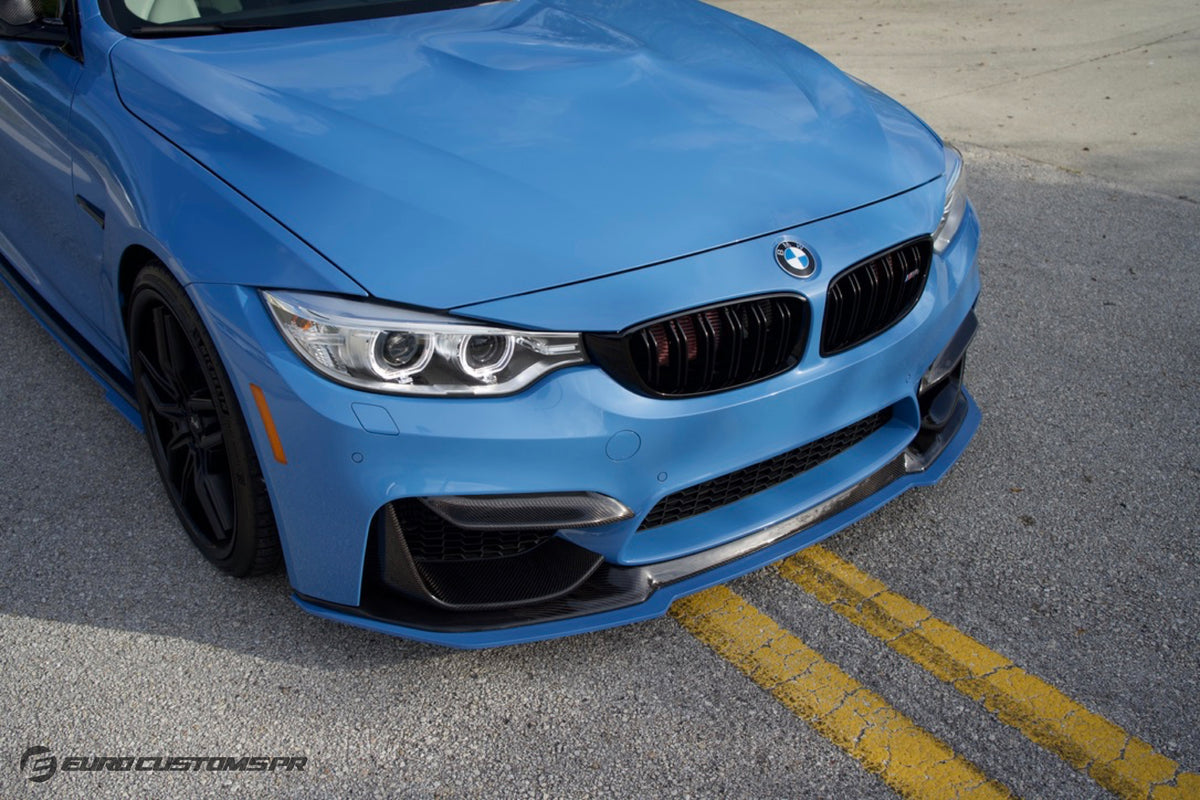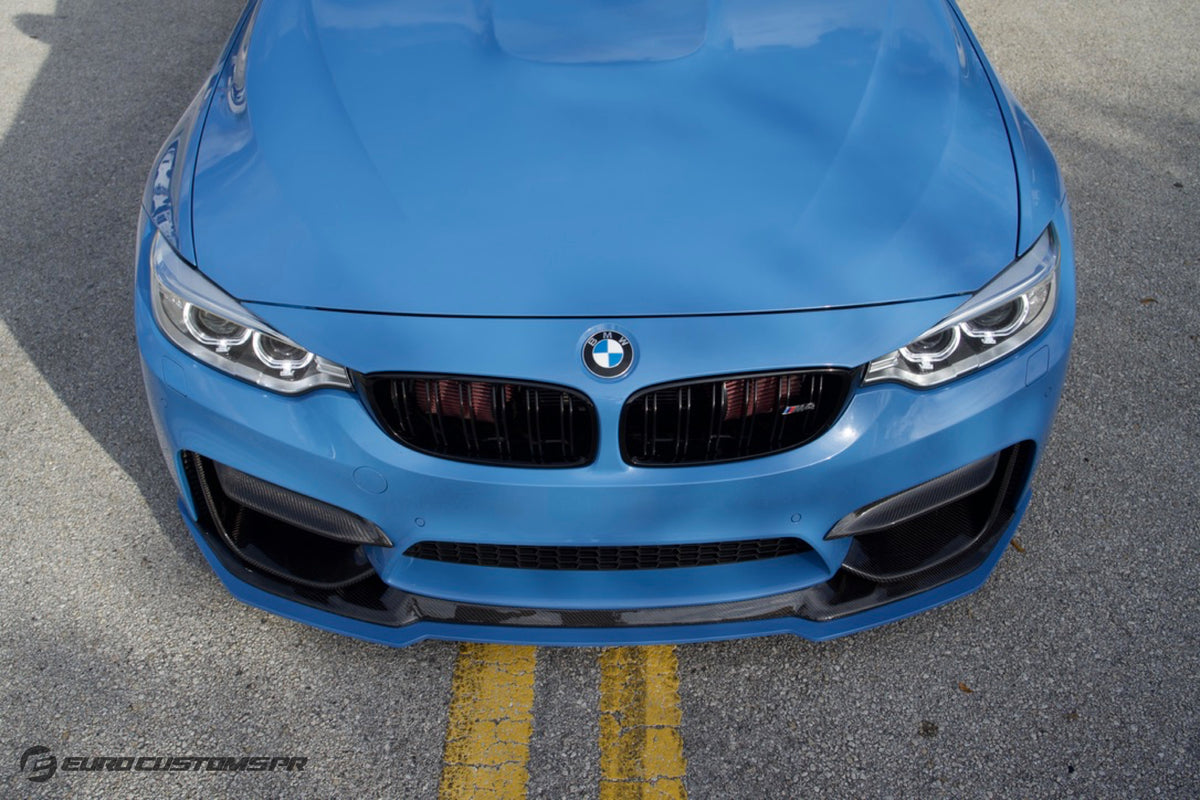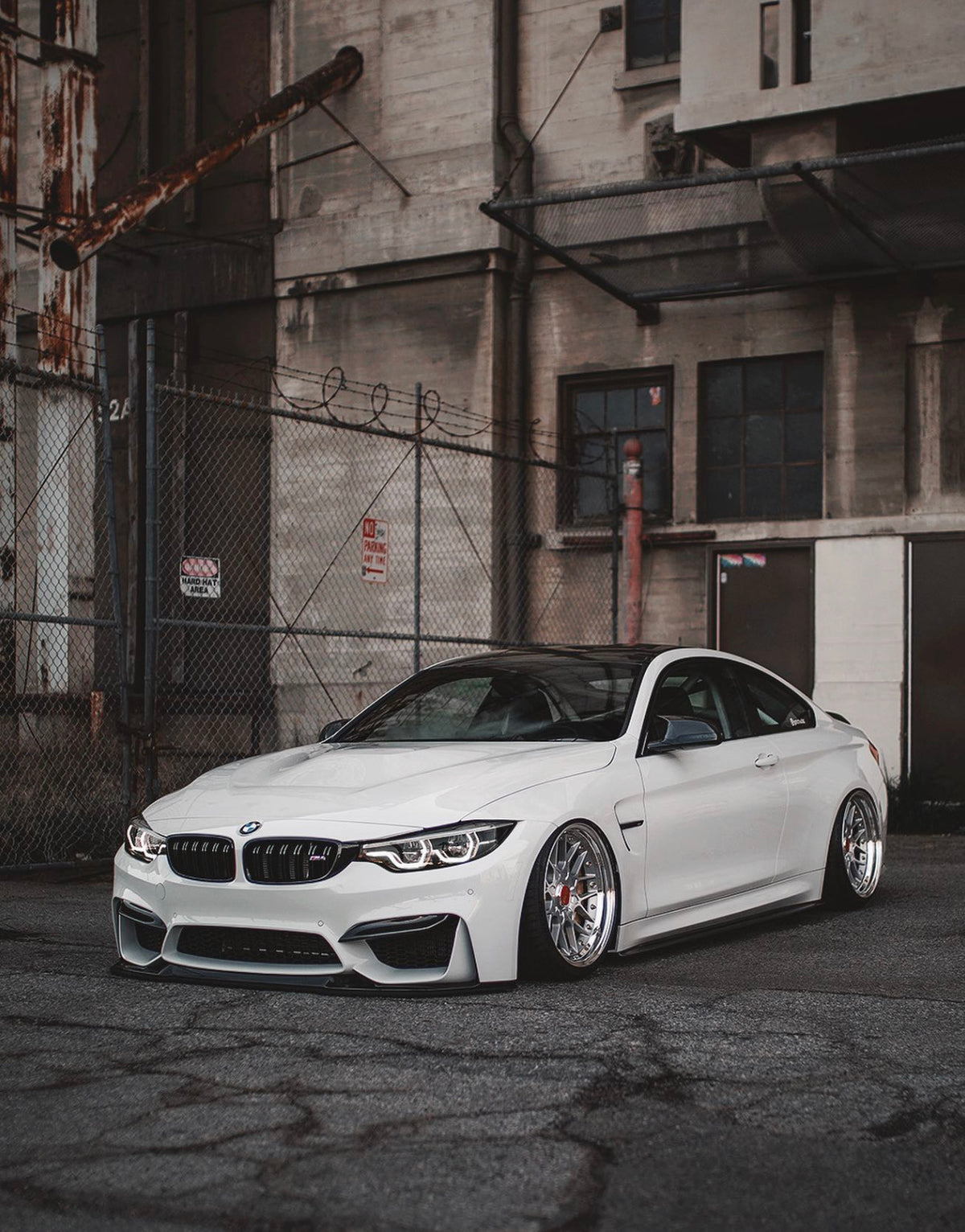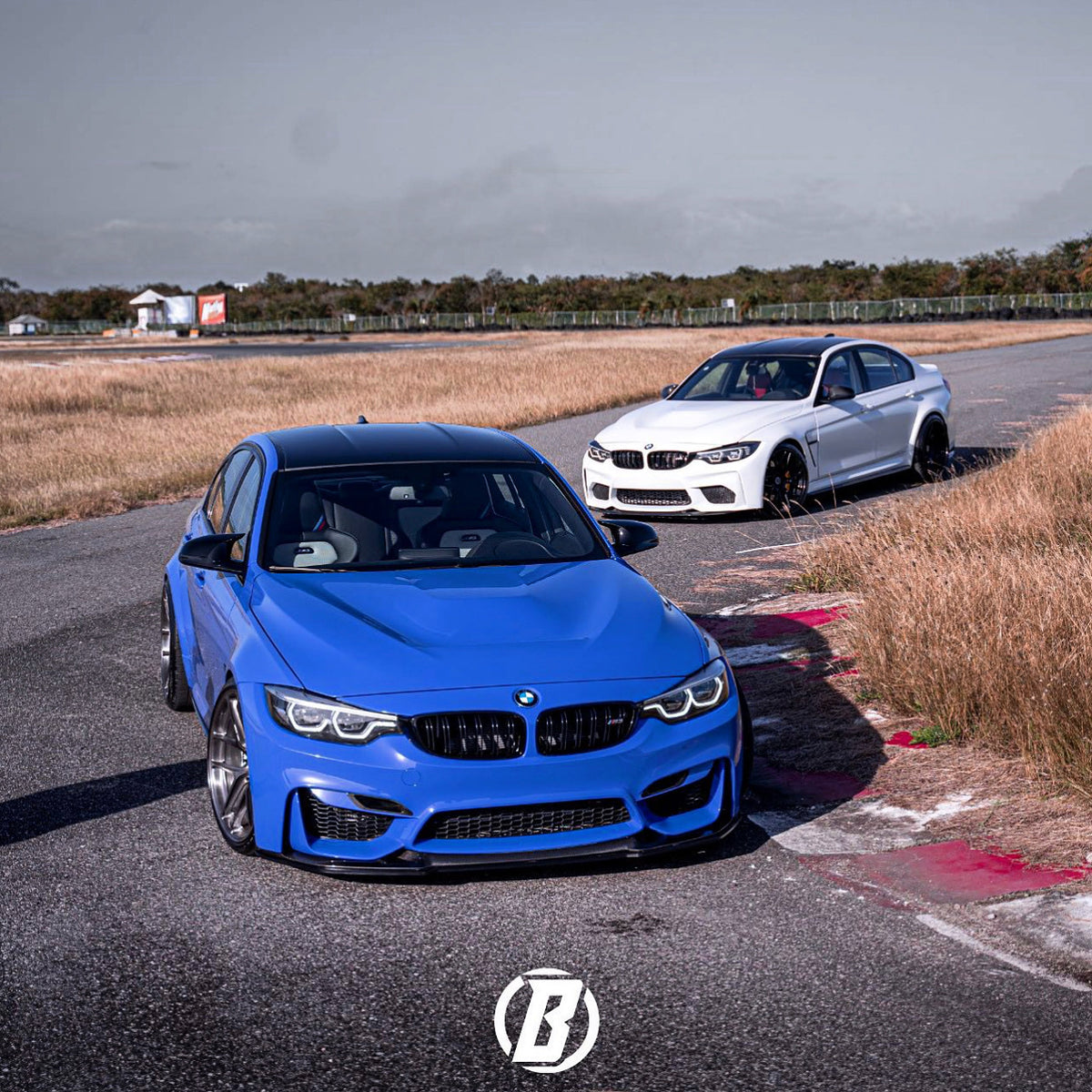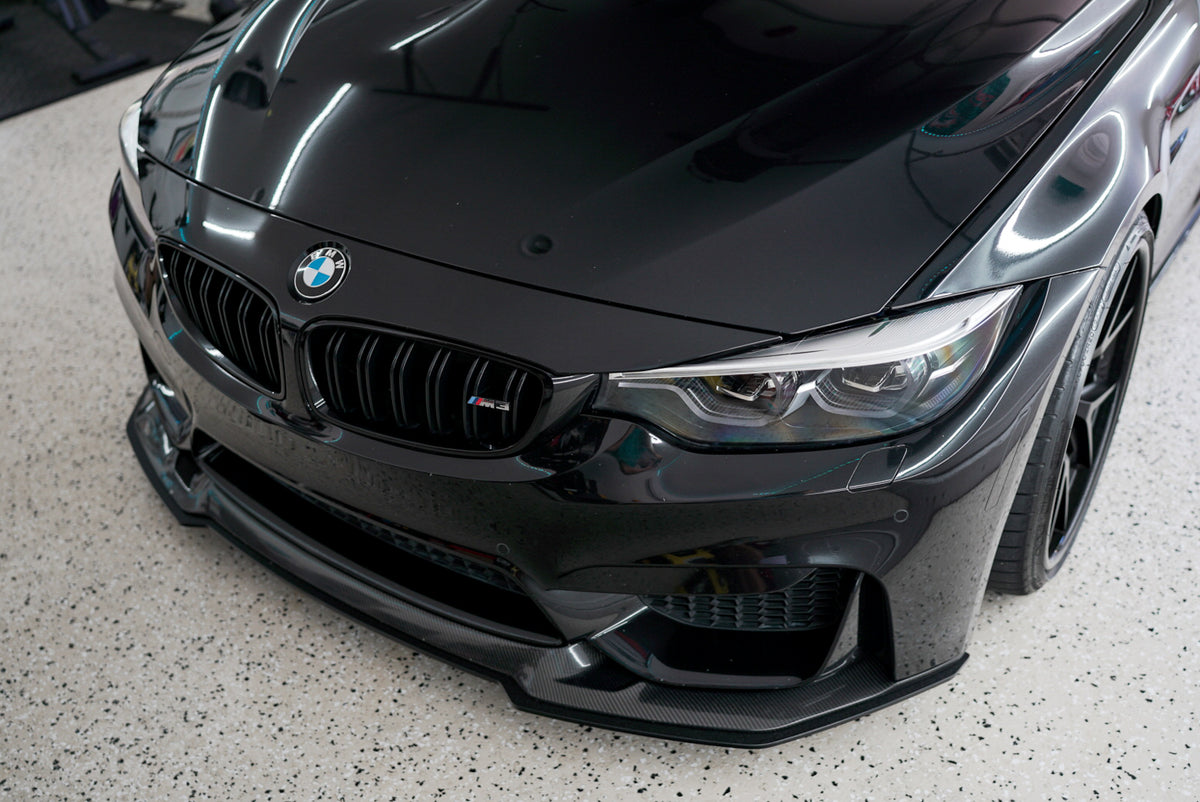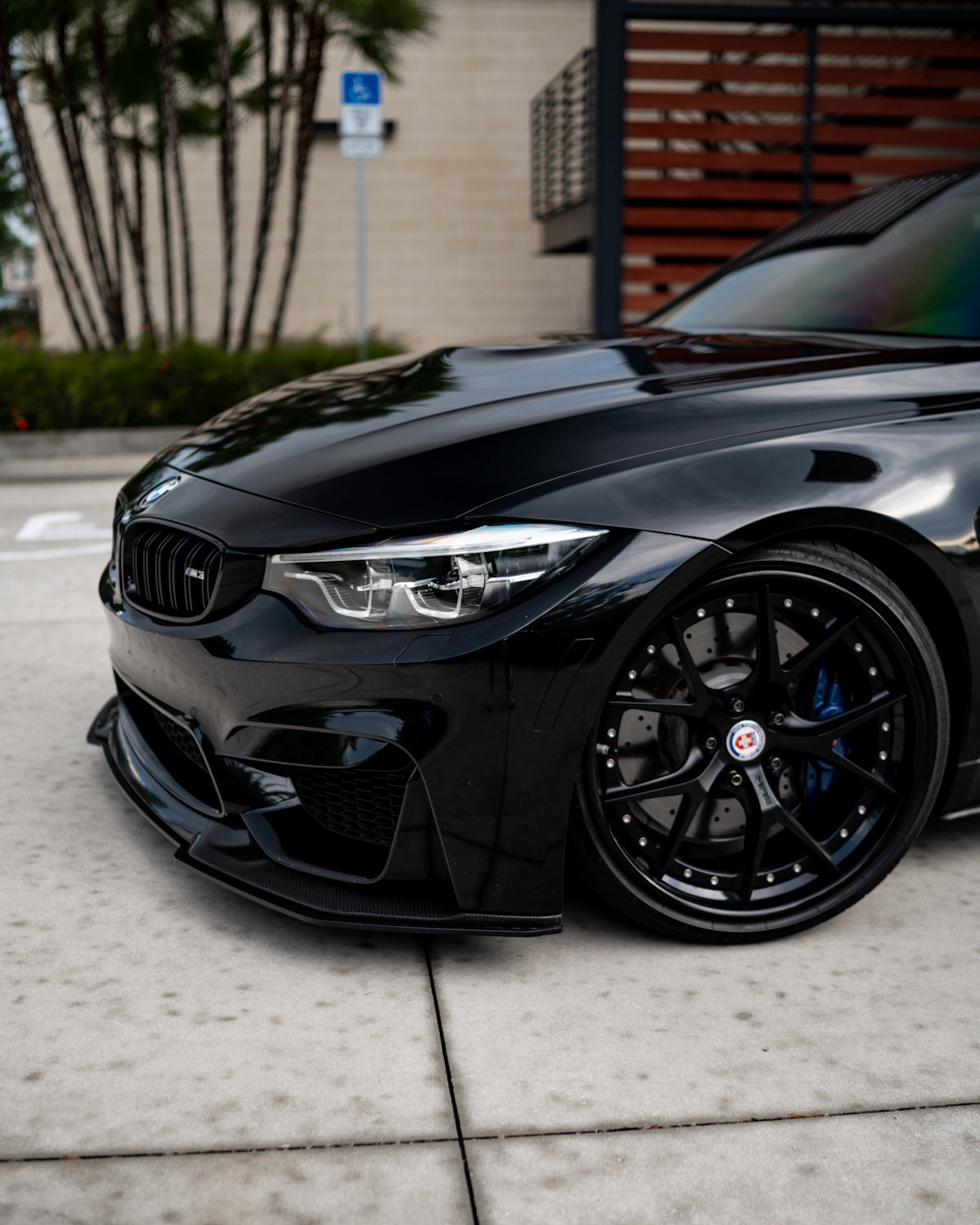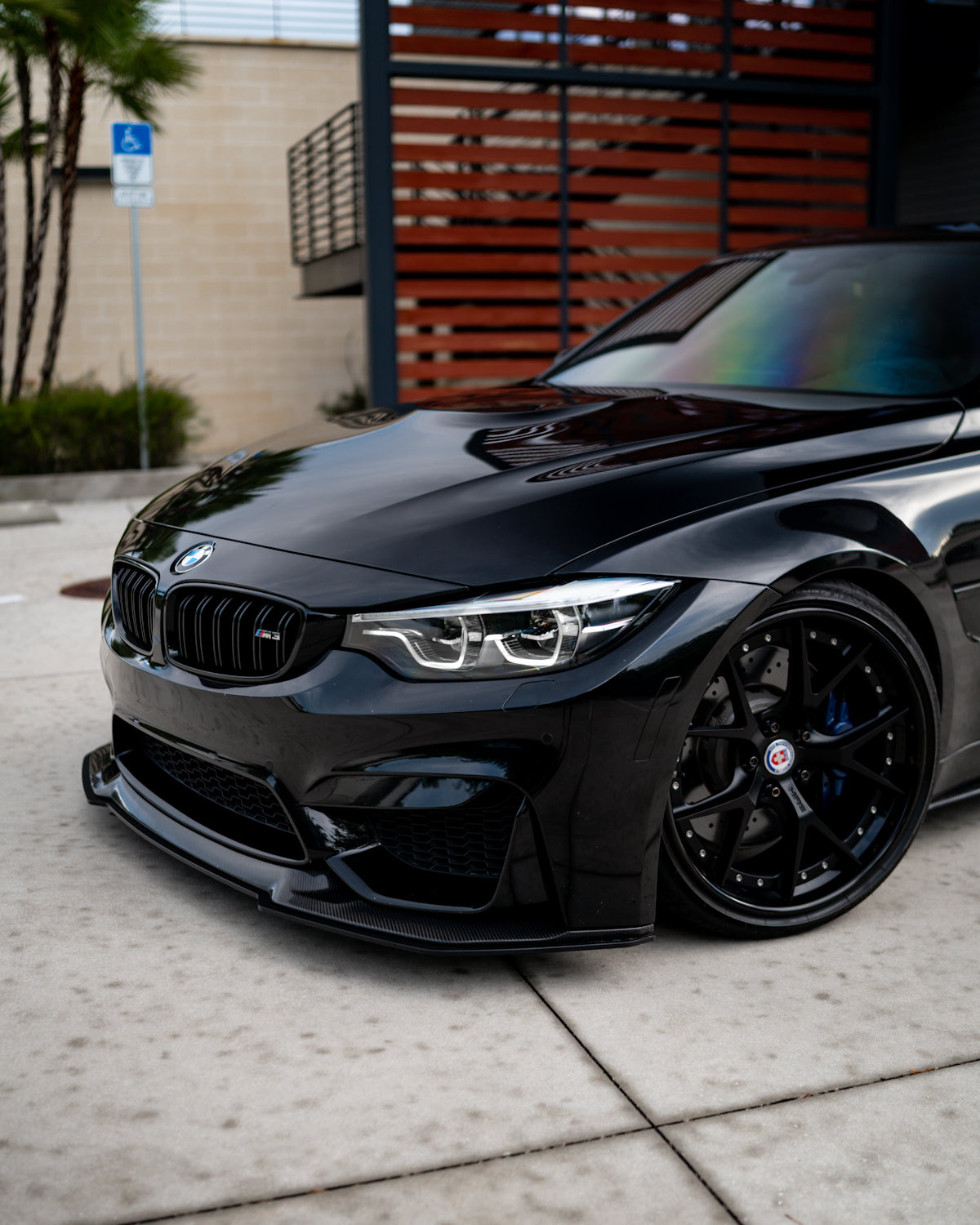 Add an extra touch of aggressiveness as well as scratch and damage protection to your original or replica M3/M4 CS carbon fiber front lip. 
Features:
Made out of strong and durable black texturized plastic. 
Laser-guided cut to ensure perfect fit and finish. 
Option to choose to have installation holes come pre-drilled on version designed specifically for OEM CS lip or not drilled to fit any aftermarket CS style version.
Bolts underneath the carbon fiber lip with provided self-tapping stainless steel screws and double sided tape.
Adds an additional layer of protection against scratches and damage.
Adds an aggressive touch.
Designed specifically for the CS OEM lip or Aftermarket versions. 
 Don't have a OEM CS Lip? This splitter also fits under the CS lip we carry and can be found HERE.