Gallery
Description
Reviews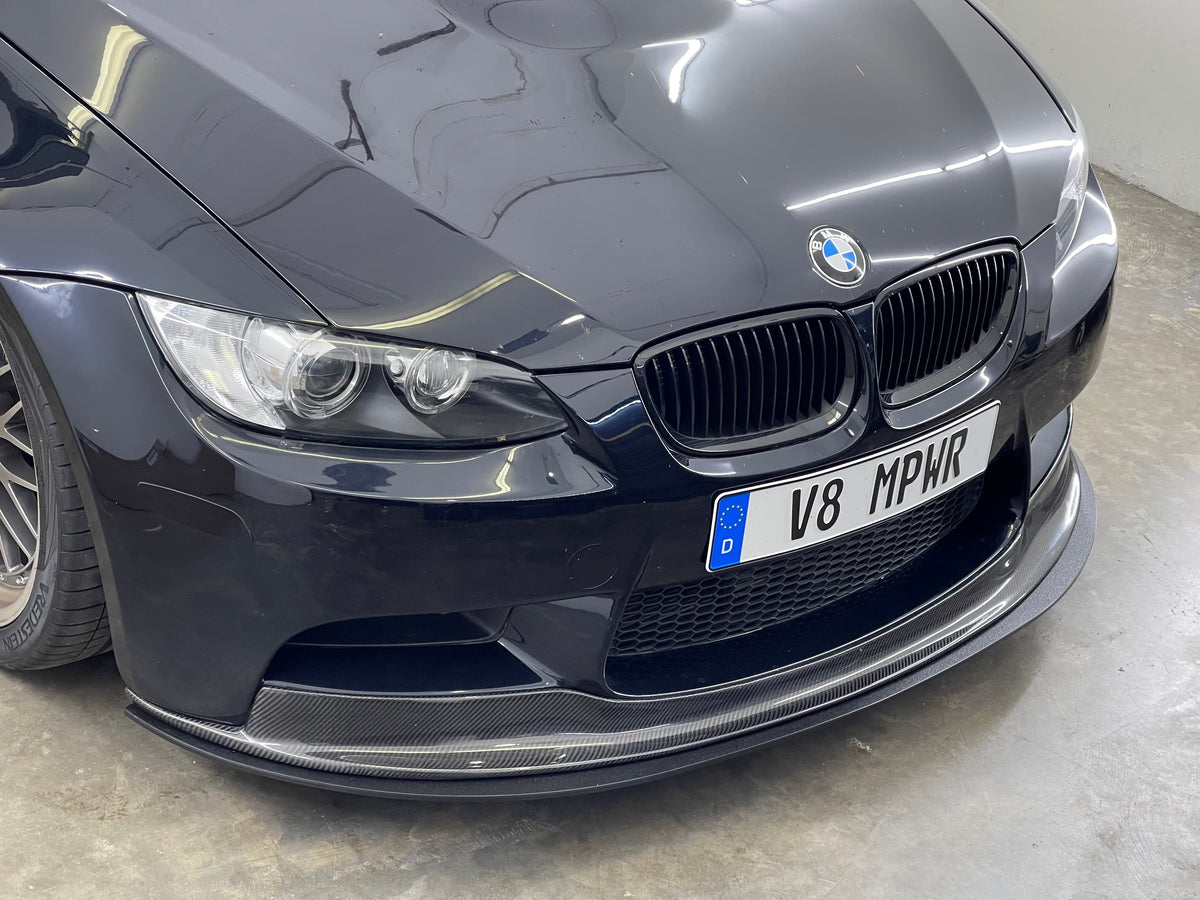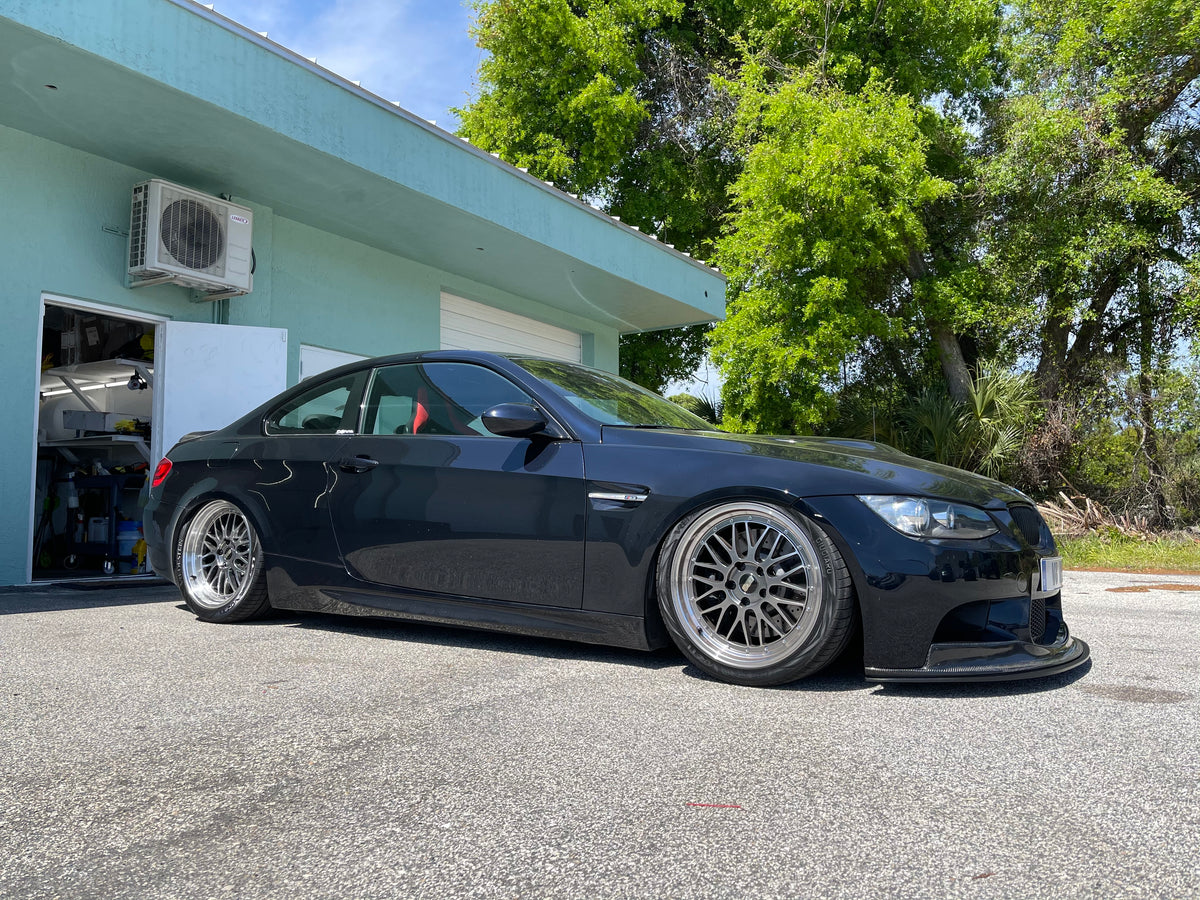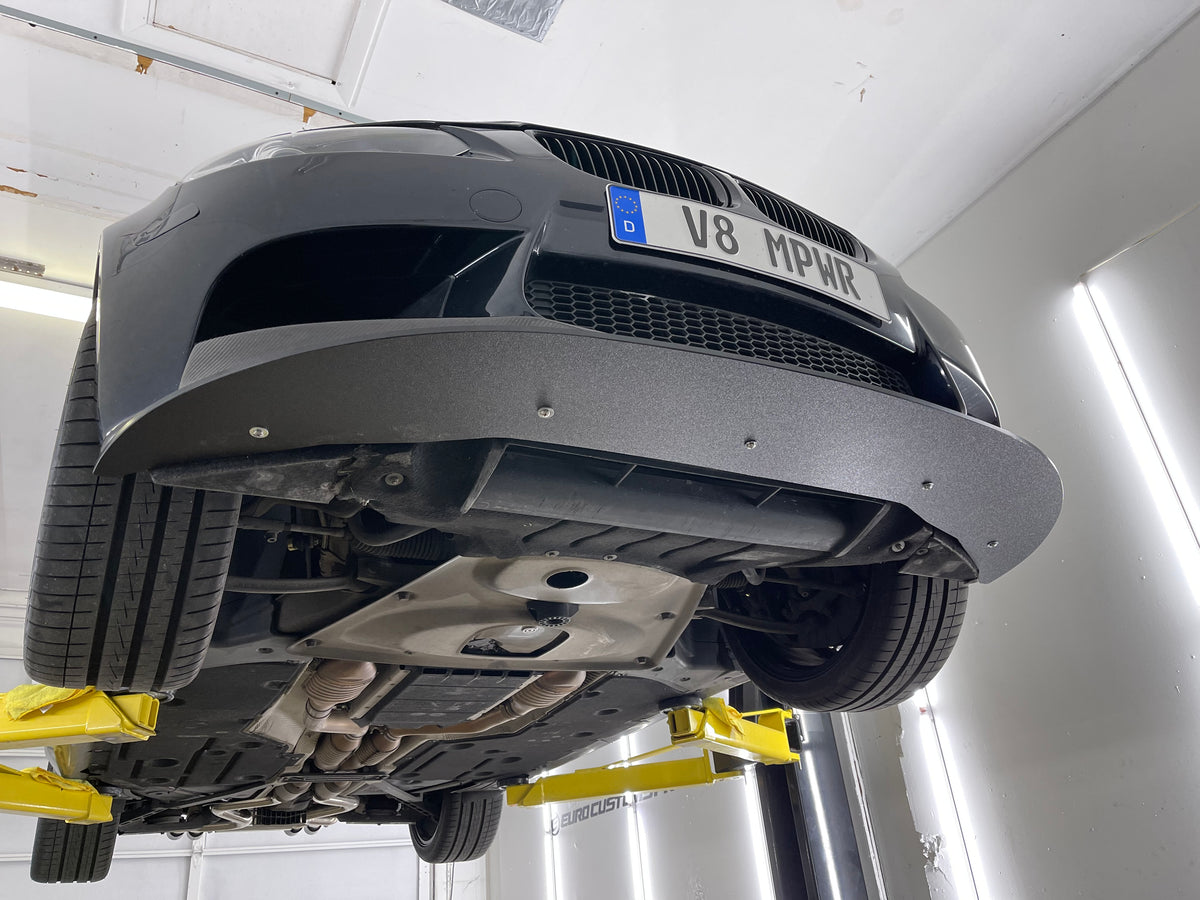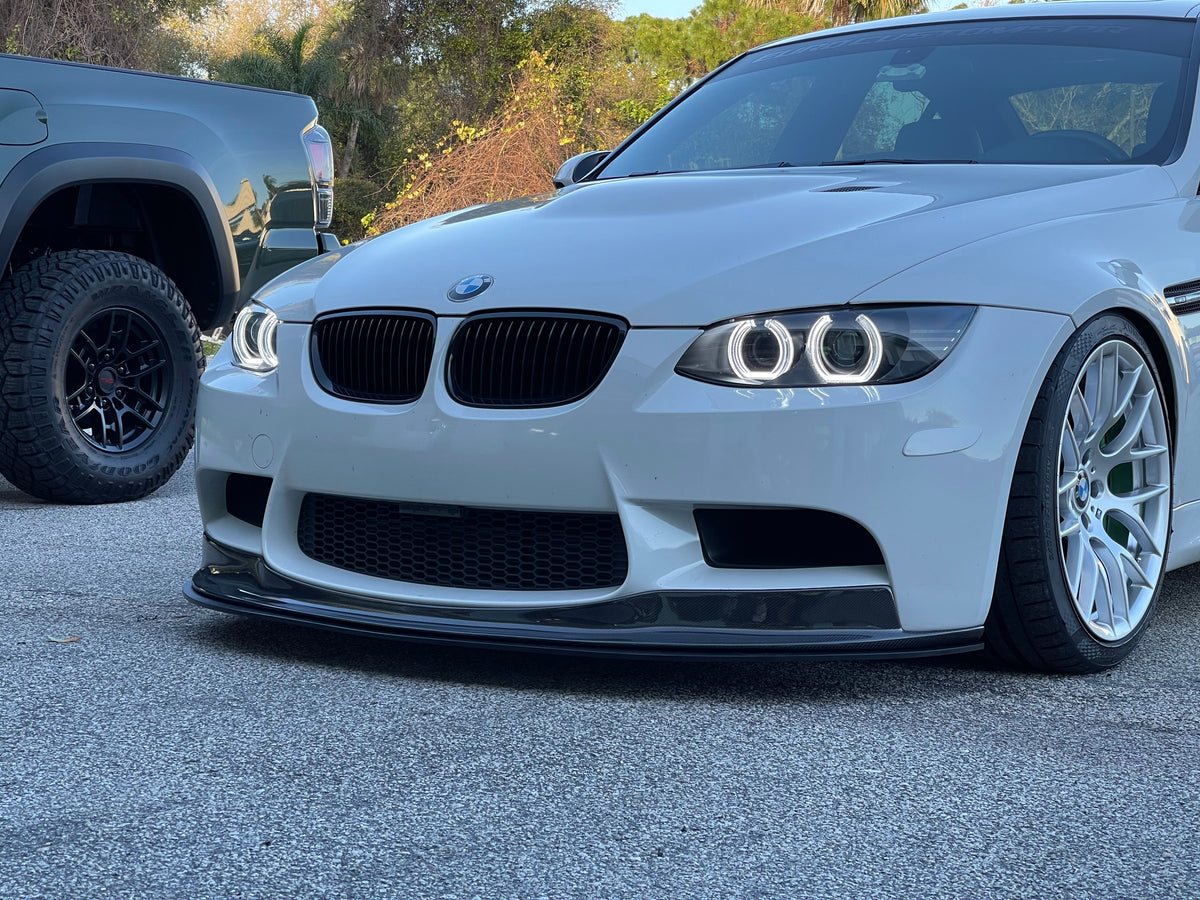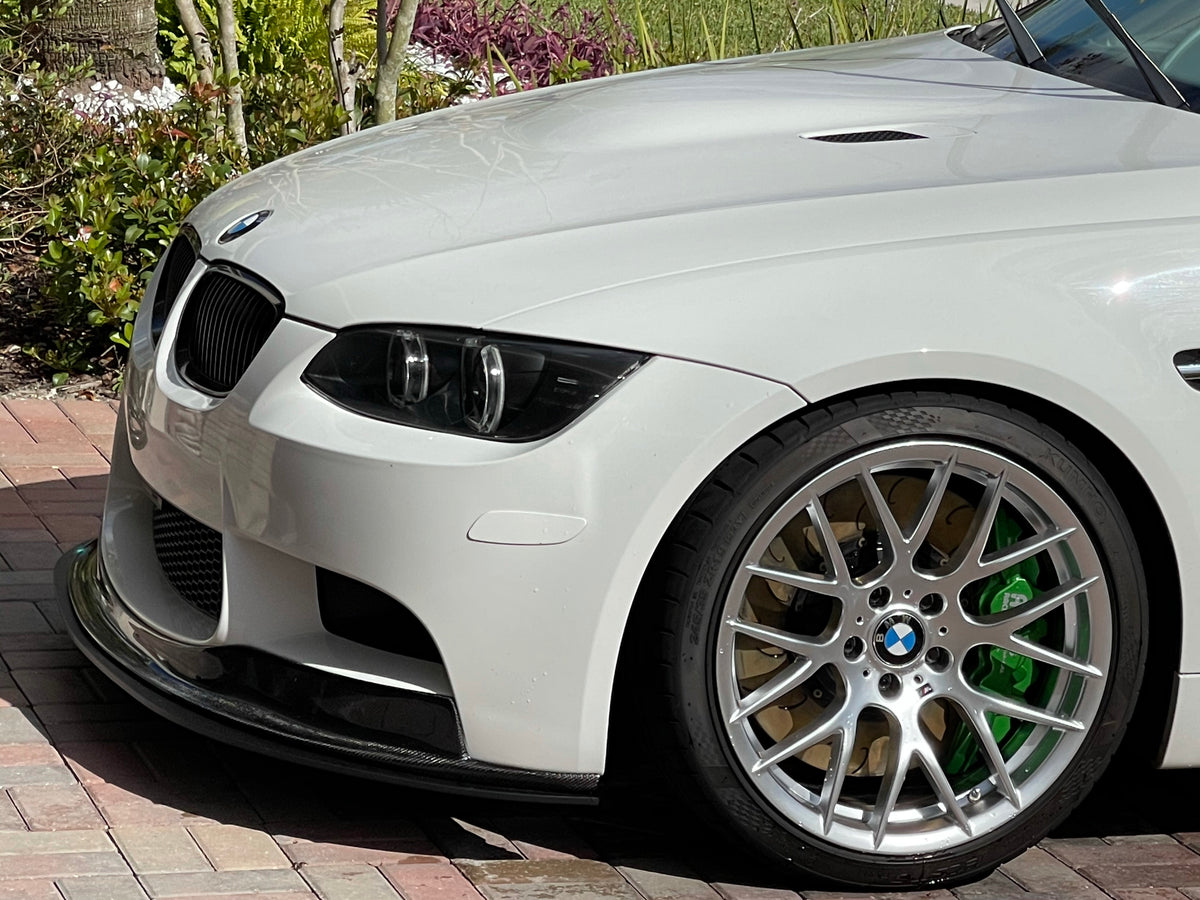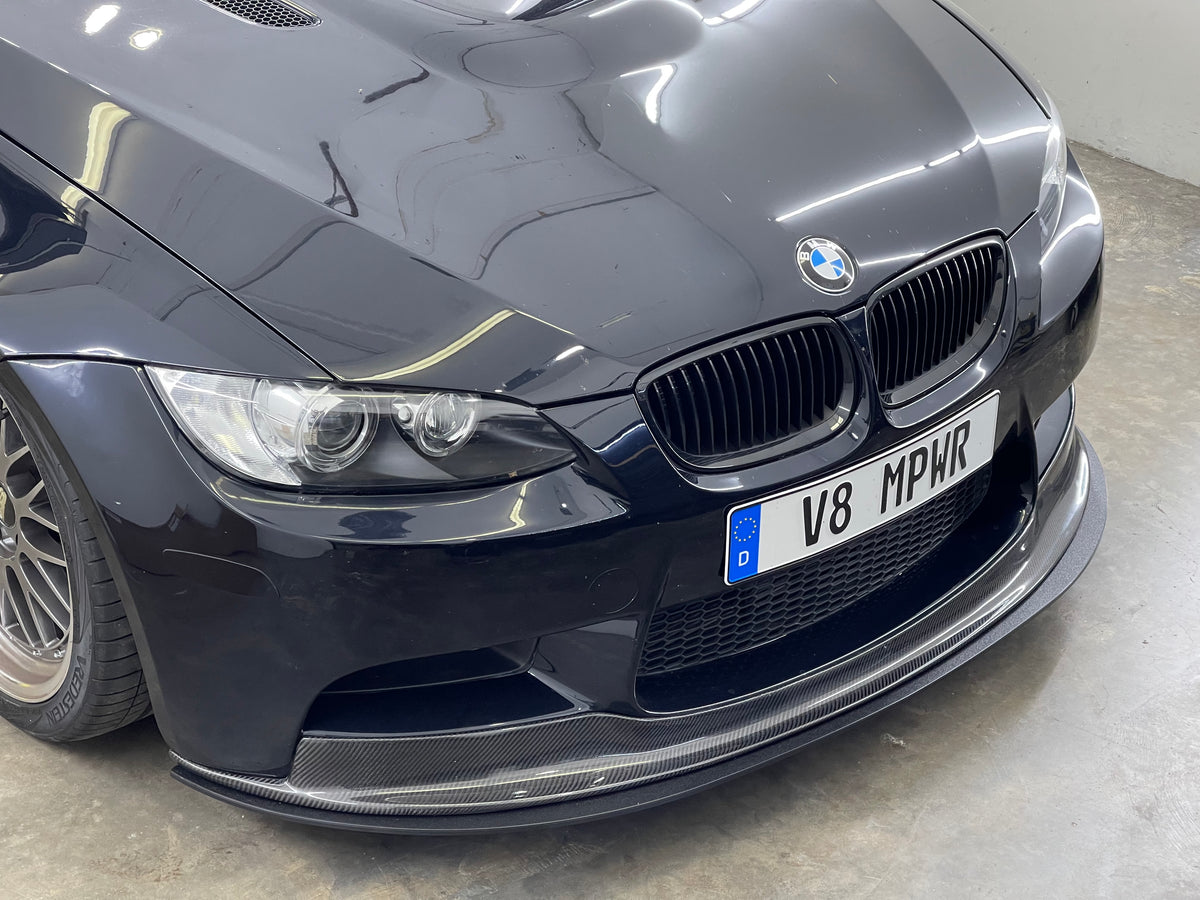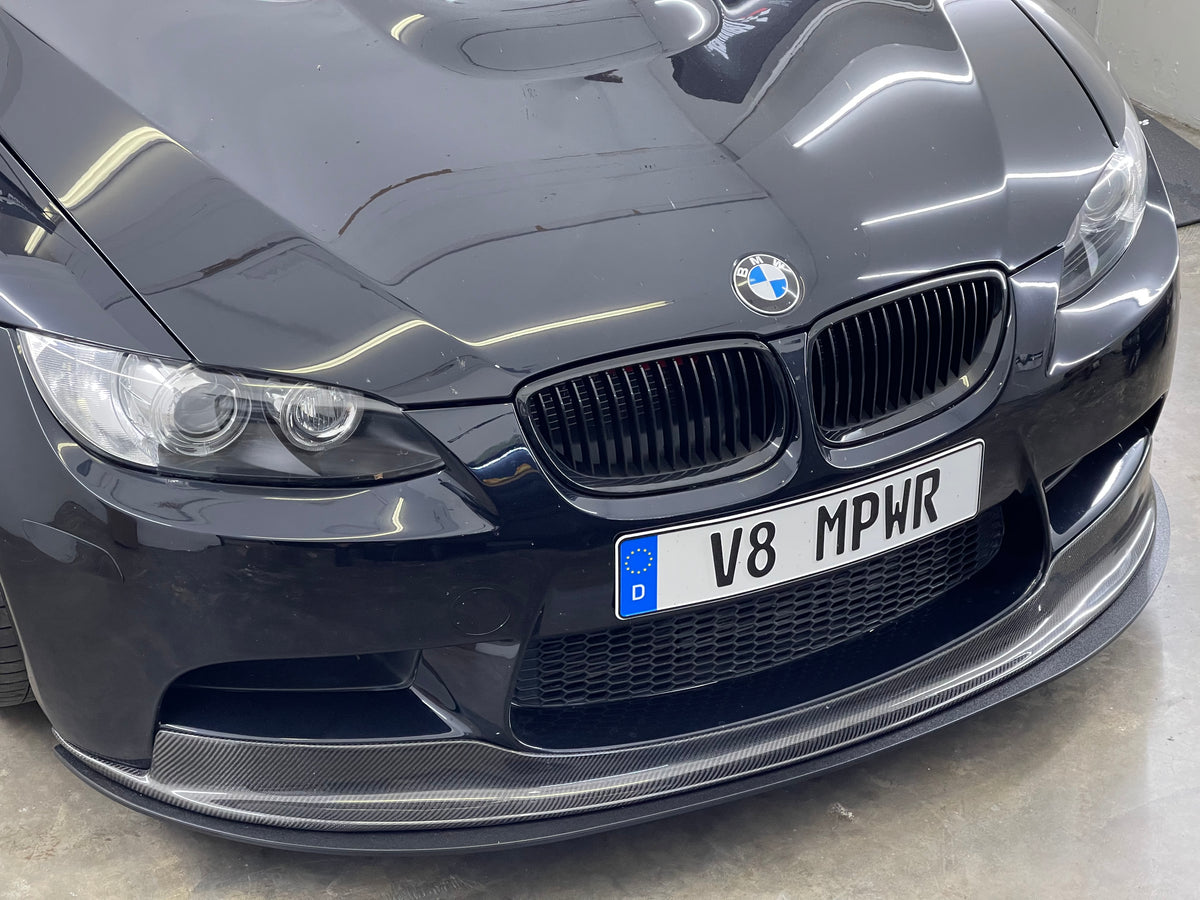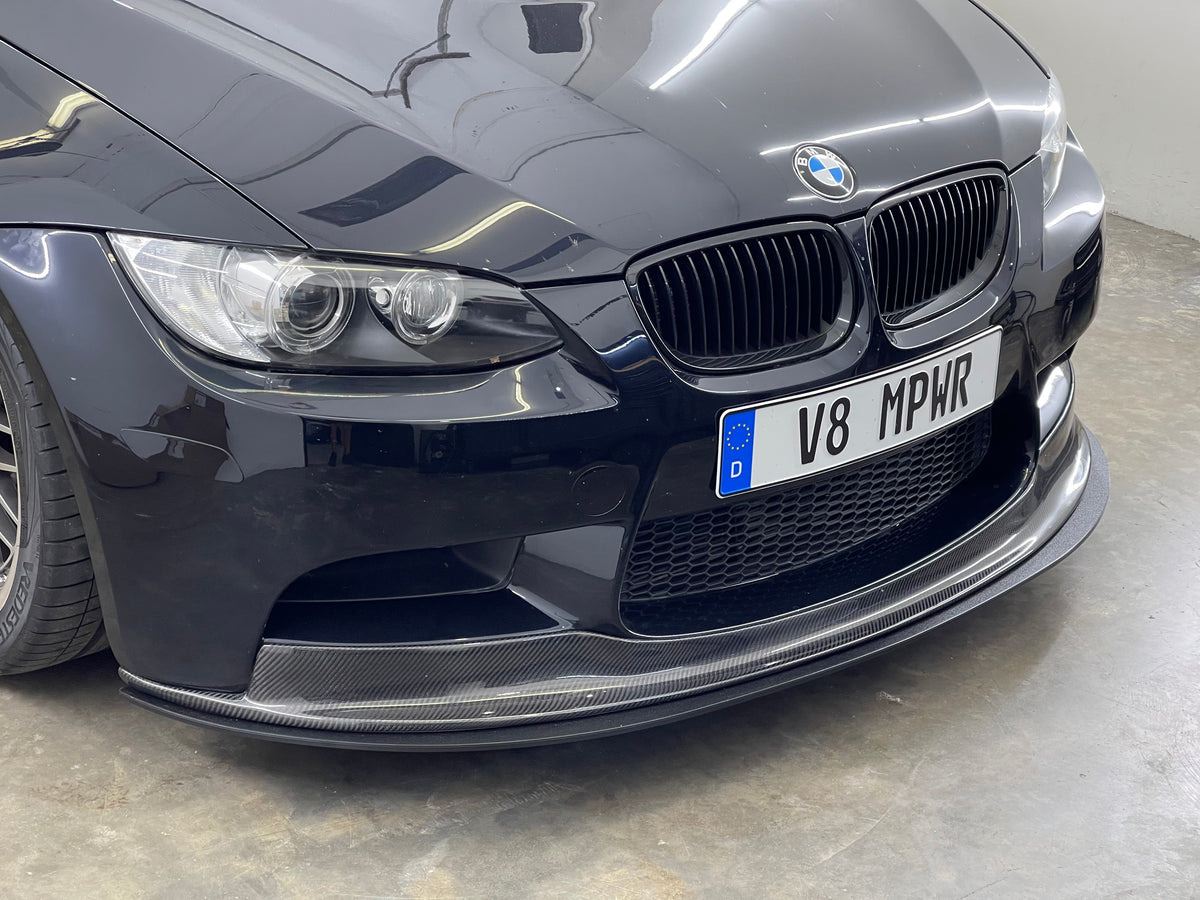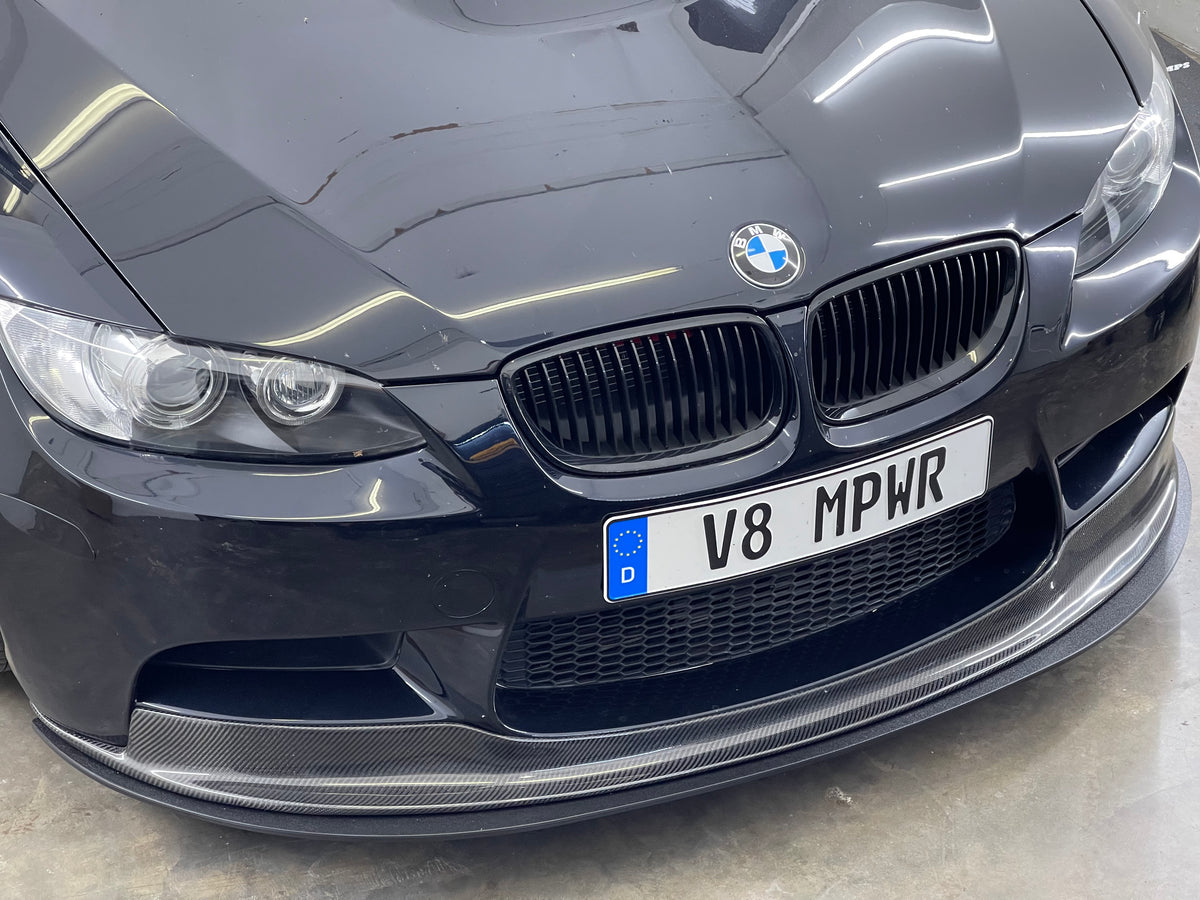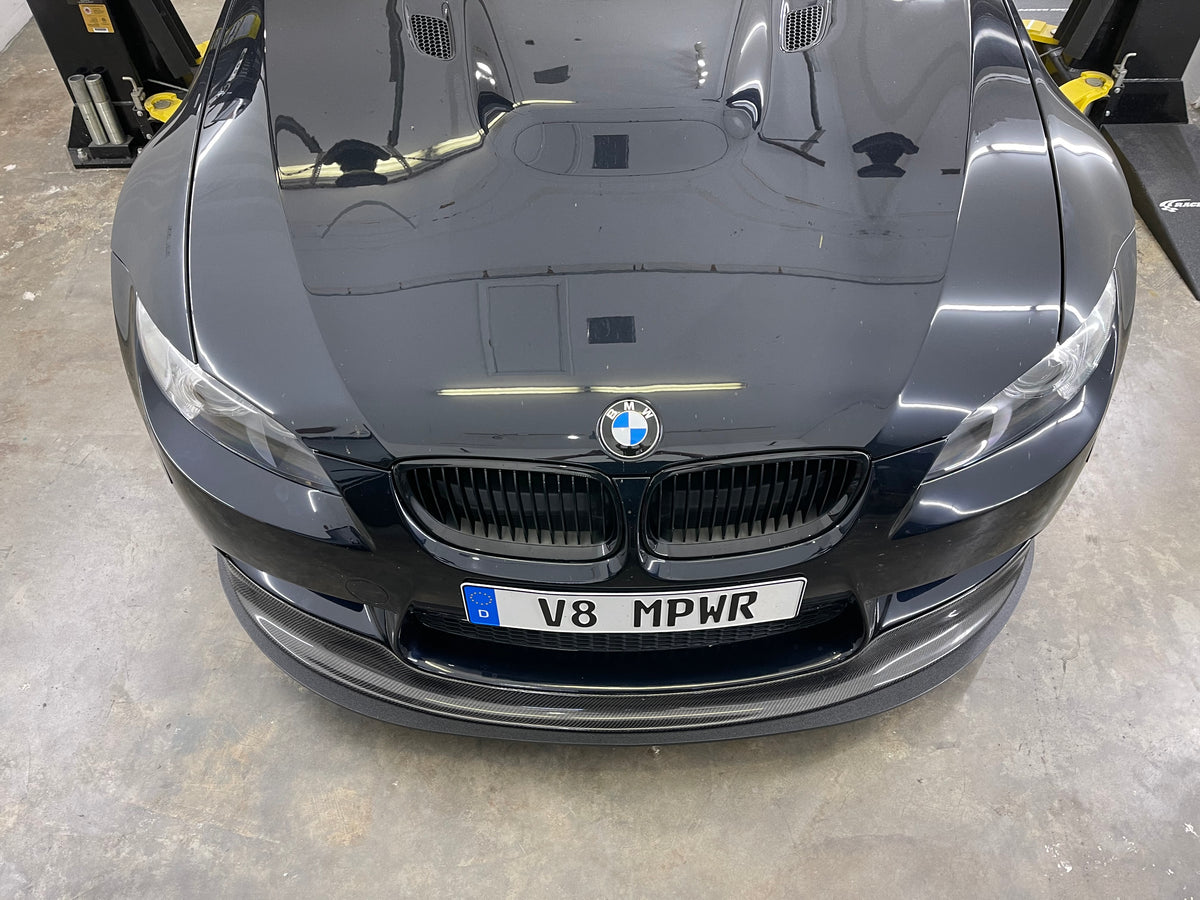 Add an extra touch of aggressiveness as well as scratch and damage protection to your E9x CSL carbon fiber front lip. 
Features:
Made out of strong and durable black texturized marine grade plastic. 
Laser-guided cut to ensure perfect fit and finish. 
Adds an additional layer of protection against scratches and damage to the carbon fiber lip. 
Adds an aggressive touch. 
Designed specifically for the CSL Carbon Fiber Lip found HERE
It can be painted to add a different look to the front end of the car.
 This splitter fits under the CSL E9x lip we carry and can be found HERE.