Gallery
Description
Reviews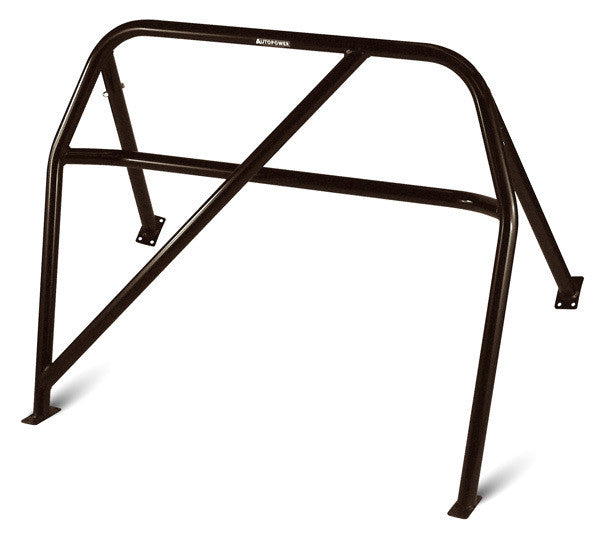 E92 M3 Race Roll Bar
*Shipping Included in Pricing*
The race roll bar is designed for solo, autocross and high speed time trials. All Race roll bars have a diagonal cross brace and most have a harness mount tube.
Autopower will select tube size and type for your needs.
Race roll bars are made with 1.750 x .120 DOM steel.
Cars weighing more than 3500 lbs. use 2" x 120 ERW steel.
4 point mounting with welded diagonal cross brace.
All necessary installation and mounting hardware with back-up plates is included.