Gallery
Description
Reviews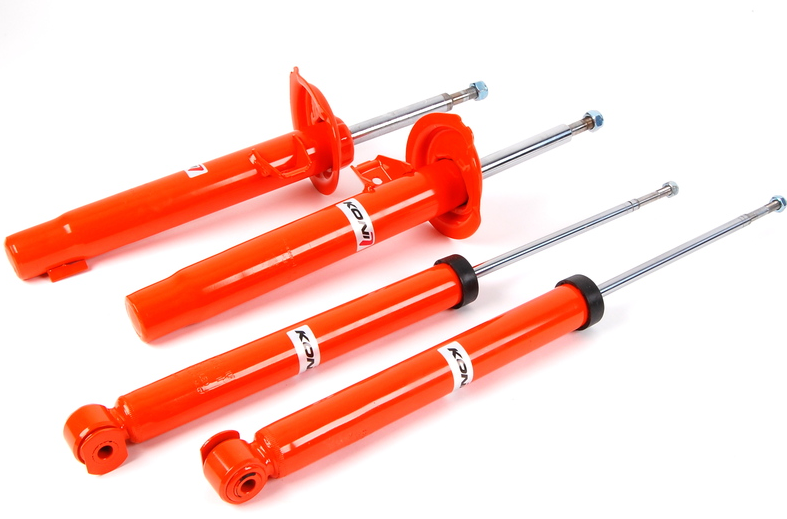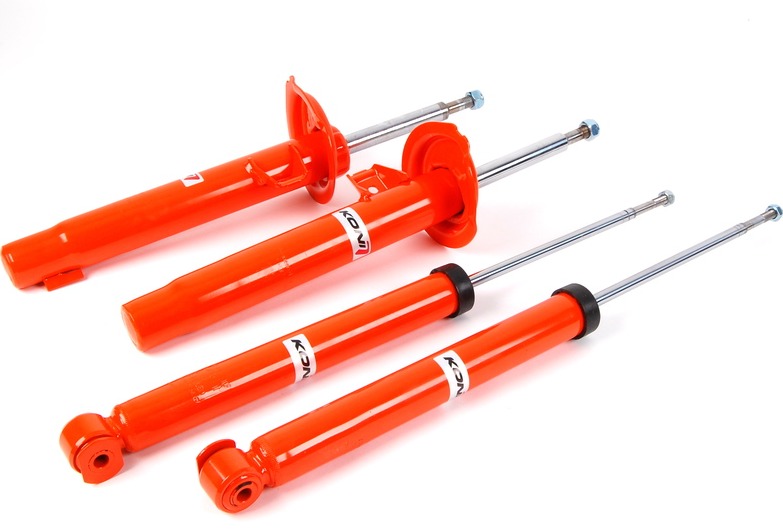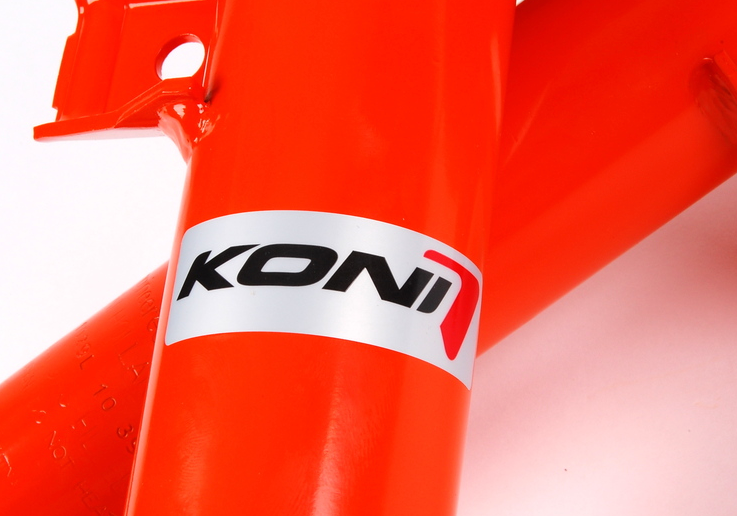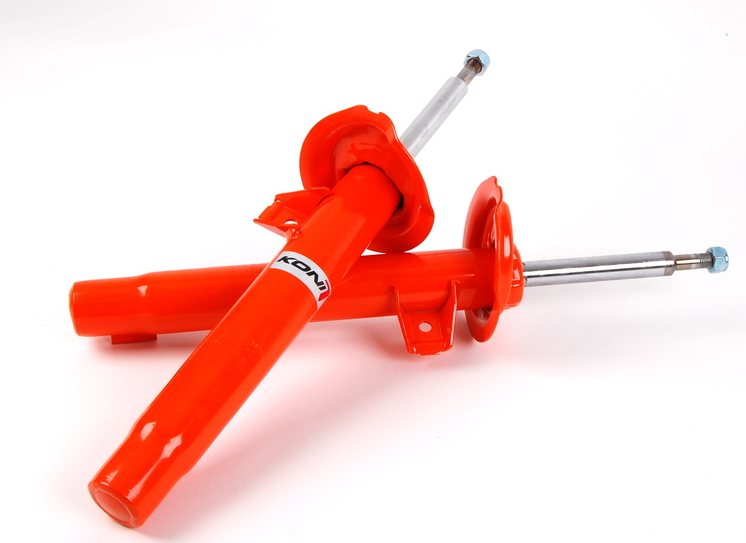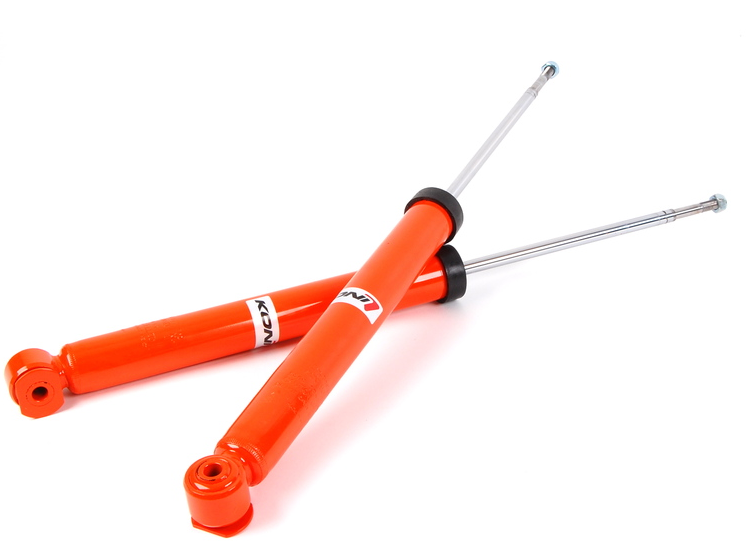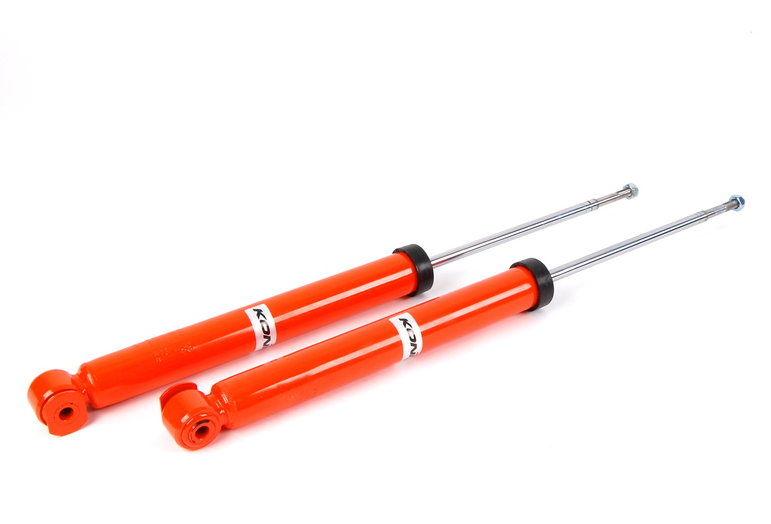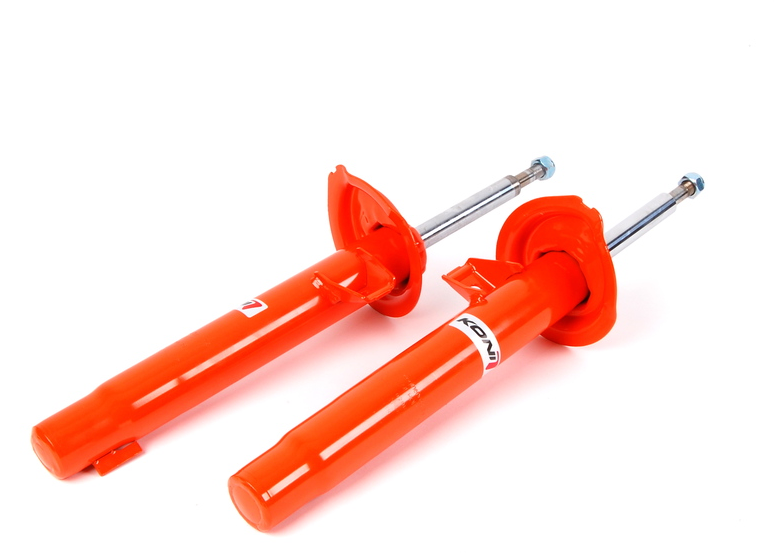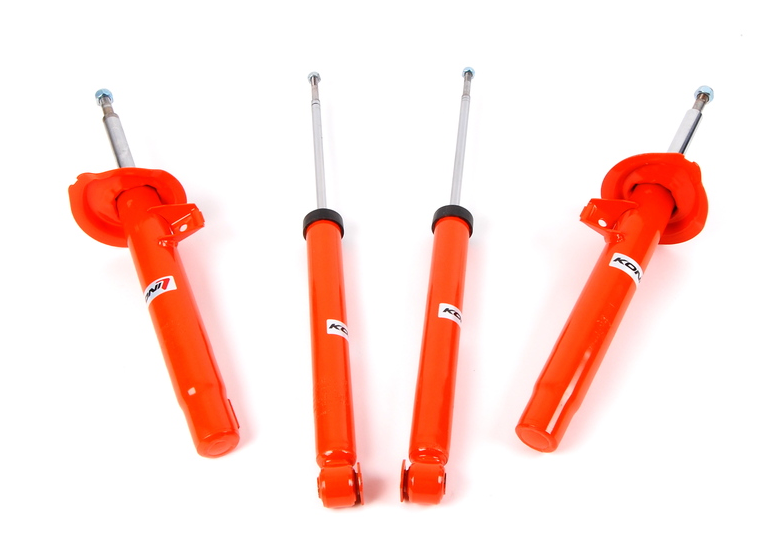 Transform the highway on-ramp into a race track corner with these new Koni orange shocks. These performance shocks are designed to give your ride the Koni sport-chassis feel. The durable twin-tube construction means your Koni Streets are crafted to stand the test of time. For 50 years, Koni has been creating quality suspension components and that carries over to these as well.
To assure that this is the last suspension you will ever buy, Koni offers a limited lifetime warranty handled by ECS Tuning. Quality aftermarket parts that will look great, last for years, and provide the perfect ride.
We recommend replacing shocks/struts in pairs, however if a single damper is required, please contact our Sales department to place your order.
This is a complete set of four performance dampers for your BMW.