Gallery
Description
Reviews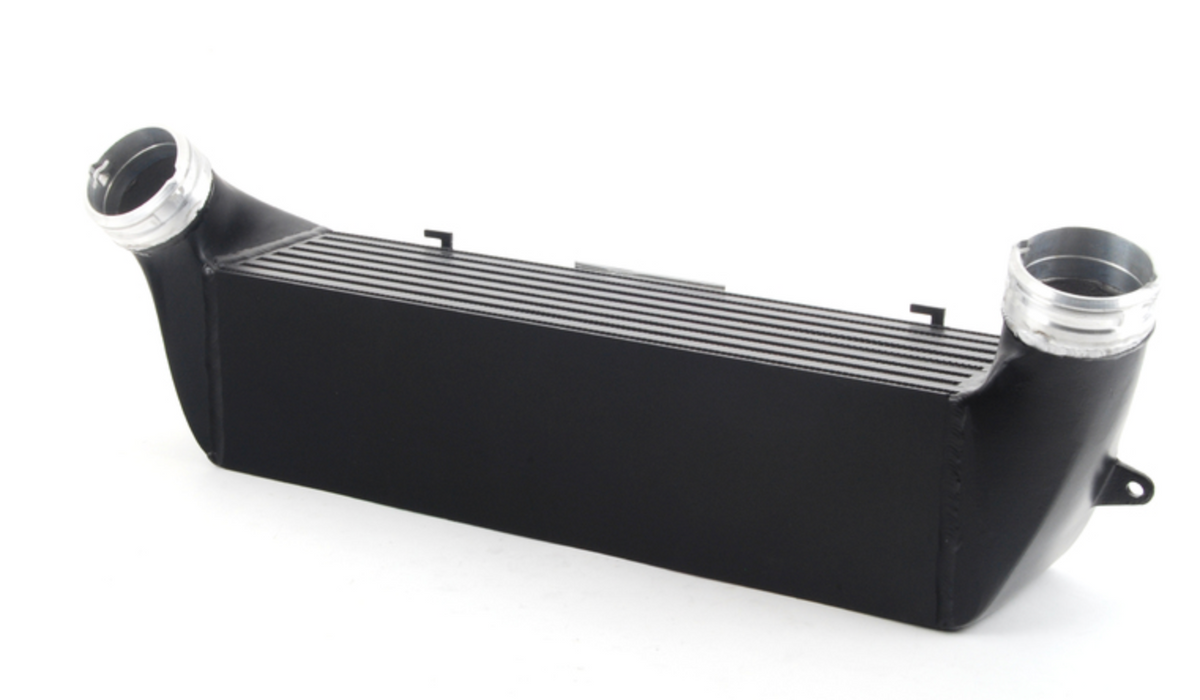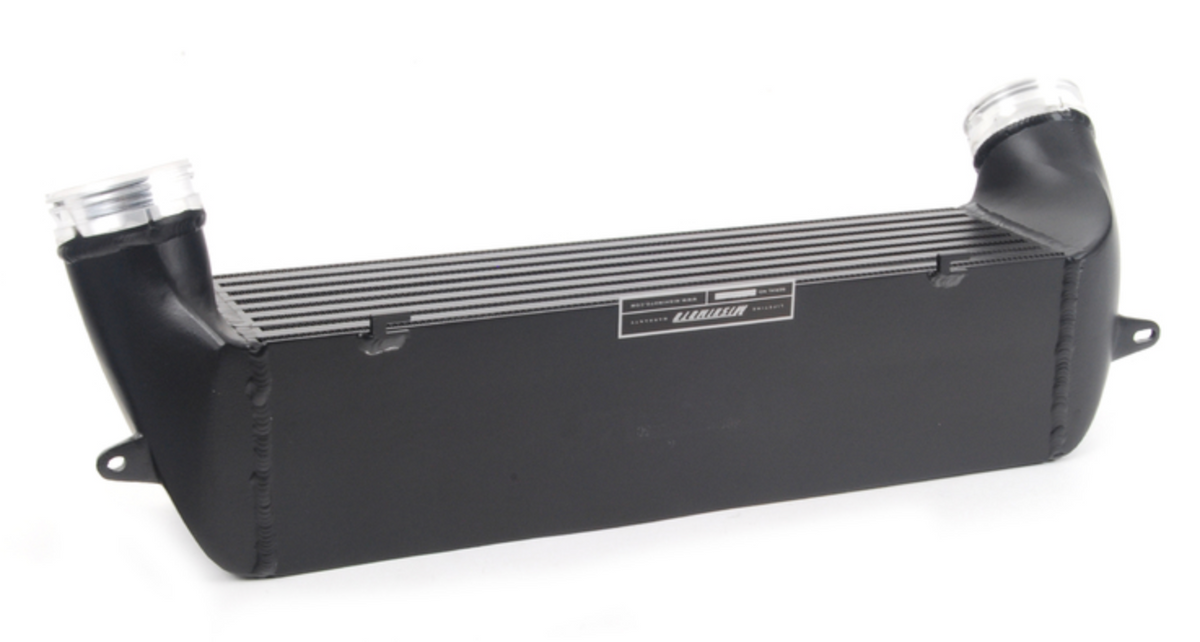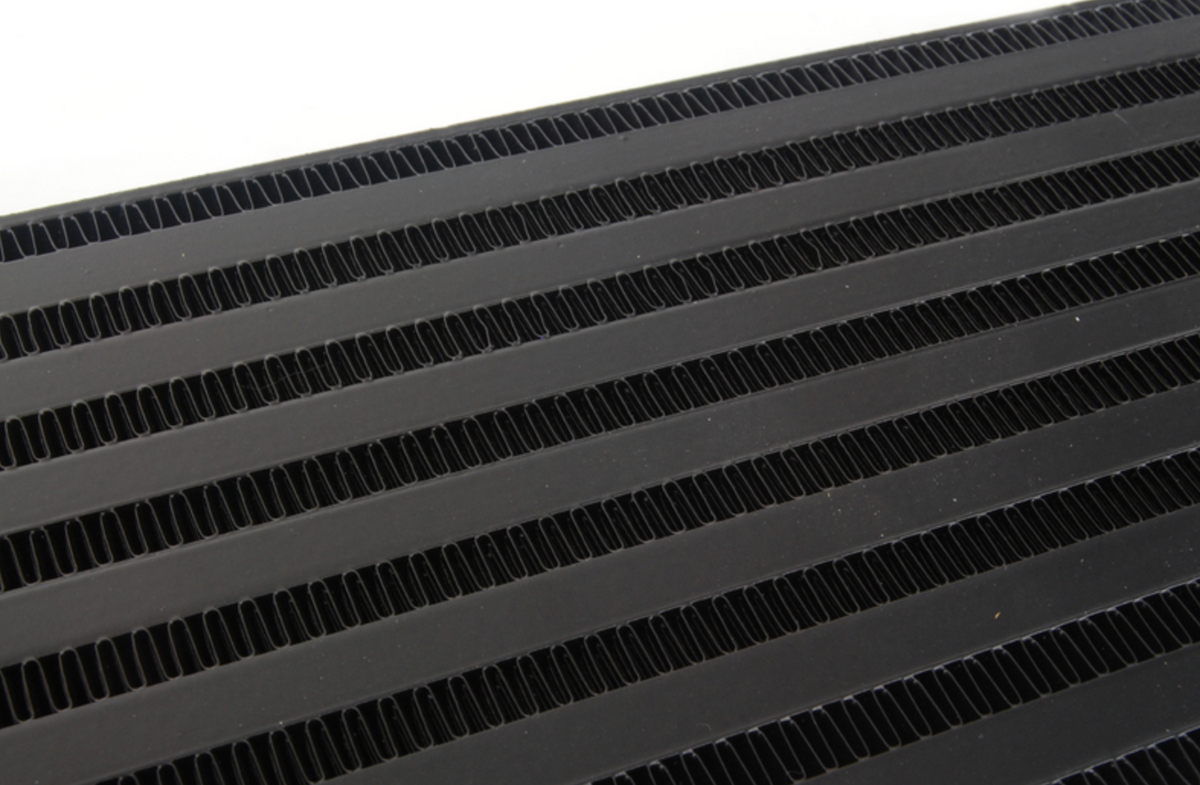 Reduces intake temperatures by up to 35°F, providing an increase of up to 20hp with stock boost levels.
The BMW N54/55 is capable of producing substantial power. Added power will push the limits of the stock charge air system, necessitating an upgrade for the stock intercooler, which is prone to heat soak. Mishimoto has developed a highly efficient bar-and-plate intercooler engineered specifically for the BMW 335i/335xi/135i. This intercooler is a direct-fit unit and features a 22% increase in core volume while requiring no modification to your vehicle. This cooler is constructed with cast end tanks and precision CNC-machined aluminum quick disconnects for use with the factory intercooler piping.
The Mishimoto Performance Intercooler reduces intake temperatures by up to 35°F and provides an increase of up to 20+ hp while retaining factory boost pressure across the core.