Gallery
Description
Reviews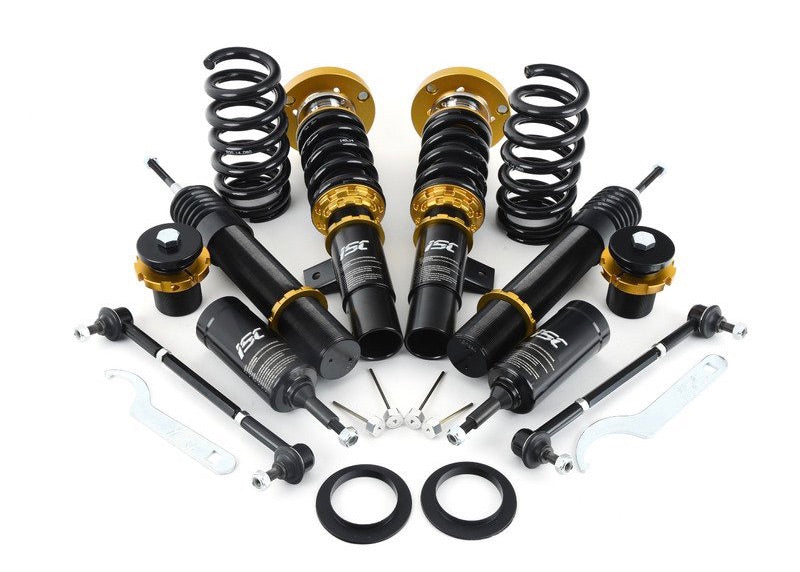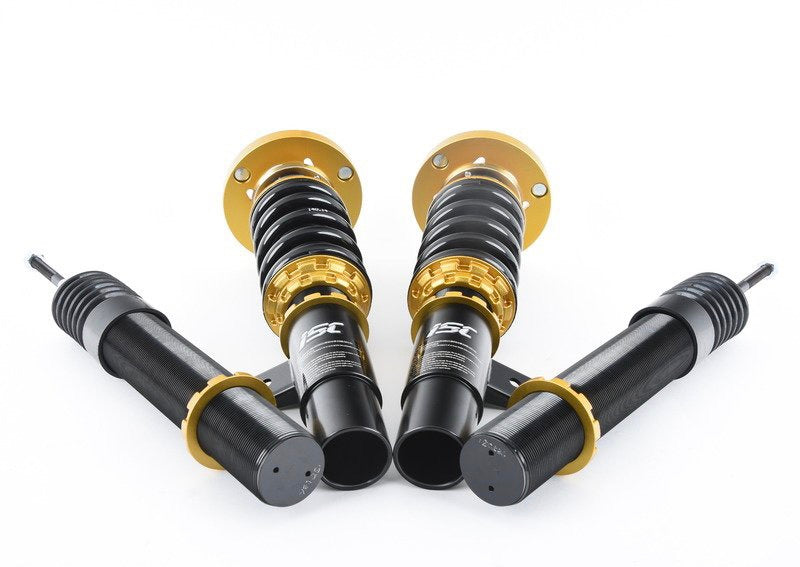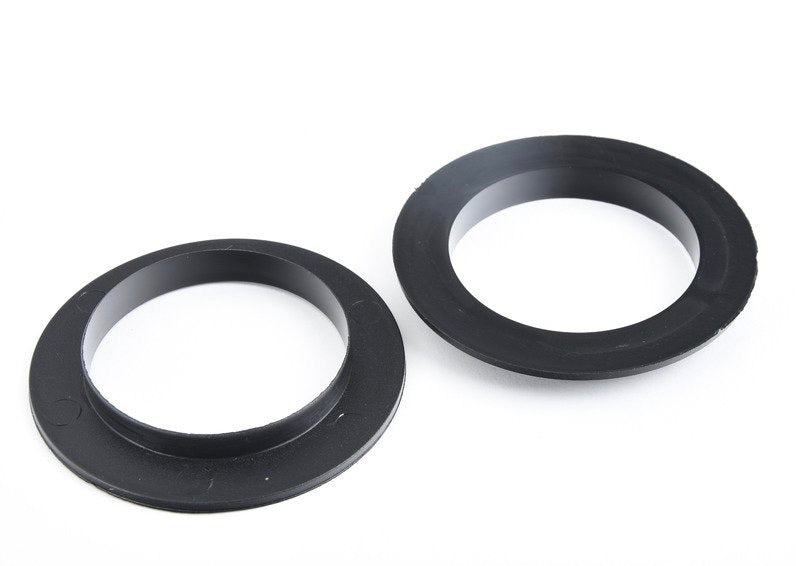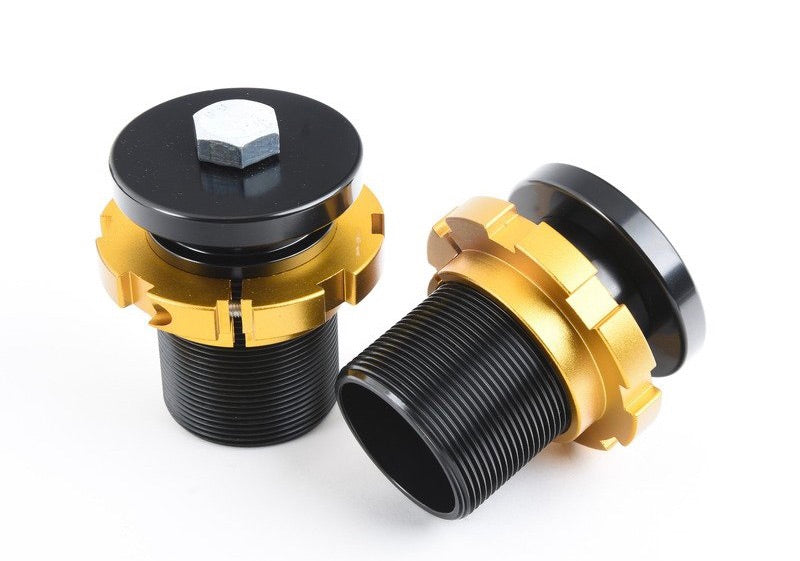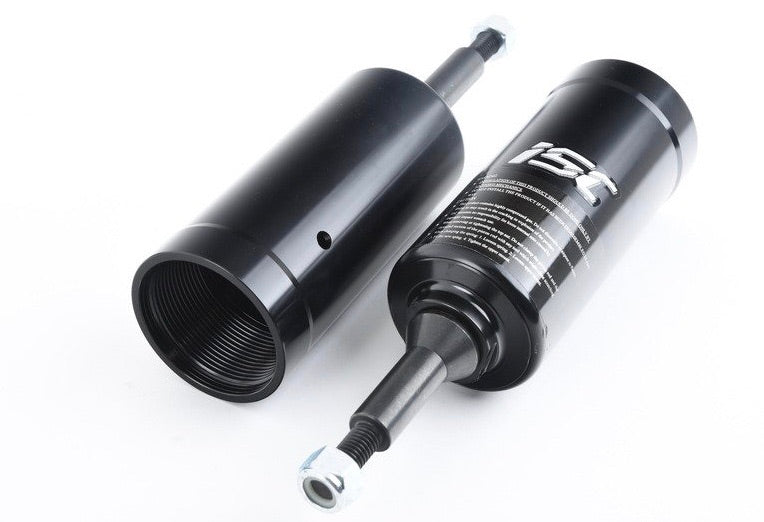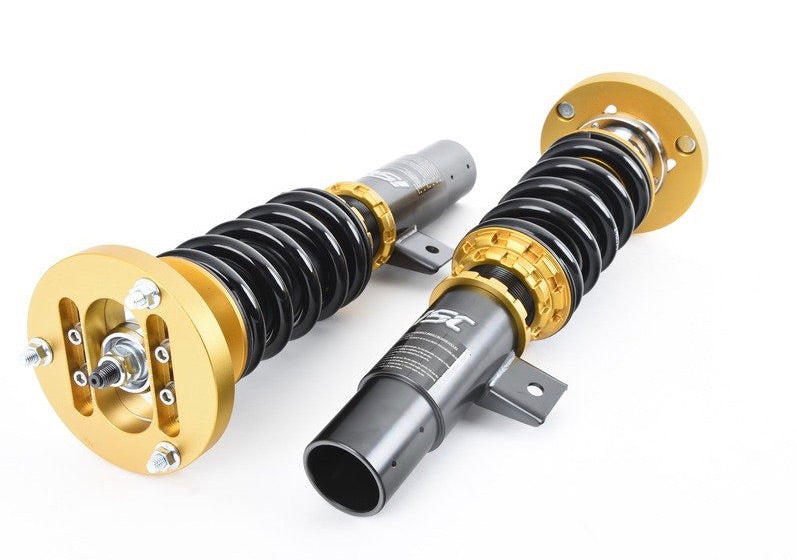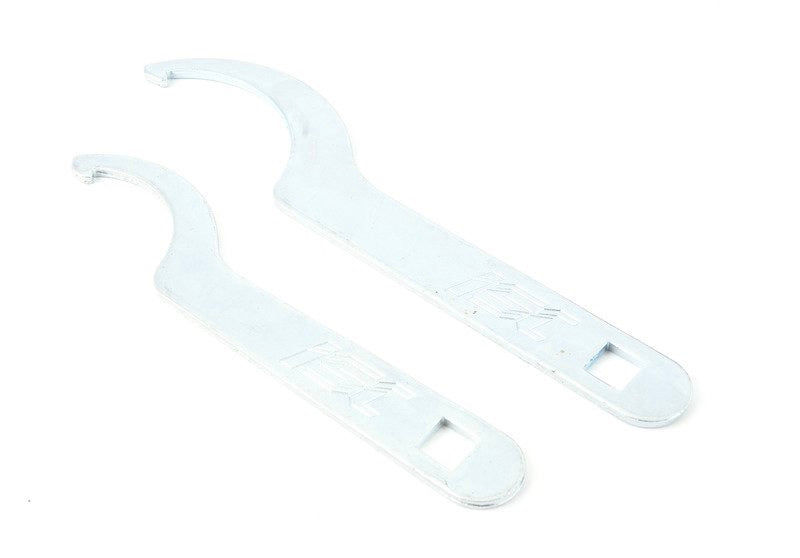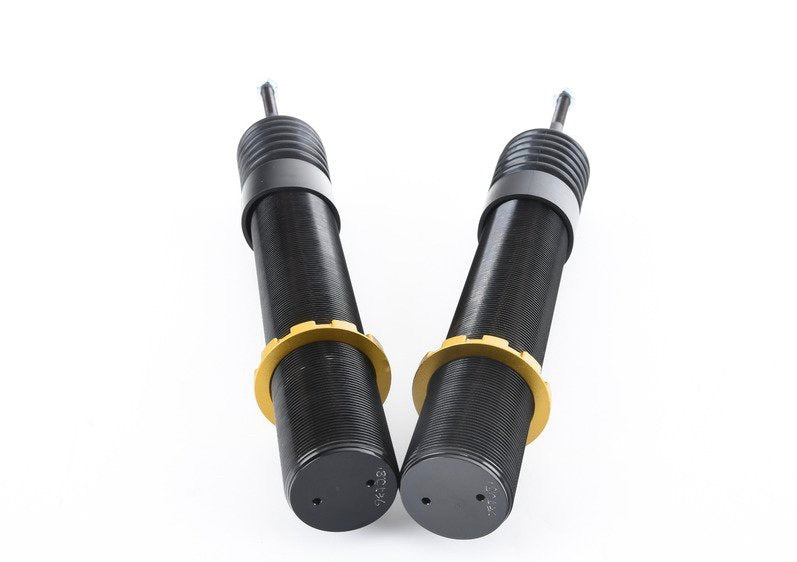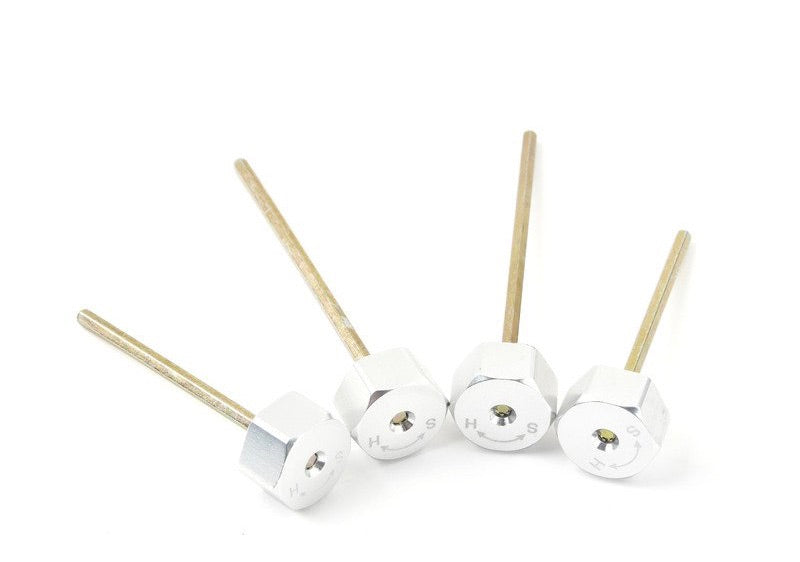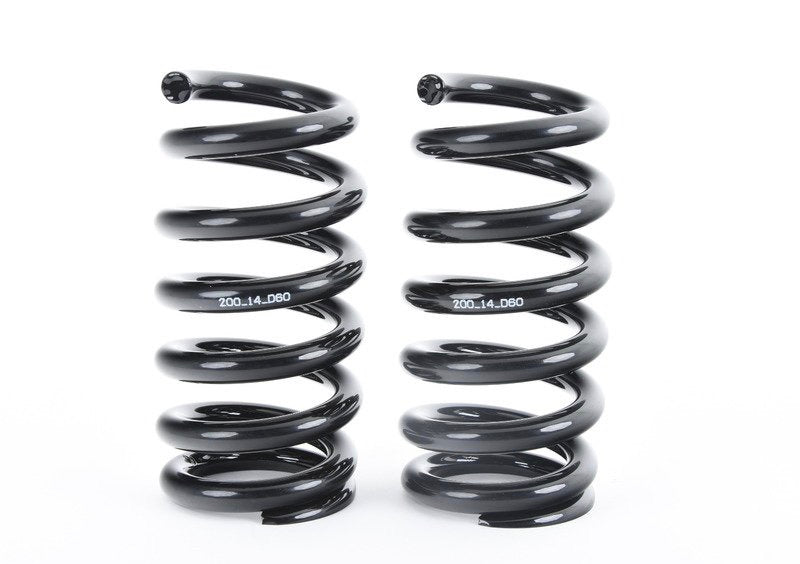 Product Details
The ISC N1 Suspension Coilover system is perfect for increasing your suspension's performance, adjustability, and versatility all without spending the thousands normally spent when looking for a suitable kit. All N1 Coilover Kits include a 5 Year Warranty, ensuring a long lasting quality, and if needed are completely rebuildable! The quality of the springs and components used to build these are exceptionally high, and look and feel just as good as many other multi-thousand dollar options.
Each suspension set is ISO9001:2000R Certified as well as ARTC Certified. 
Adjustability is a main factor when choosing coilovers. Without having a bit of adjustability, the suspension is limited in both performance and comfort when used on both the street and track. Thanks to the 32-way simultaneously adjustable compression and rebound settings, these give you a long range of precise control to ensure you can dial in the feel and functionality that you need.
For optimal performance, the included pillowball upper mounts are a great feature. ISC includes these upper mounts of all N1 Systems. When your vehicle's suspension geometry allows, all ISC N1's come with adjustable camber plates standard as well.
The springs chosen are the industry standard swift style springs, offering a linear level compression for predictability and handling characteristics. The springs are made from high quality SAE9254 Steel and are dyno tested over 500,000 times on a compression inspection with less than 5% deformation. Also, all kits include thrust bearings for the coilover springs. This eliminates the chance of spring bind.
Spring Rates:
Front:   12 kg/mm  (672lbs/in)
Rear:    12 kg/mm (672lbs/in)
The design of the piston and cylinder itself is specifically made to provide the highest reliability, strength, and feel that is desired. Large cylinder and piston design work hand in hand to increasing driving stability and dexterity. ISC utilizes a mono-tube design damper, not twin tube like other manufacturers. Mono-tube dampers provide consistent valving and much less potential for cavitation. They are also high pressure to reduce body roll, and are 100% efficient through all temperatures. Their larger pistons also allows more oil which provides better damping control and the ability to absorb higher forces. All ISC Dampers also utilize a double o-ring to prevent leaks.
All valving is specifically tuned for each kit to best match the needs of the driver:
Track/Race kits will feature valving that is specifically tuned to work with the stiffer spring rate. It is the most aggressively valved kit and is suggested for road course, slammed show cars, and drifting.
Street Sport is designed to be above OEM, and is more aggressive and ideal for street, drift, and occasional autocross.
Street Comfort is designed to feel close to OEM and is the most comfortable valving that we offer.
This Part Fits the Following Vehicles
| Make | Model | Submodel | Engine |
| --- | --- | --- | --- |
| BMW | E90 | 325xi | N52 3.0L |
| BMW | E90 | 328xi | N52 3.0L |
| BMW | E90 | 330xi | N52 3.0L |
| BMW | E90 | 335xi | N54 3.0L |
| BMW | E90 | 335xi | N55 3.0L |
| BMW | E92 | 328xi | N52 3.0L |
| BMW | E92 | 335xi | N54 3.0L |
| BMW | E92 | 335xi | N55 3.0L |