Gallery
Description
Reviews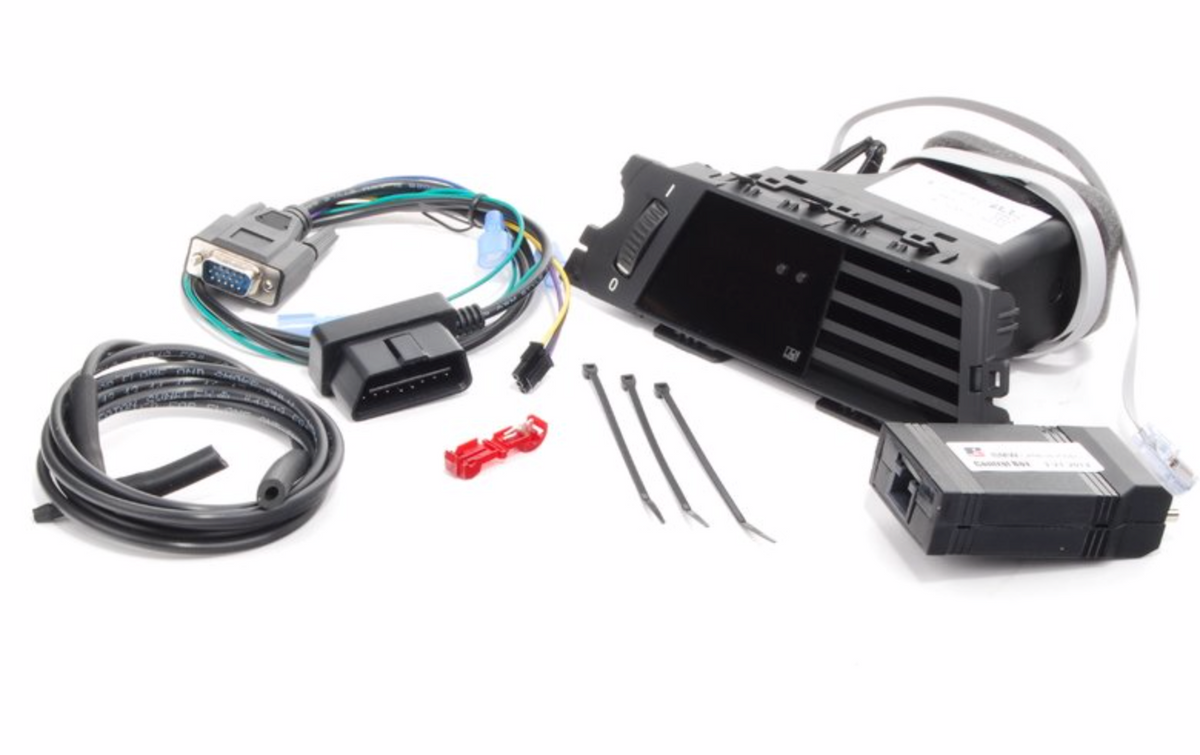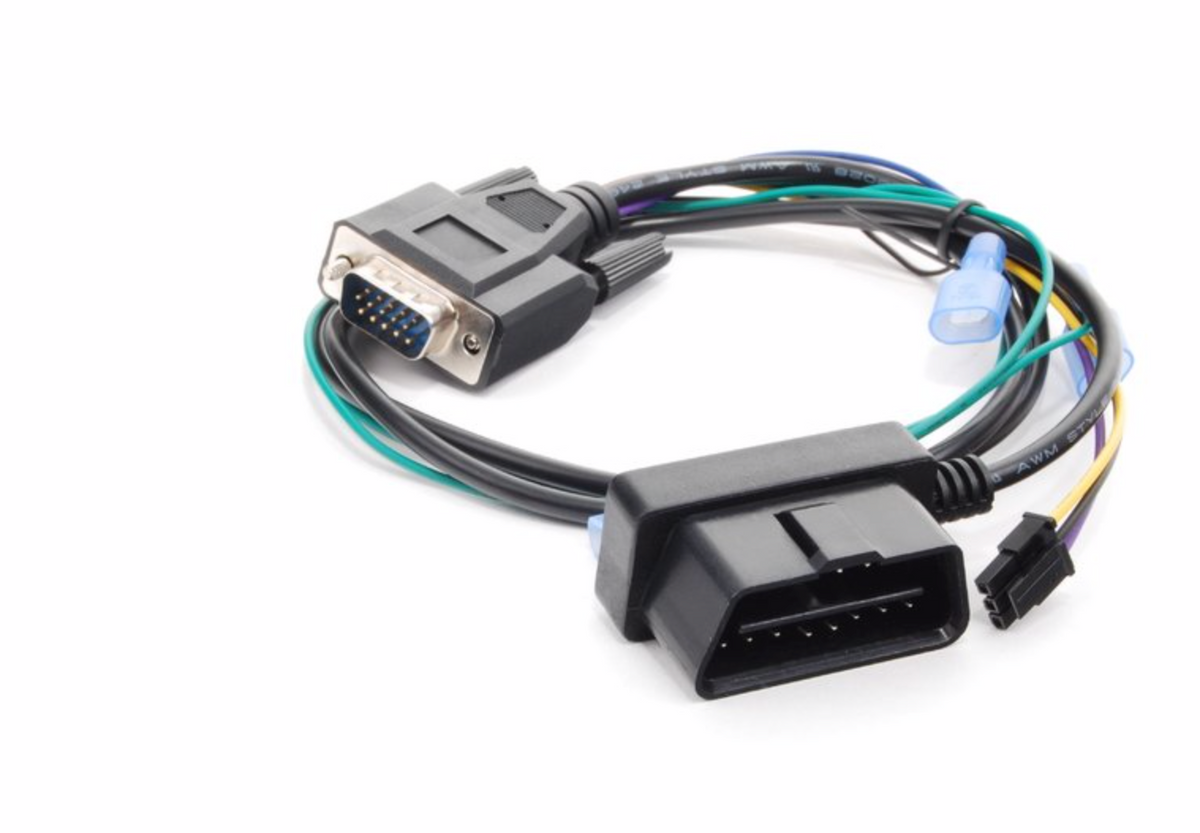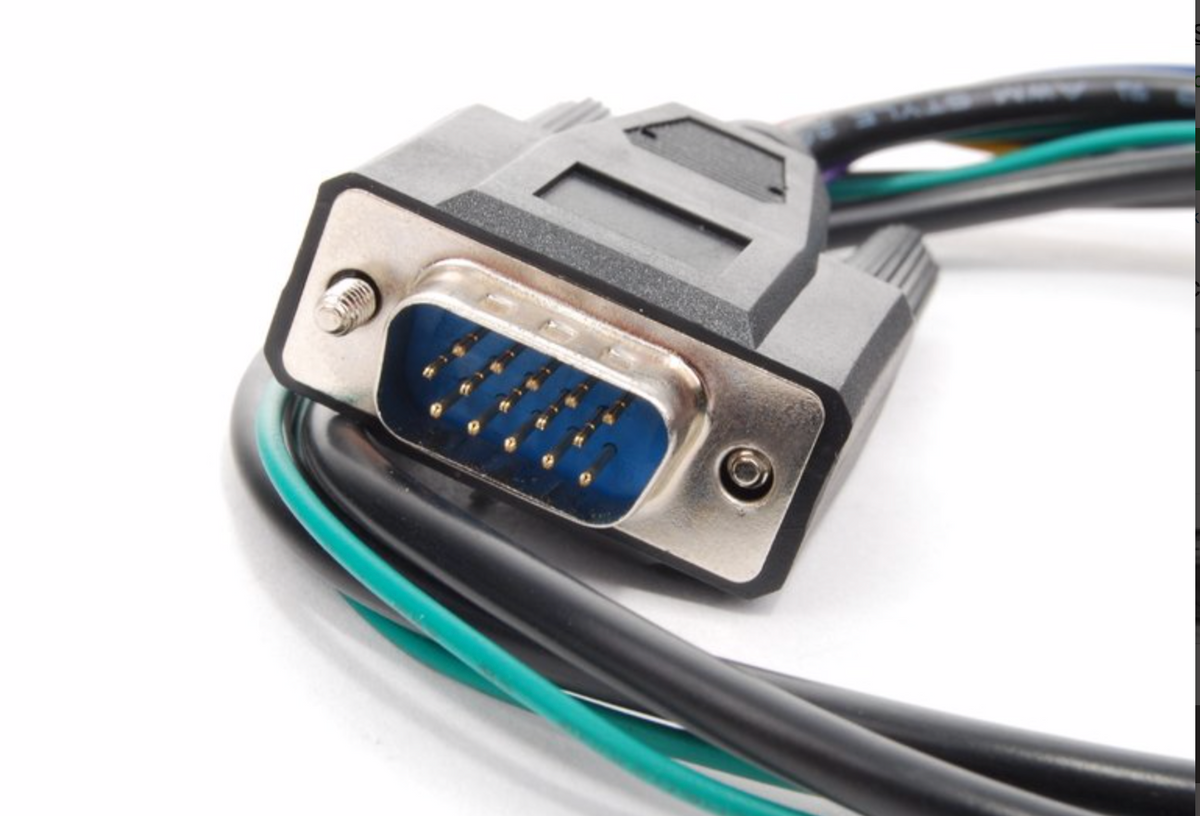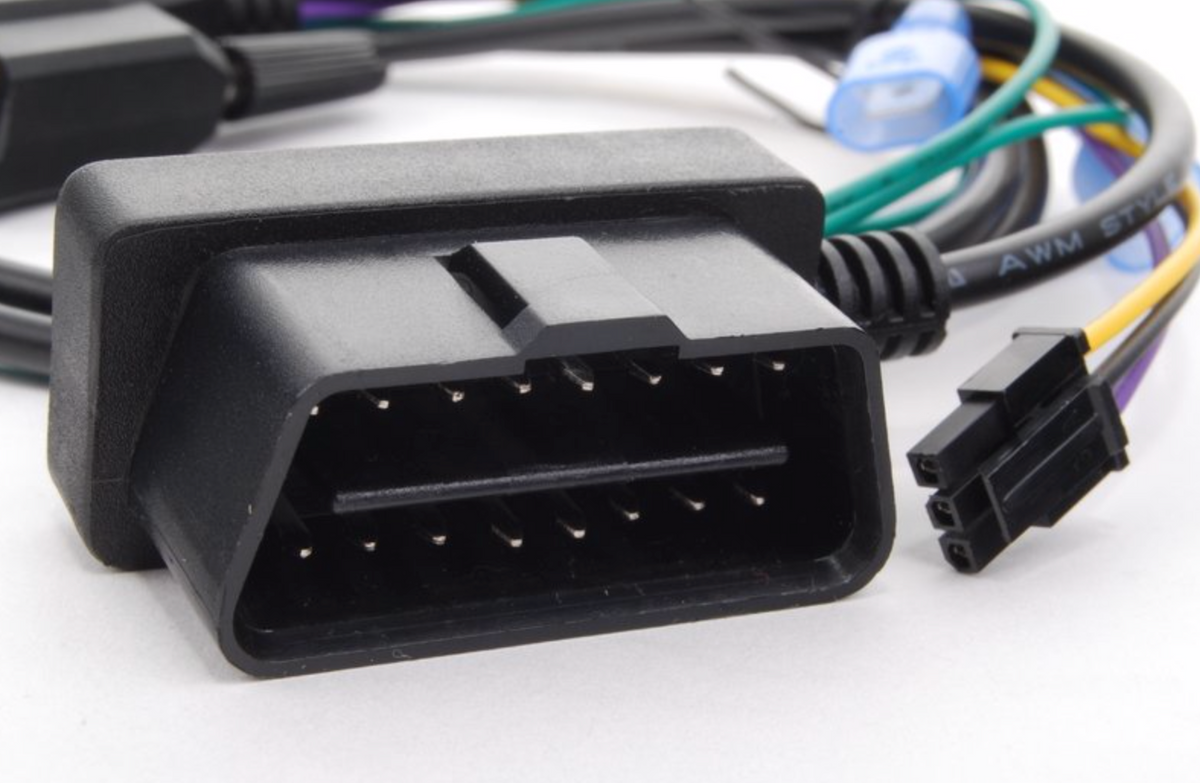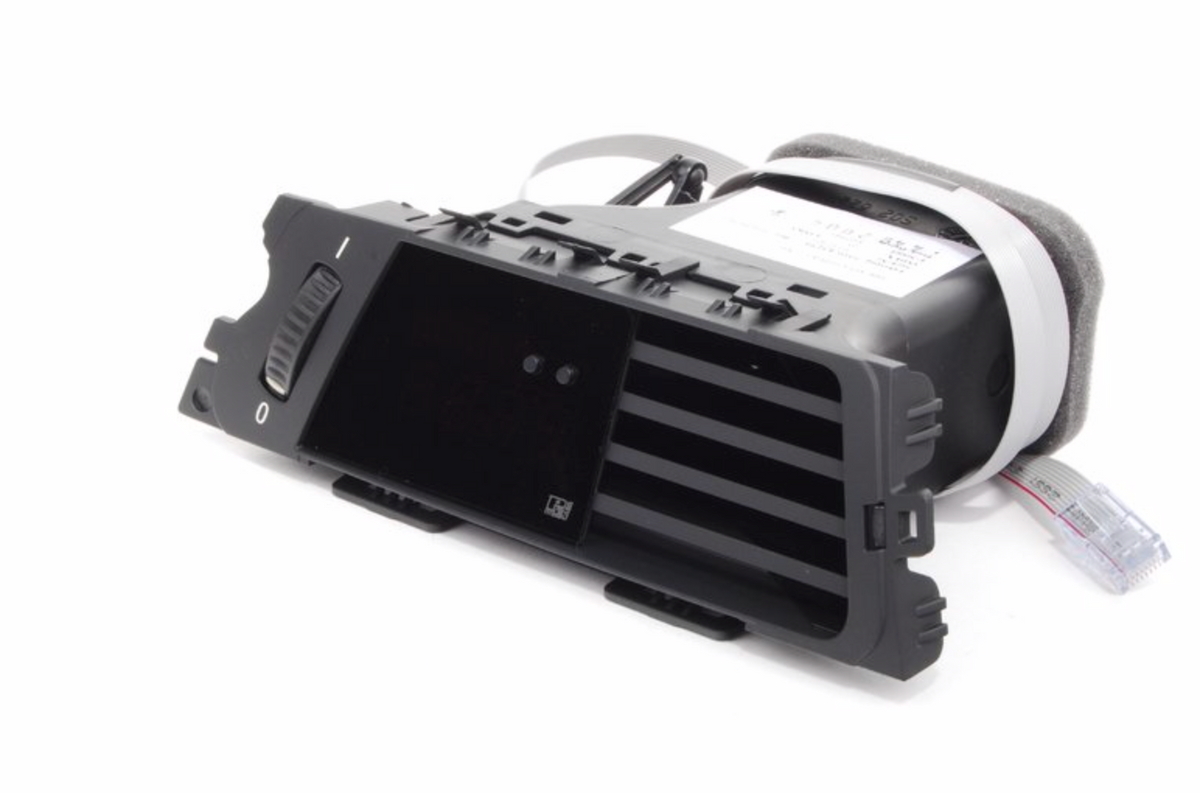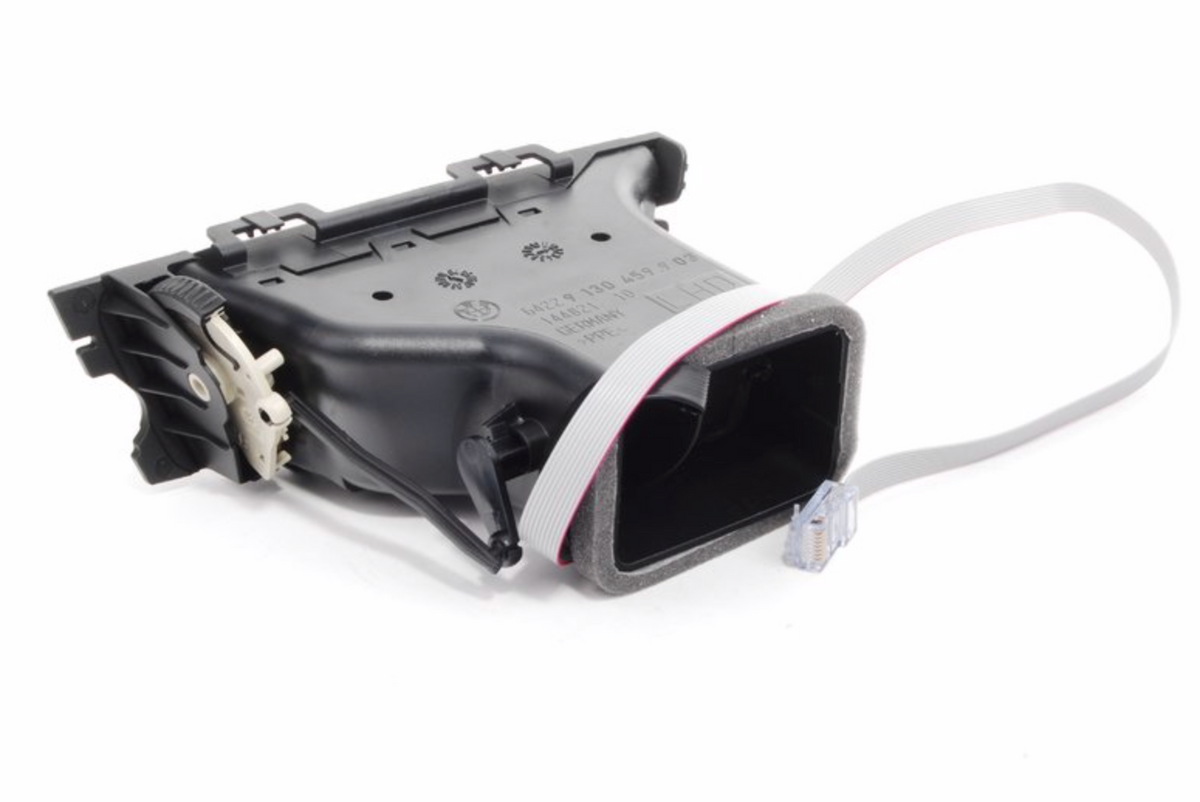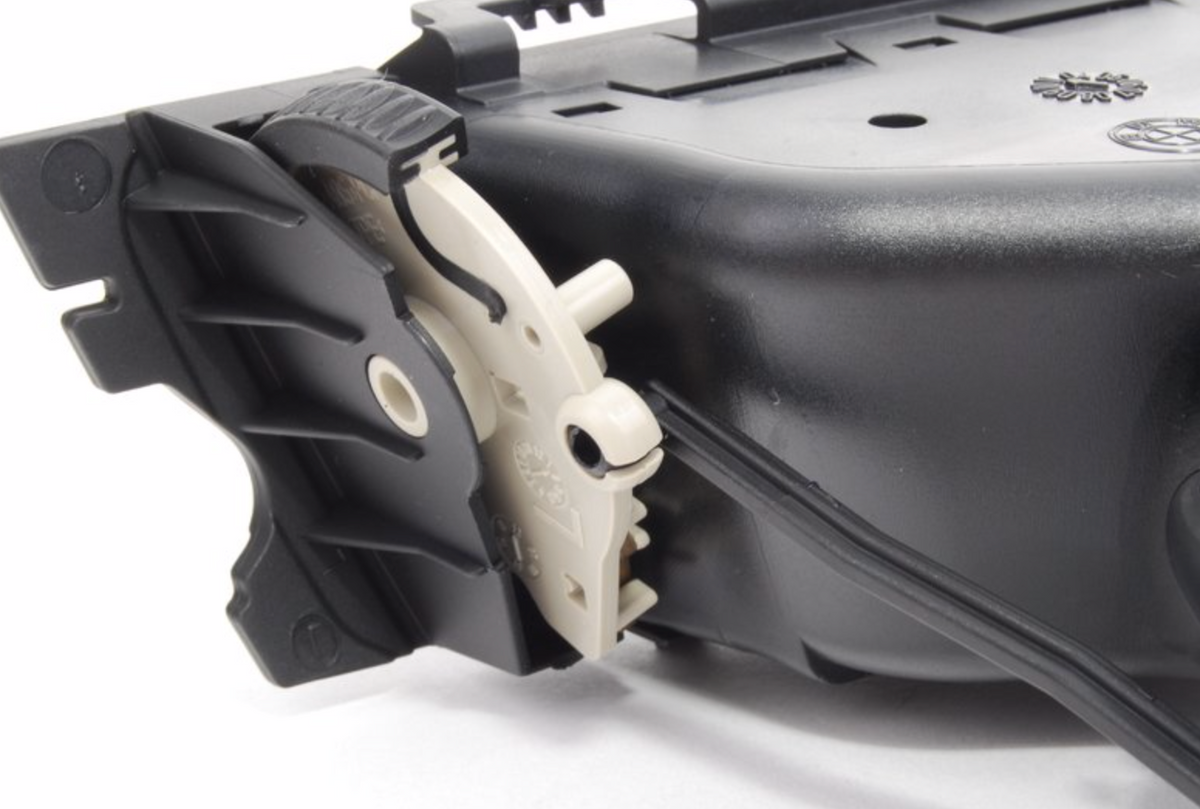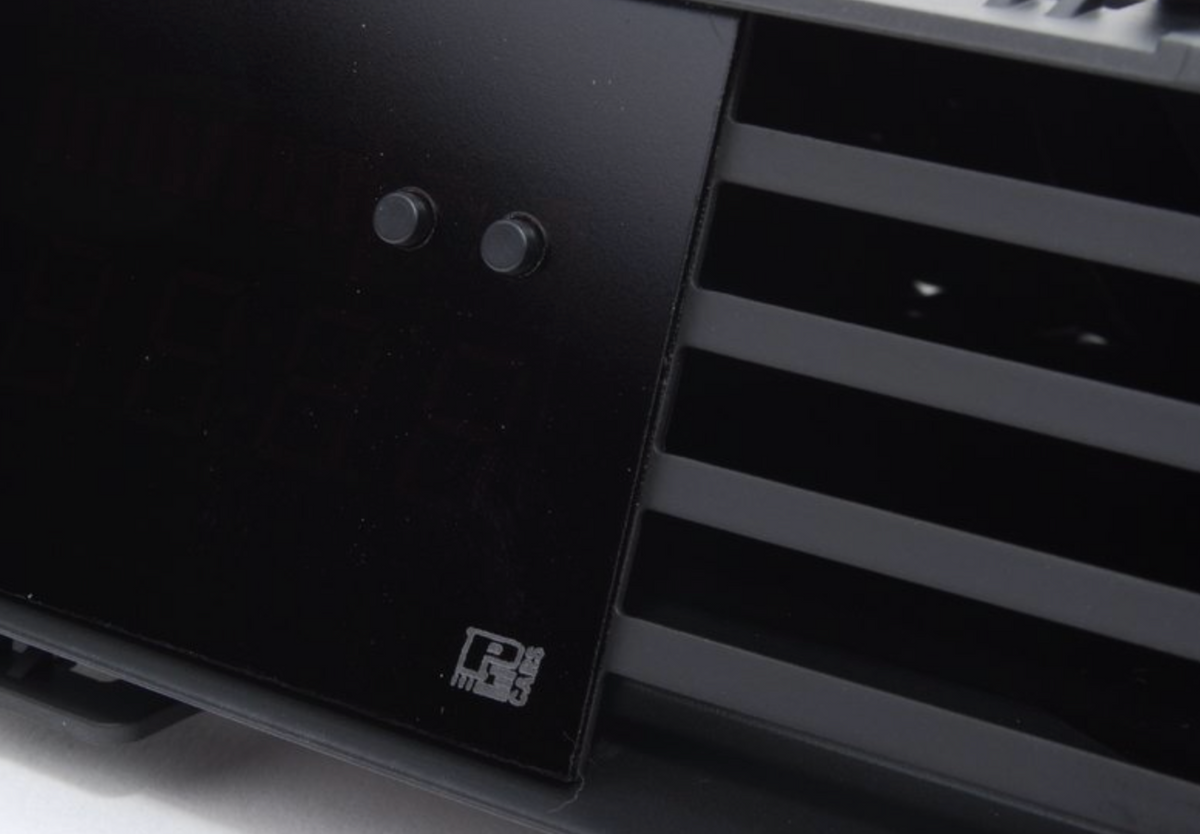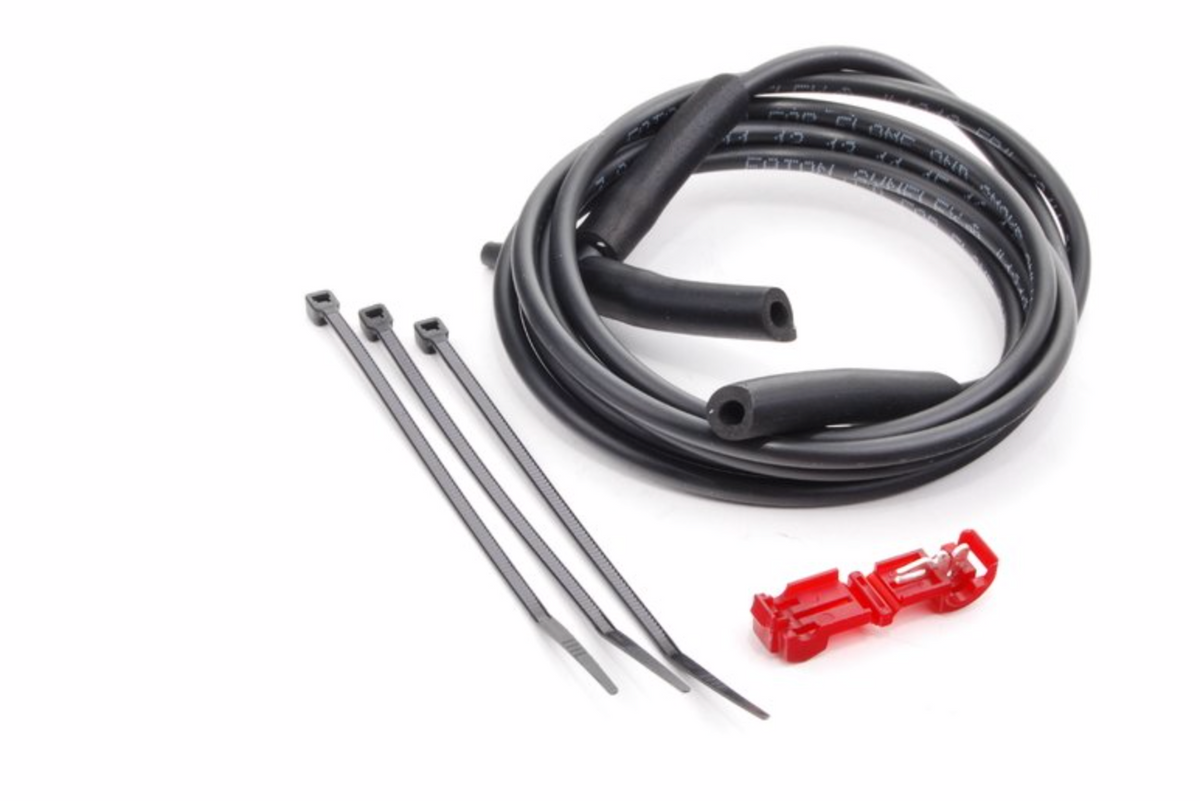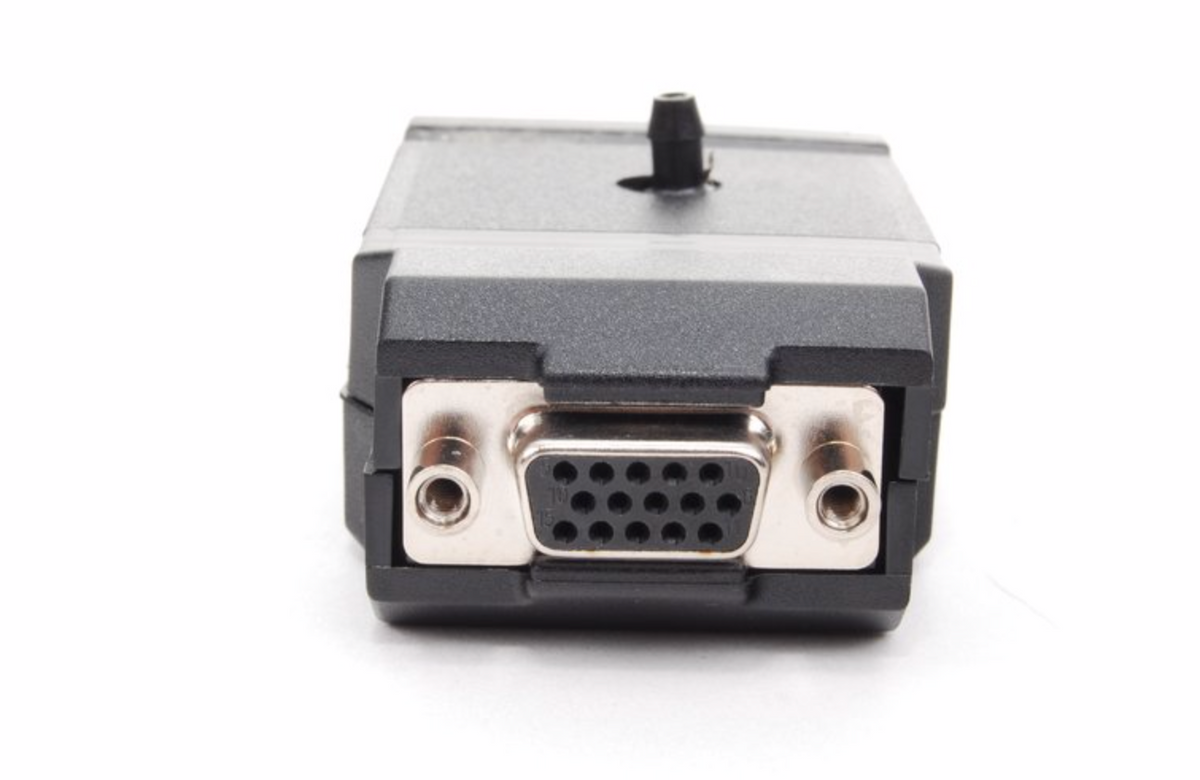 Product Details
Connect with your car in an entirely new way. Why settle for just a boost gauge? Sporting features available in products 3x the price, the P3Cars Vent Integrated Digital Interface (VIDI) is the Swiss army knife of performance data, with design and integration that won't spoil the clean lines of your interior.
The P3Cars gauge is a state of the art digital data center that displays critical vehicle metrics like boost pressure, coolant temp, intake air temp, exhaust gas temp, throttle plate, speed, RPM with shift light, and battery voltage - as well as peak recall and run/record recall in all modes.
Simply put, P3Cars VIDI is the most popular, advanced gauge on the market.
Fully Reversible Installation: Simply plug into your OBD-II port and you're functional. No splicing or rewiring required.
Precise Color Match and OEM Integration: Seamless integration with interior lighting including auto or manual dimming to match dash brightness.
Advanced Custom Programming: Designed and programmed specifically for each car and engine, so you can be sure all features will function as expected.
Live Performance and Sensor Data: Real time "as it happens" data display of multiple parameters with virtually no lag or delay.
Built In Acceleration Performance Timer: Automatic start and stop 0-60mph (0-100kph) timer for evaluating your car's performance and driving skill.
Diagnostic Data Interpretation & Reset: Read and clear diagnostic trouble codes (DTC) to reduce trips to the dealership.
3x Analog Inputs for High Precision Sensors: Universal 0-5v inputs for adding additional sensors or switching boost to an analog vacuum tap.
Easiest Installation Possible: Put it in, plug it in, installation for even the most novice do-it-yourselfer. Optionally pre-installed in an OEM vent for further ease of installation.
For left hand drive models from 2008+ model years only.
This Part Fits the Following Vehicles
| Make | Model | Submodel | Engine |
| --- | --- | --- | --- |
| BMW | E90 | 328i | N52 3.0L |
| BMW | E90 | 328xi | N52 3.0L |
| BMW | E90 | 335d | M57 3.0L |
| BMW | E90 | 335i | N54 3.0L |
| BMW | E90 | 335i | N55 3.0L |
| BMW | E90 | 335xi | N54 3.0L |
| BMW | E90 | 335xi | N55 3.0L |
| BMW | E90 | M3 | S65 4.0L |
| BMW | E92 | 328i | N52 3.0L |
| BMW | E92 | 328xi | N52 3.0L |
| BMW | E92 | 335i | N54 3.0L |
| BMW | E92 | 335i | N55 3.0L |
| BMW | E92 | 335is | N54 3.0L |
| BMW | E92 | 335xi | N54 3.0L |
| BMW | E92 | 335xi | N55 3.0L |
| BMW | E92 | M3 | S65 4.0L |