Gallery
Description
Reviews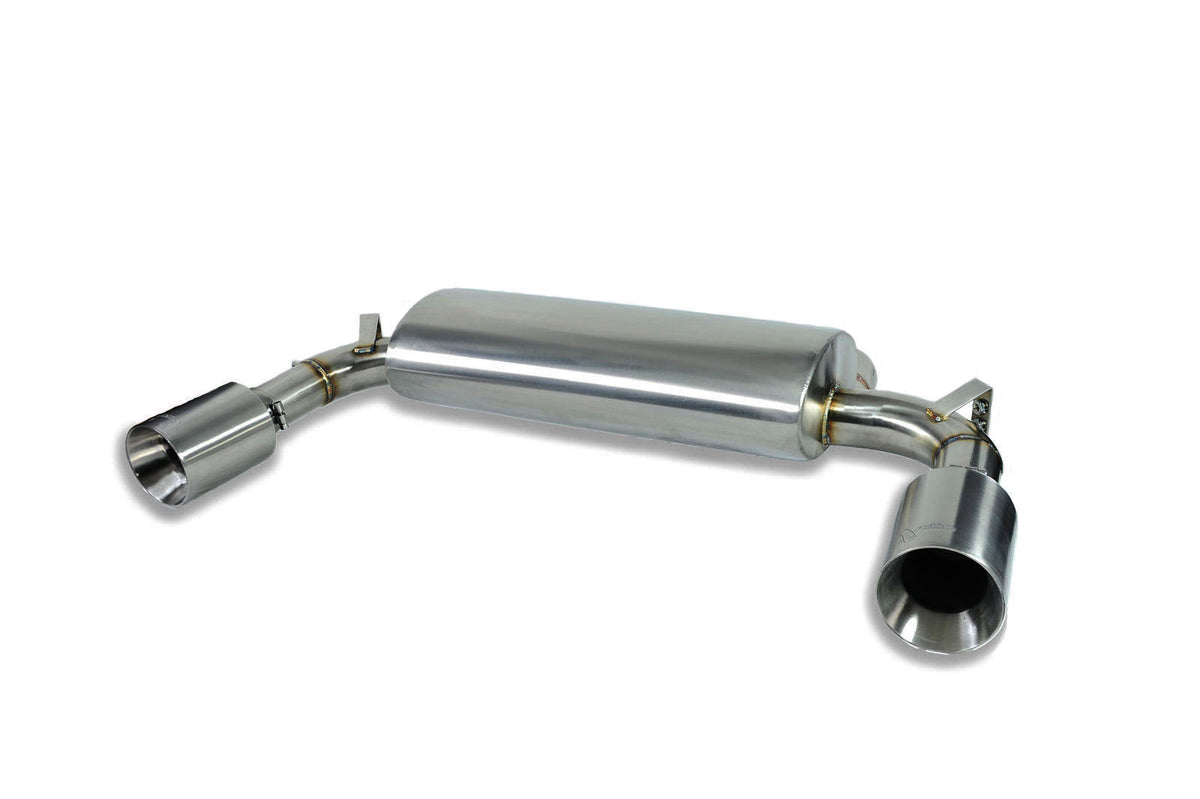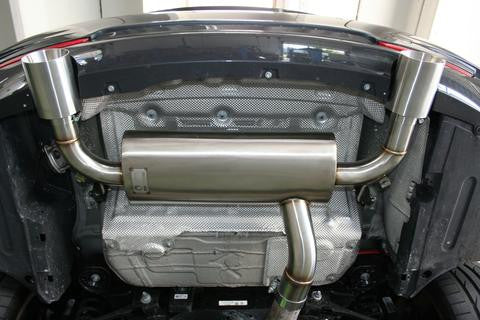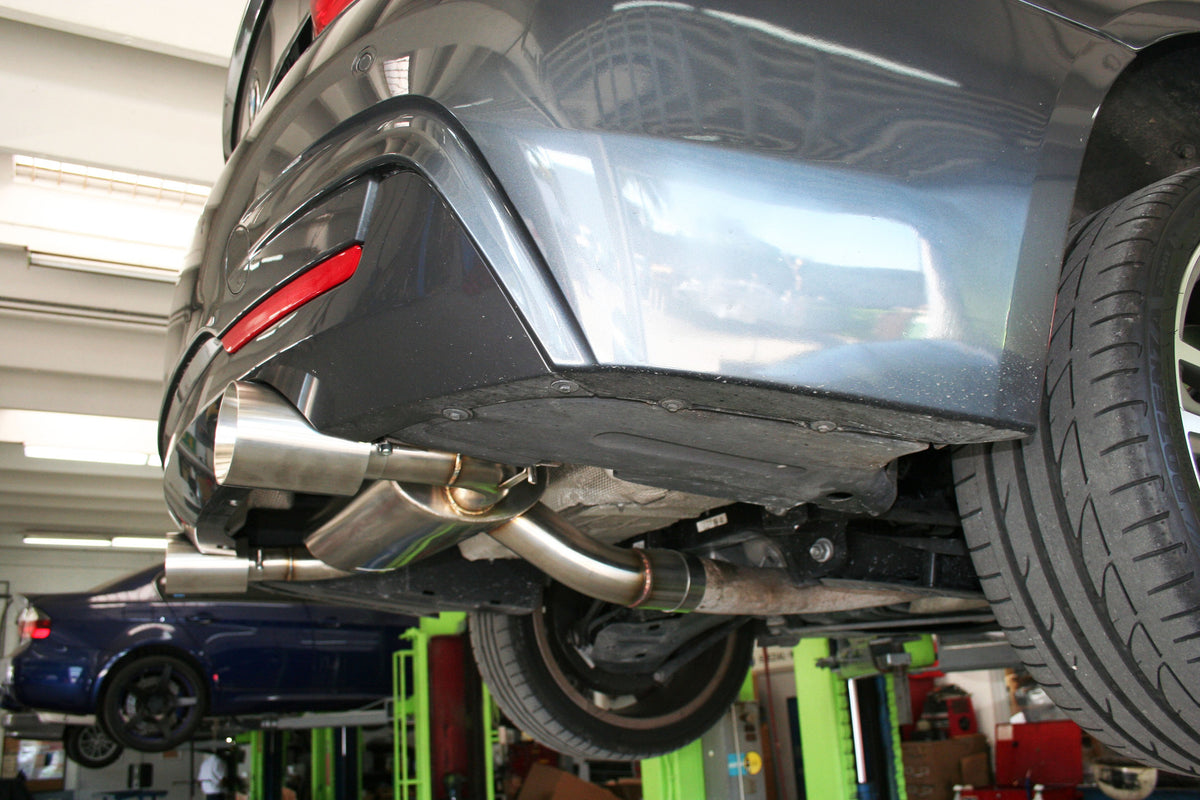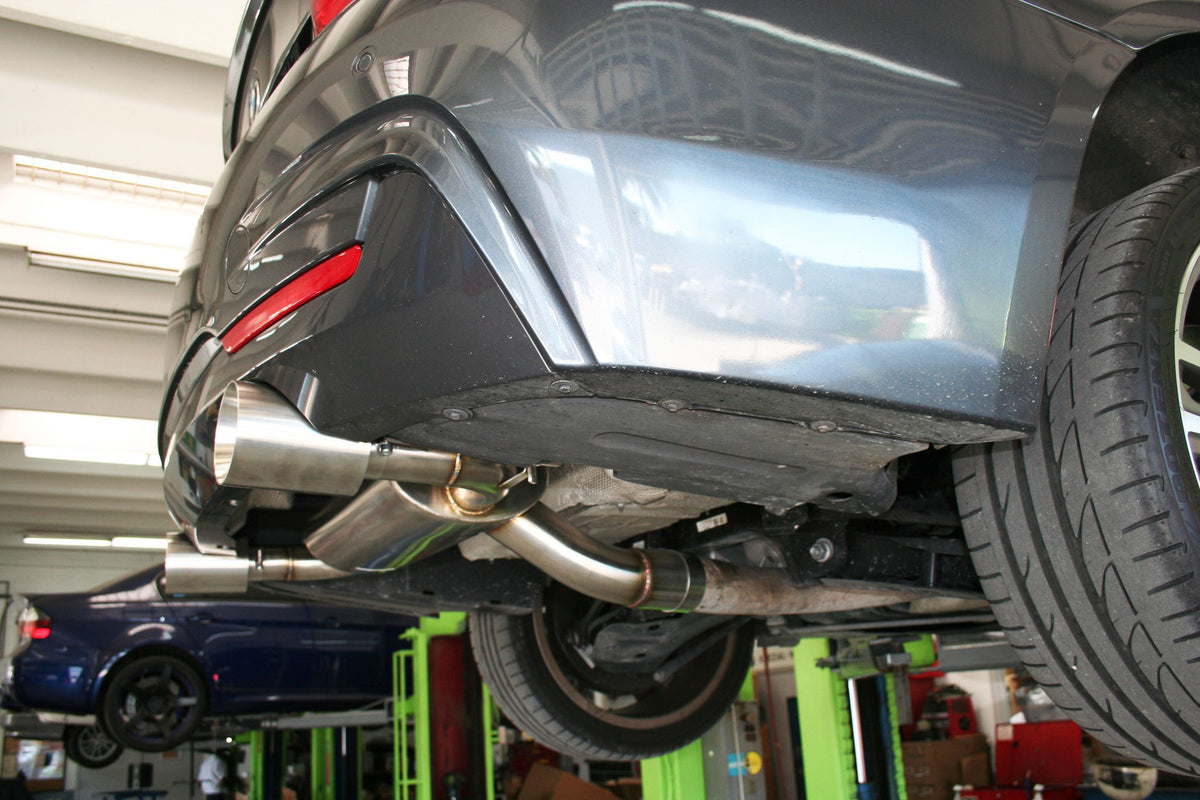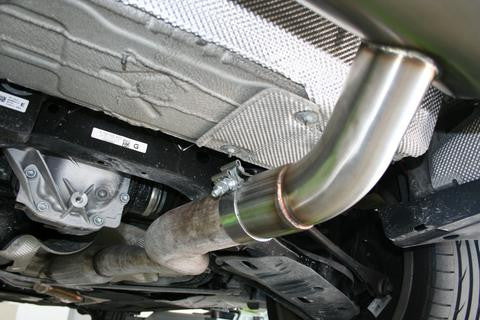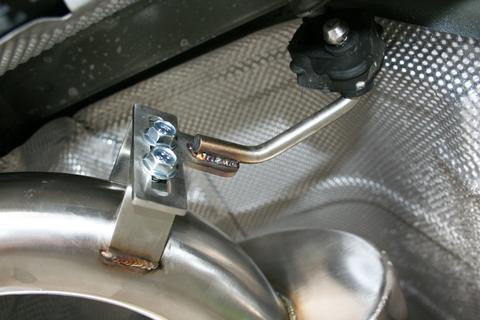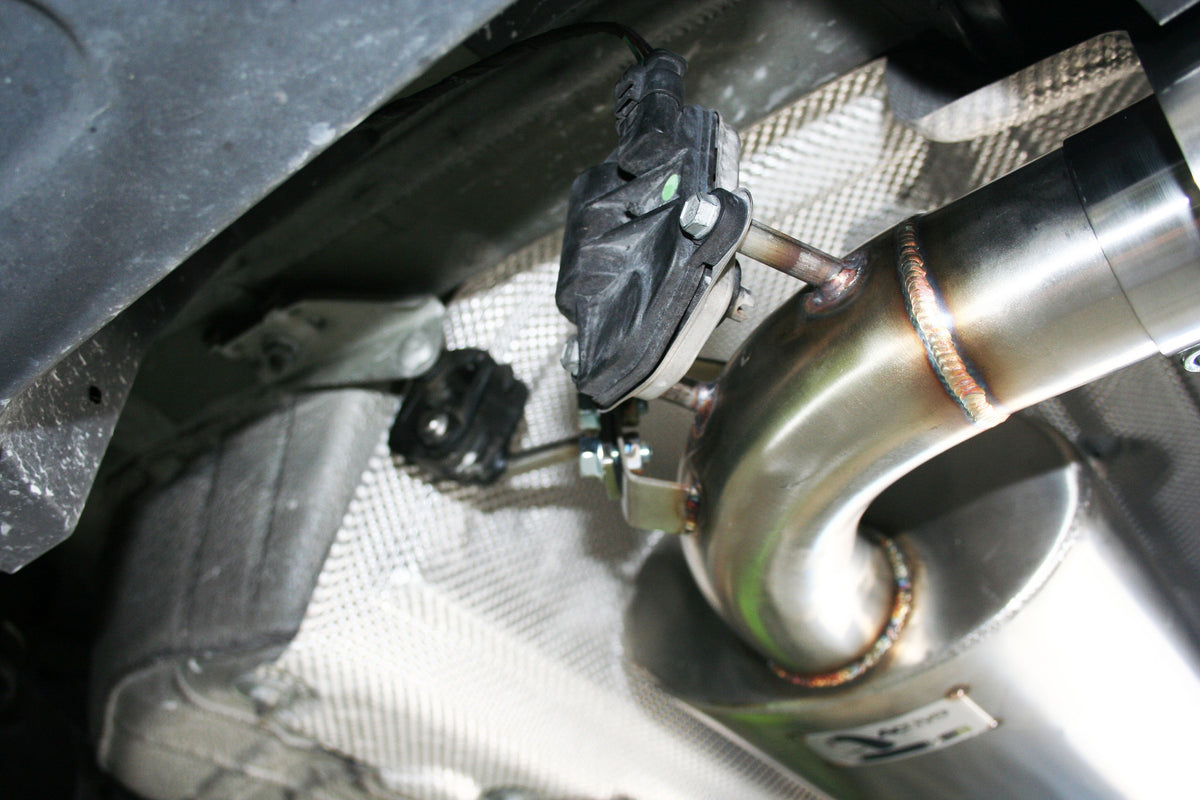 BMW F3X 435i | 335i Performance Rear Exhaust by Active Autowerke.
PLEASE NOTE: DUE TO LIMITED SUPPLIES, THE F3X 435I AND 335I PERFORMANCE REAR EXHAUST IS CURRENTLY ON BACK ORDER.
True BMW performance, durability, and attractive weight advantages with innovative features places the Active Autowerke BMW F3x 435i exhaust in a class of its own. This system is constructed from 100% Brushed 304-stainless steel and features adjustable 90mm or 100mm Active Autowerke double walled tips, making it ideal both for 2-door and 4-door models. The choice is yours.
Key Features: 
Large mandrel bent piping for maximum flow

Durable, Brushed 100% 304 stainless steel for durability 

Double-walled 100mm or 90mm Signature Brushed stainless tips

Adjustable Tips with Embossed Active Autowerke Logo

Improved power & torque throughout entire RPM band

Gains of 12-15 HP over stock configuration

Tight seal with use of TORCA style exhaust clamps

Height adjustable mounting brackets make installation easy  

Factory curb weight 27.0 Lbs, Active 435i weighs 22.0 Lbs 

Fitment for Coupe, Convertible and Sedans

Complete illustrated instruction manual 

Two year warranty
APPLICATIONS: 
BMW F30 335i, xi (Sedan) 2013 -

BMW F32 435i, xi (Coupe) 2013 -

BMW F33 435i, xi (Convertible) 2013 -

BMW F36 435i (Coupe) 2013