Gallery
Description
Reviews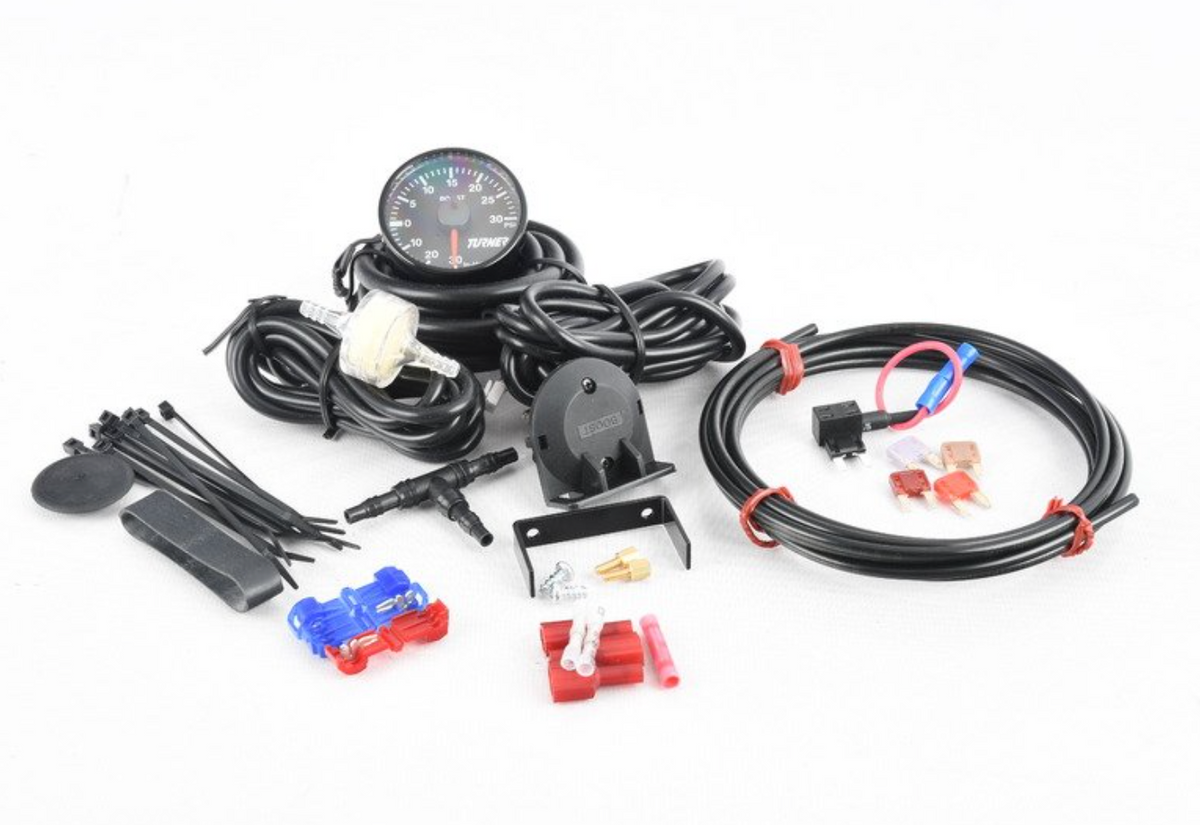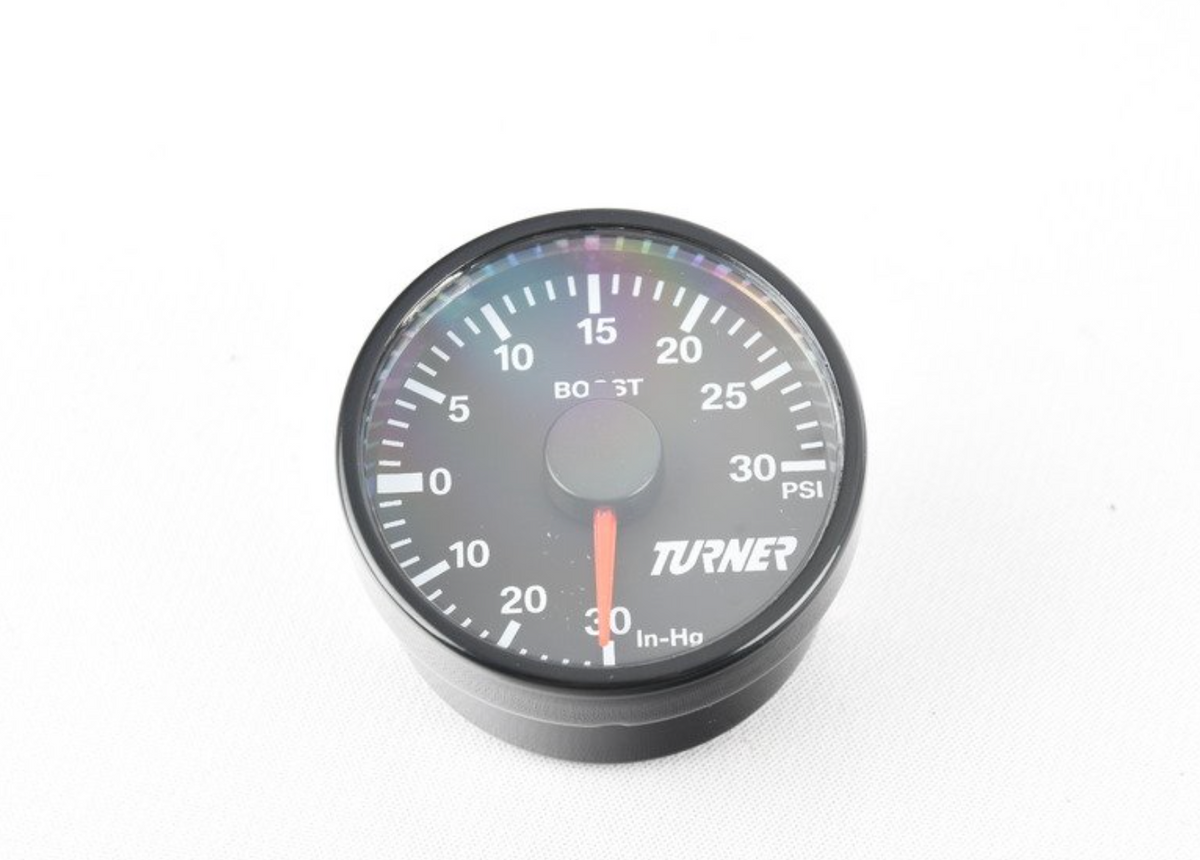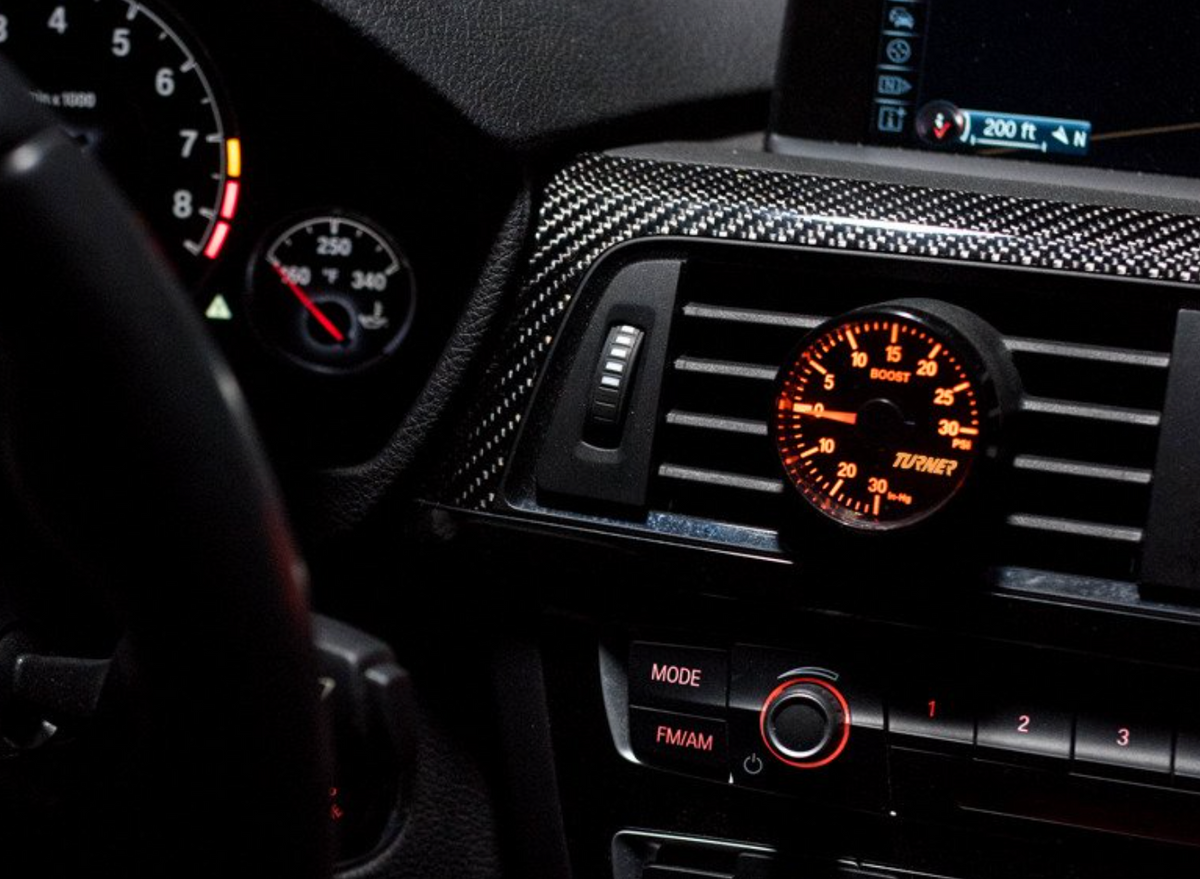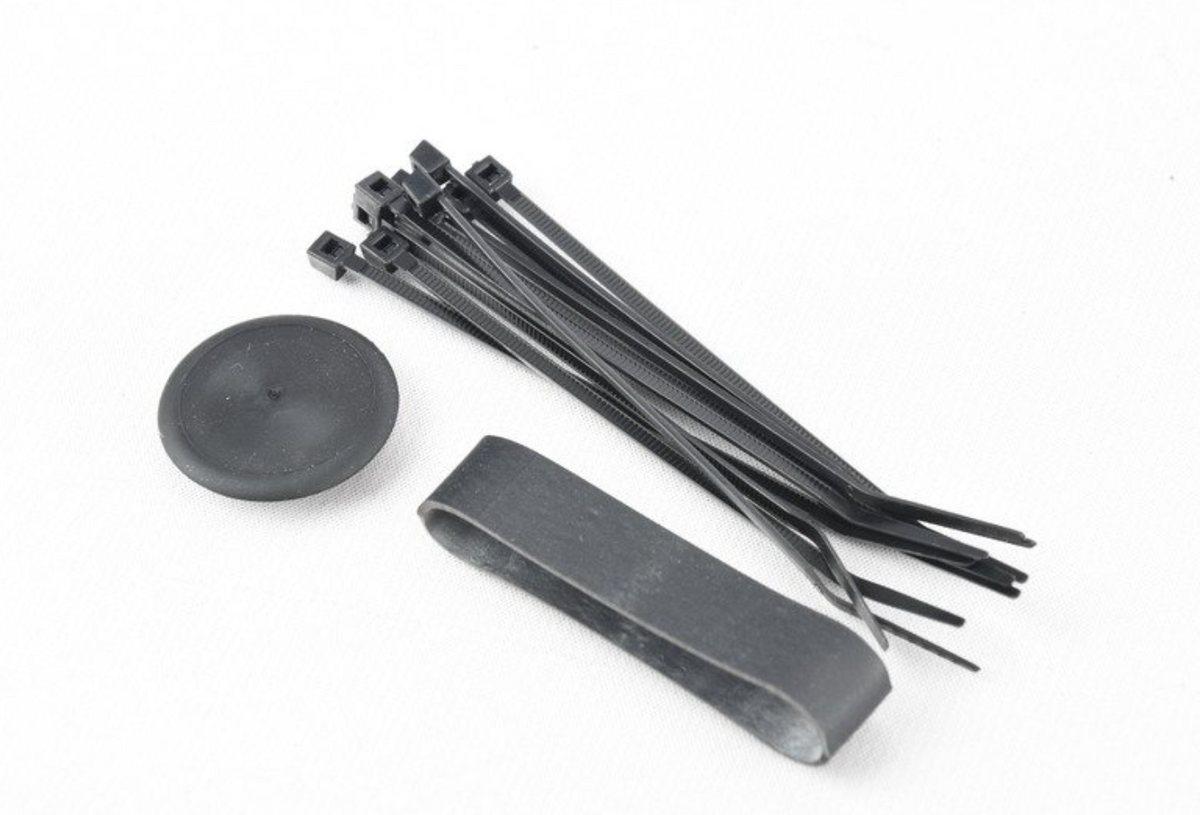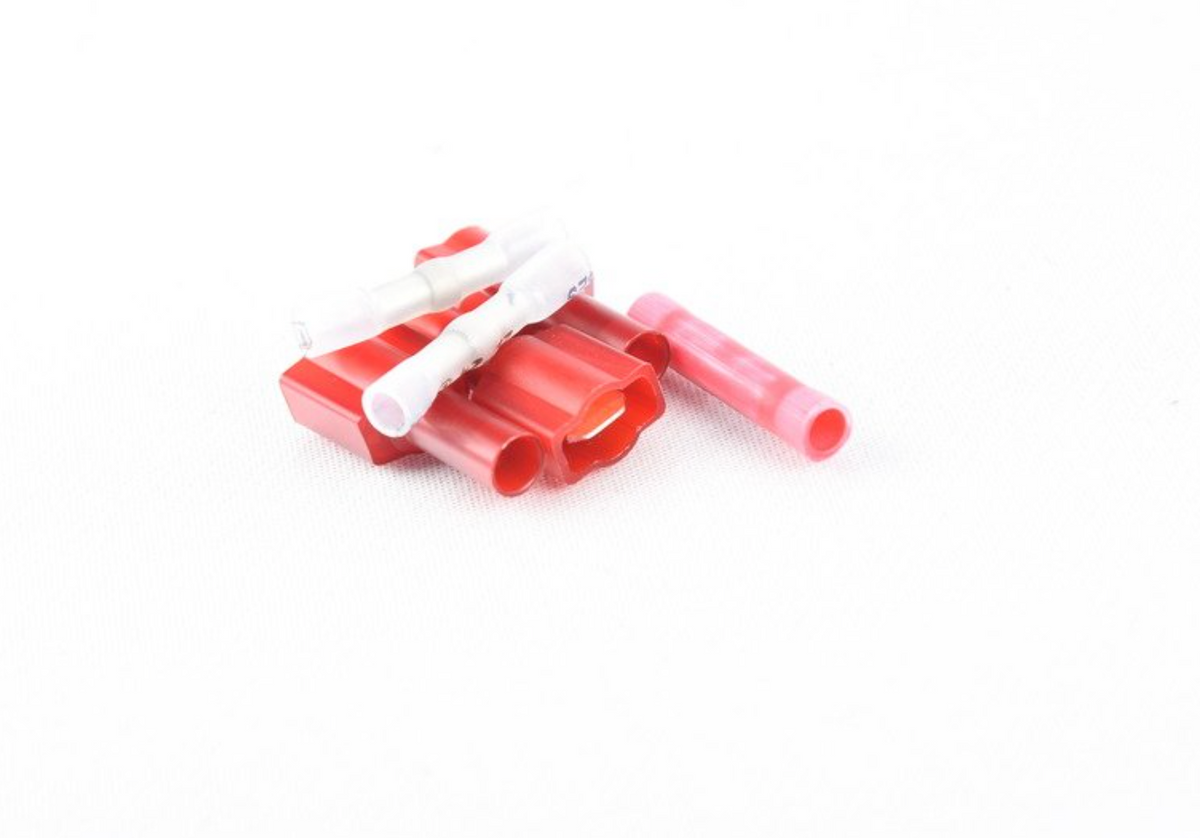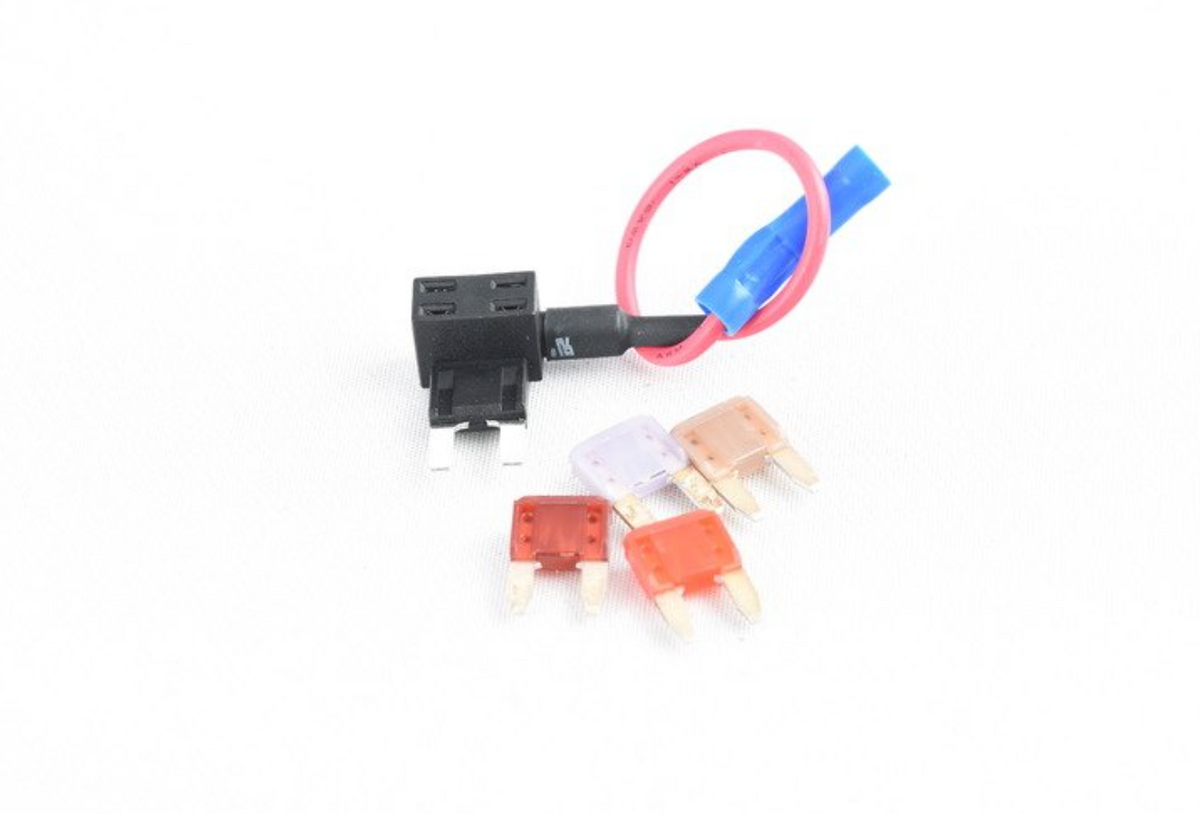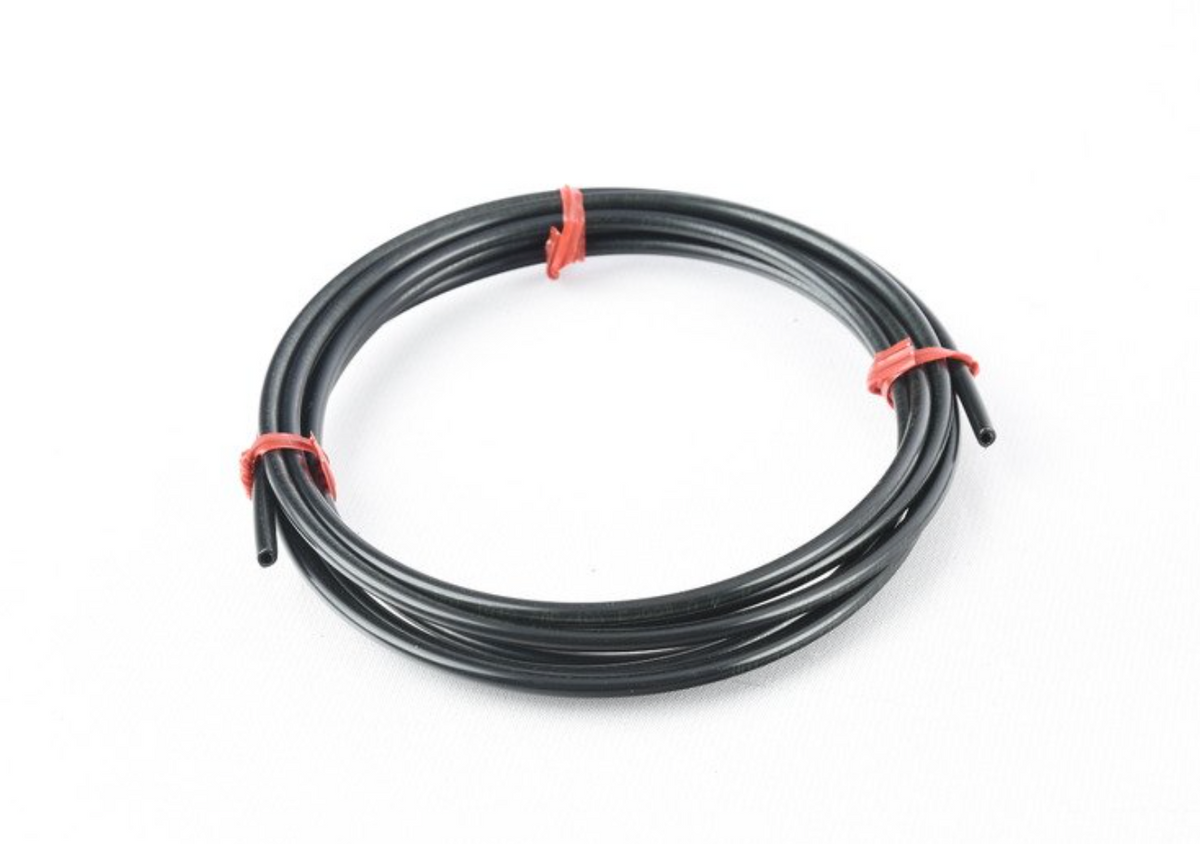 Product Details
This Turner Motorsport electronically-actuated gauge allows for easy and accurate monitoring of turbocharger boost pressure. Keeping track of boost pressure is a great way of consistently checking engine performance and a fantastic way of diagnosis power loss problems. Unlike many other options on the market, the Turner boost gauge looks truly at home in your interior. This gauge features both color-matched back light as well as a typeface that is identical to factory BMW gauges. 

Included is a Turner boost gauge, designed for outstanding performance and accurate boost readings, as well as a harness for easy installation. To install in a vehicle with factory or aftermarket turbocharger setup, simply locate a boost tap (or install one), plumb and wire, and you'll start reading boost. No adjustments or configuration required. 
Kit includes:
Matching amber lighting and font for your BMW interior
Boost reading up to 30psi & down to 30 In-Hg
45mm pod fitment - compatible with 45mm gauge pods
Installation wiring harness
*This product does not include the vent pod shown above, however this kit is designed to be used with all BMW's using forced induction. Creative installation may be required.