Gallery
Description
Reviews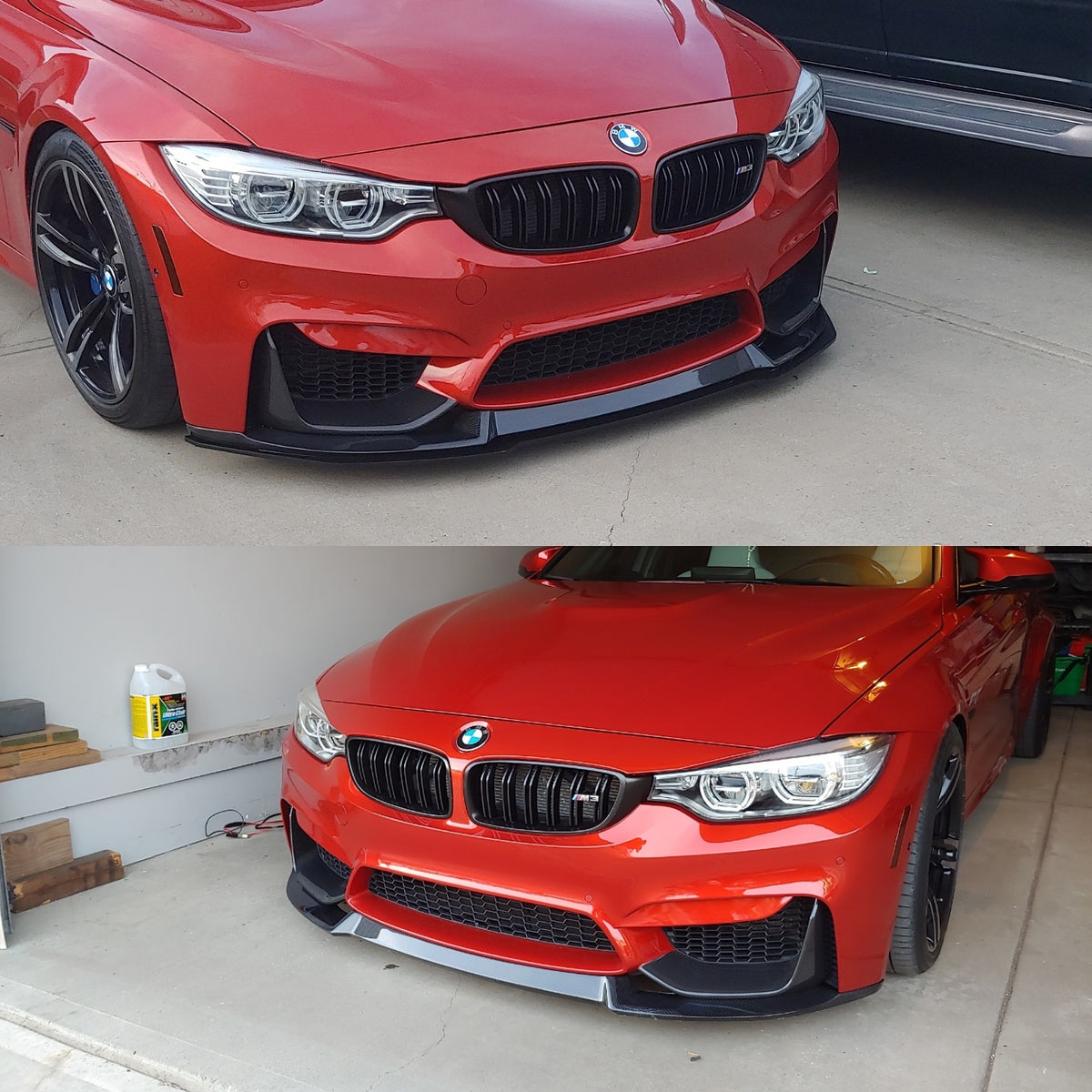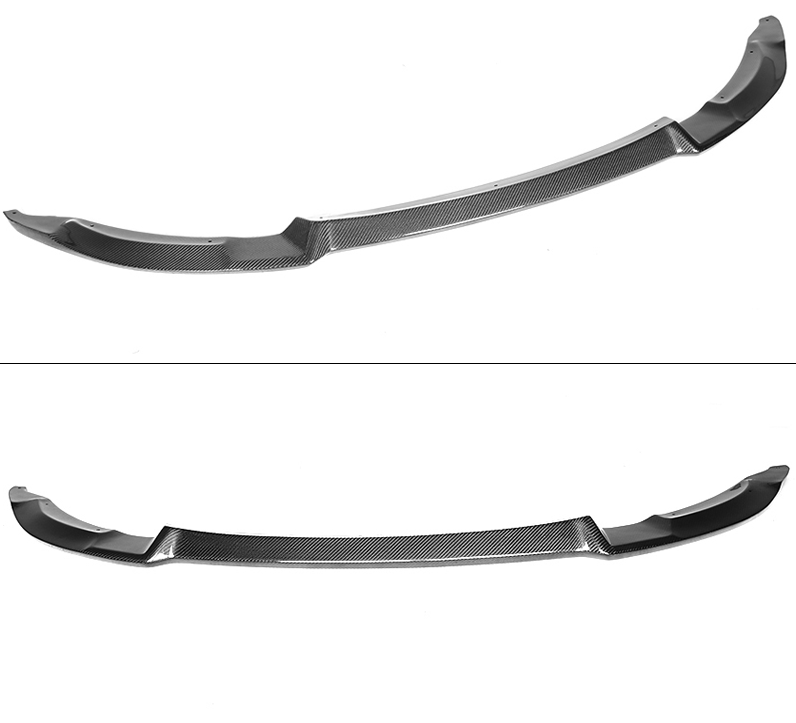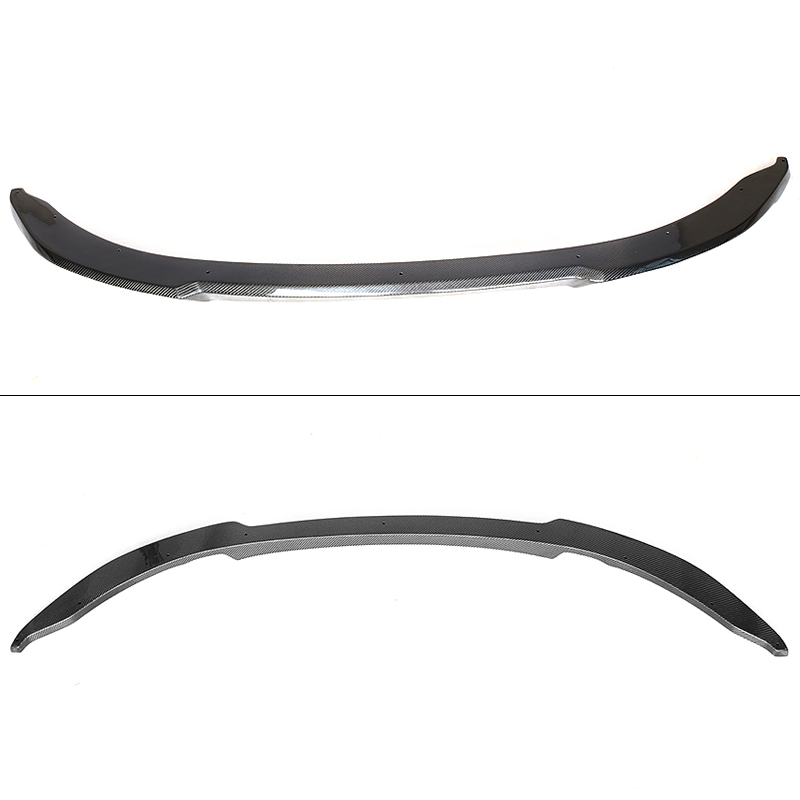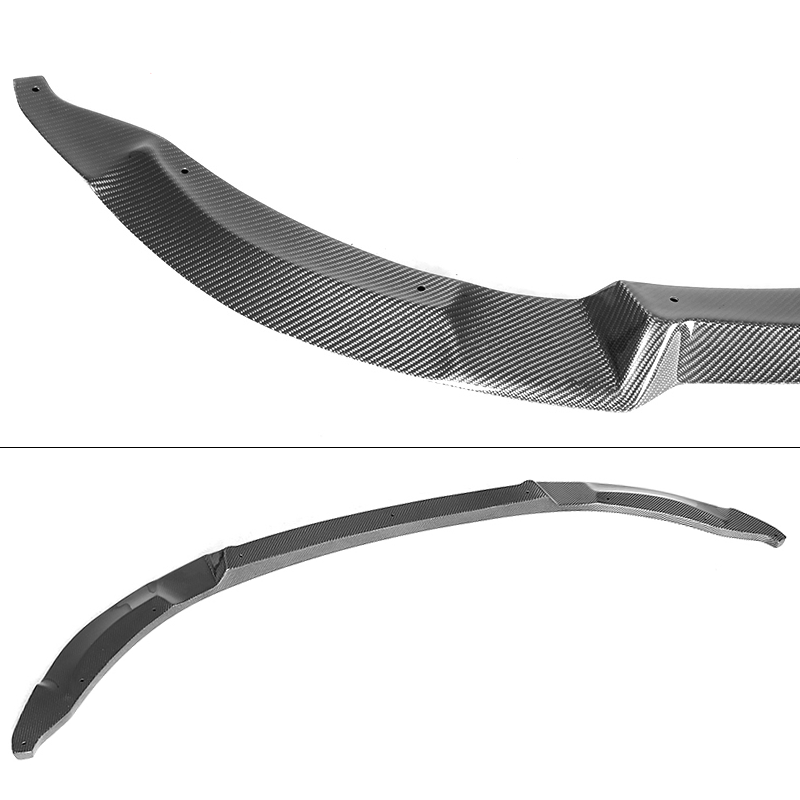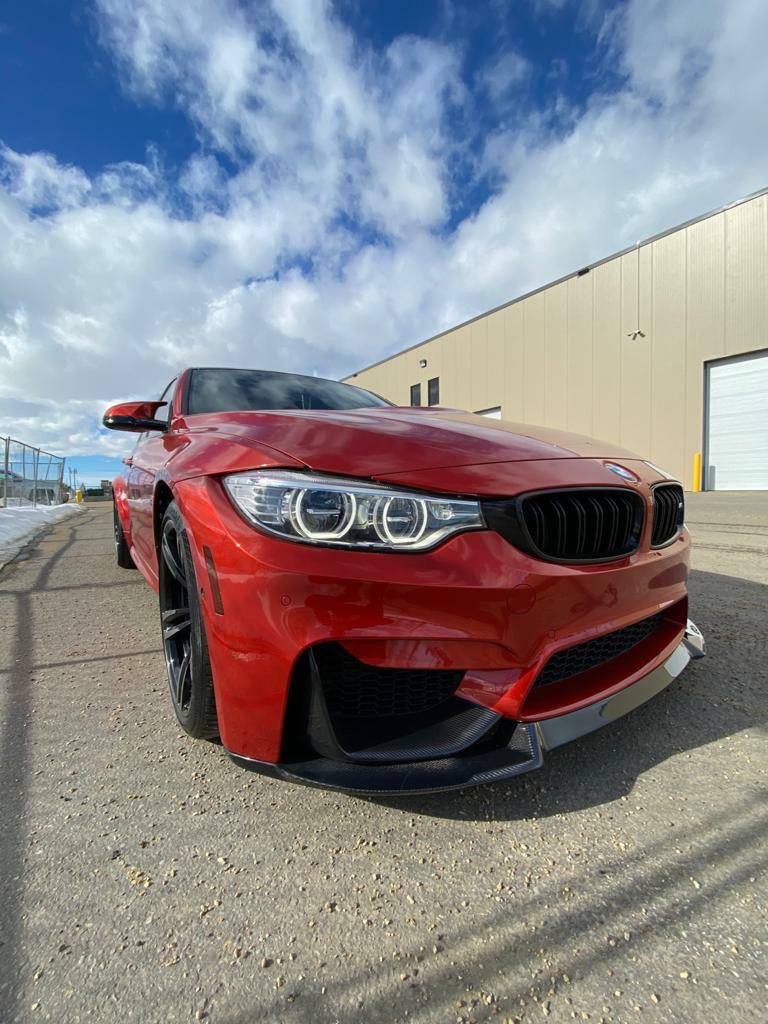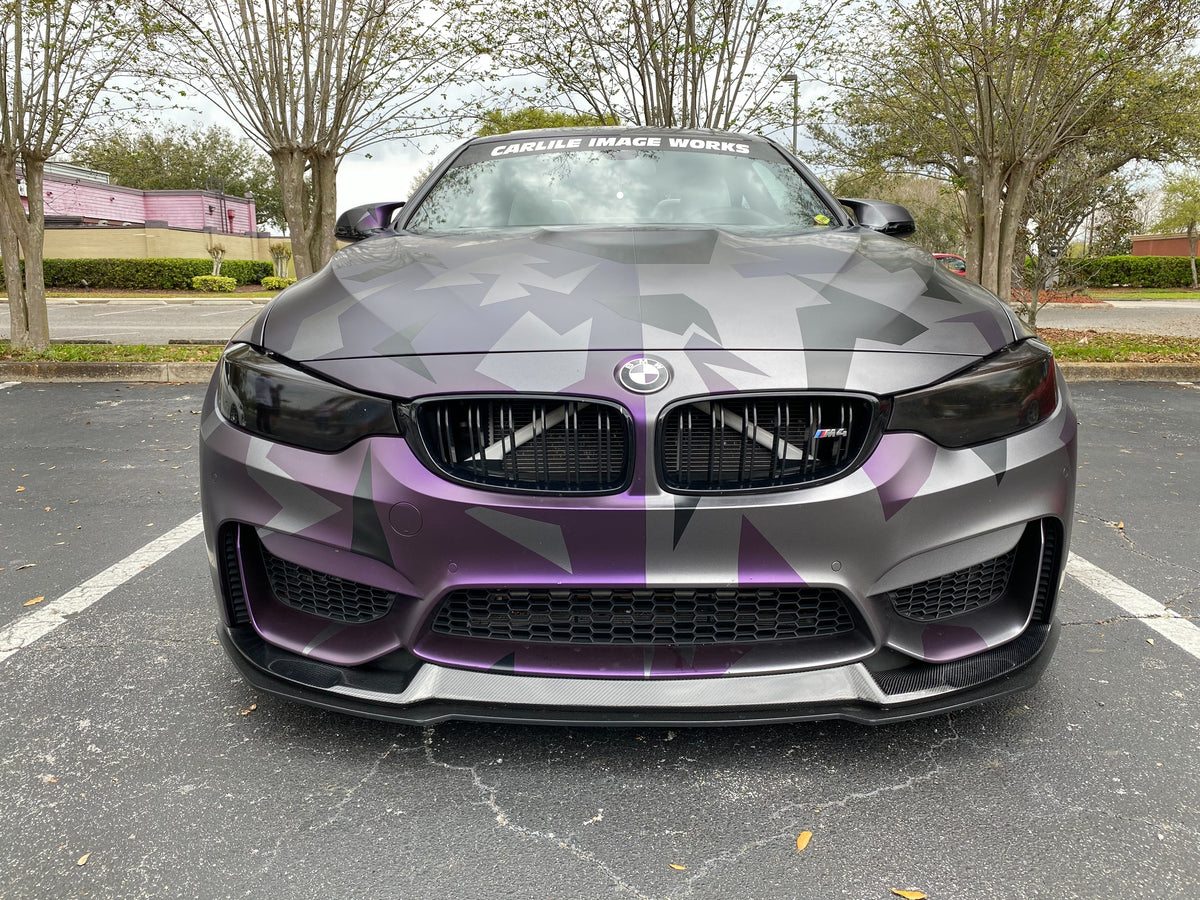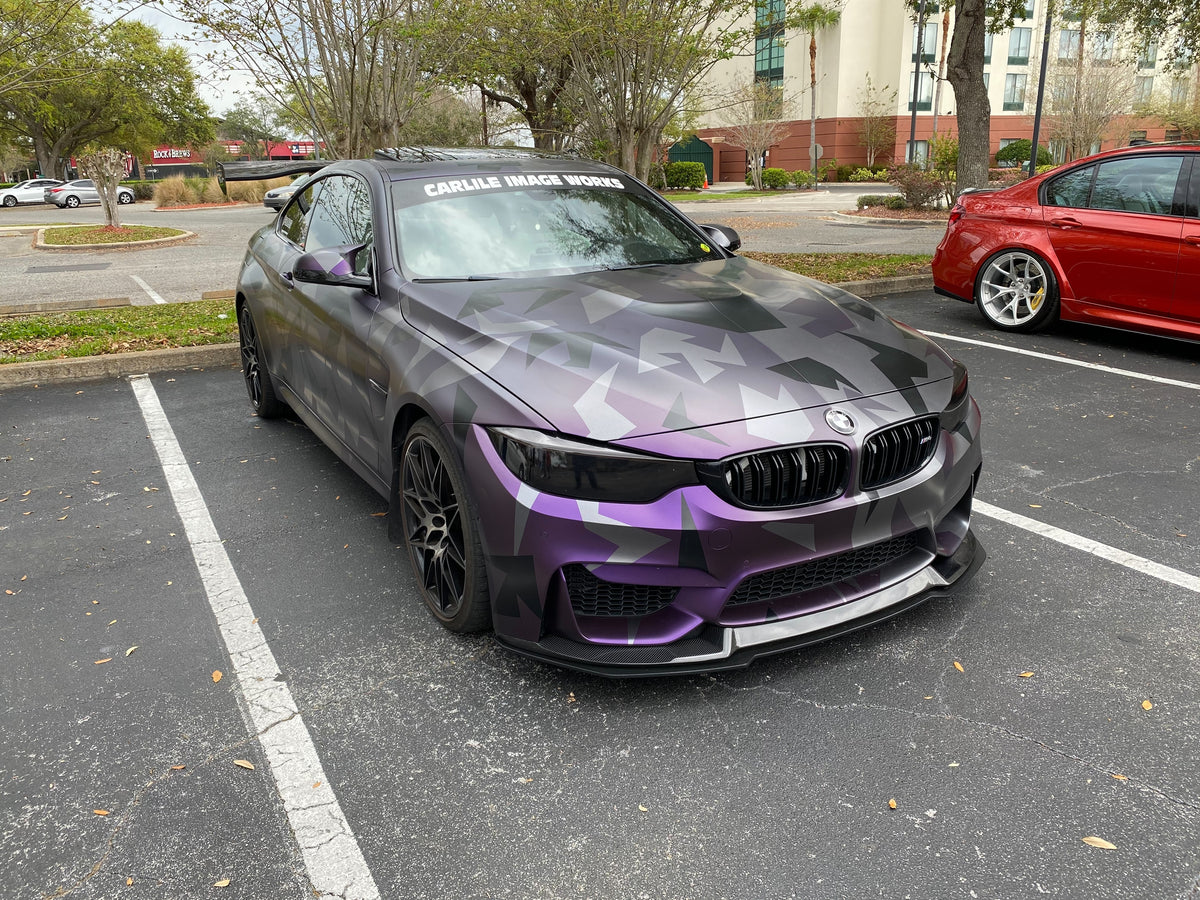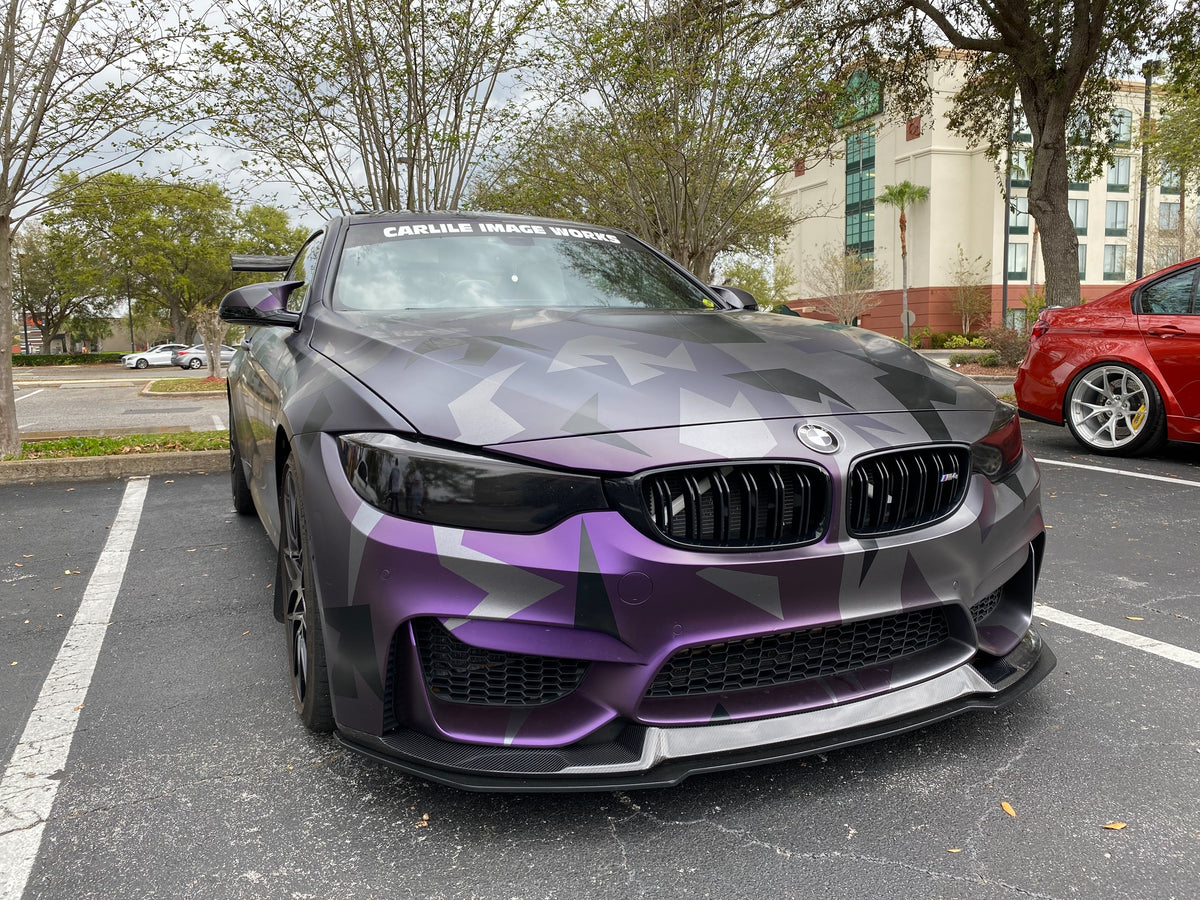 You guys asked, we answered! We are very proud to release our newest CS style front spoiler for your F8x. Ever since the M4 CS was released the F8X community has been lusting over the CS design lip, now is your chance to get this desirable styling on your car. Many enthusiasts complained about the chassis mounts with the GTS lip, which required you to remove the front bumper to install. Going forward we took this into consideration and engineered a CS style lip that simply installs to your front bumper with screws and does not require removal of the front bumper like the OEM counterpart. Just like all of our M3 and M4 carbon fiber parts this CS style lip is hand crafted from genuine 2x2 carbon fiber and then completed with a UV resistant clearcoat which prevents discoloration and helps maintain a nice lustrous shine. All F8X CS style carbon fiber front lips come backed by our fitment and quality guarantee - So purchase your carbon fiber lip with confidence.
Please contact us if you have any questions about this BMW M3/M4 CS Style Carbon Fiber Front Lip.
Fitment
2015+ F80 M3 Sedan
2015+ F82 Coupe & F82 Convertible M4
Features
1pc design
2x2 carbon fiber weave to match other CF parts on your M3/M4
Installs with screws - No need to remove bumper like OEM counterpart
UV resistant clearcoat finish
Fitment guarantee
Installation
This CS style front lip for your F8x M3 or M4 comes can be either installed using self taping screws or can be bolted to the chassis using GTS brackets (not included). Professional installation is recommended.
Want to add an extra layer of protection and style to your CS Lip? We carry a custom made ABS splitter that can be found HERE.