Gallery
Description
Reviews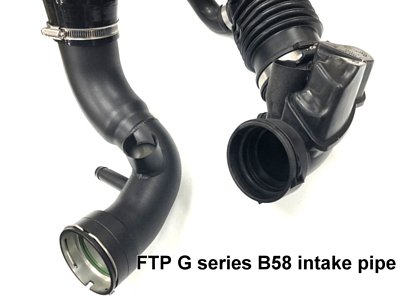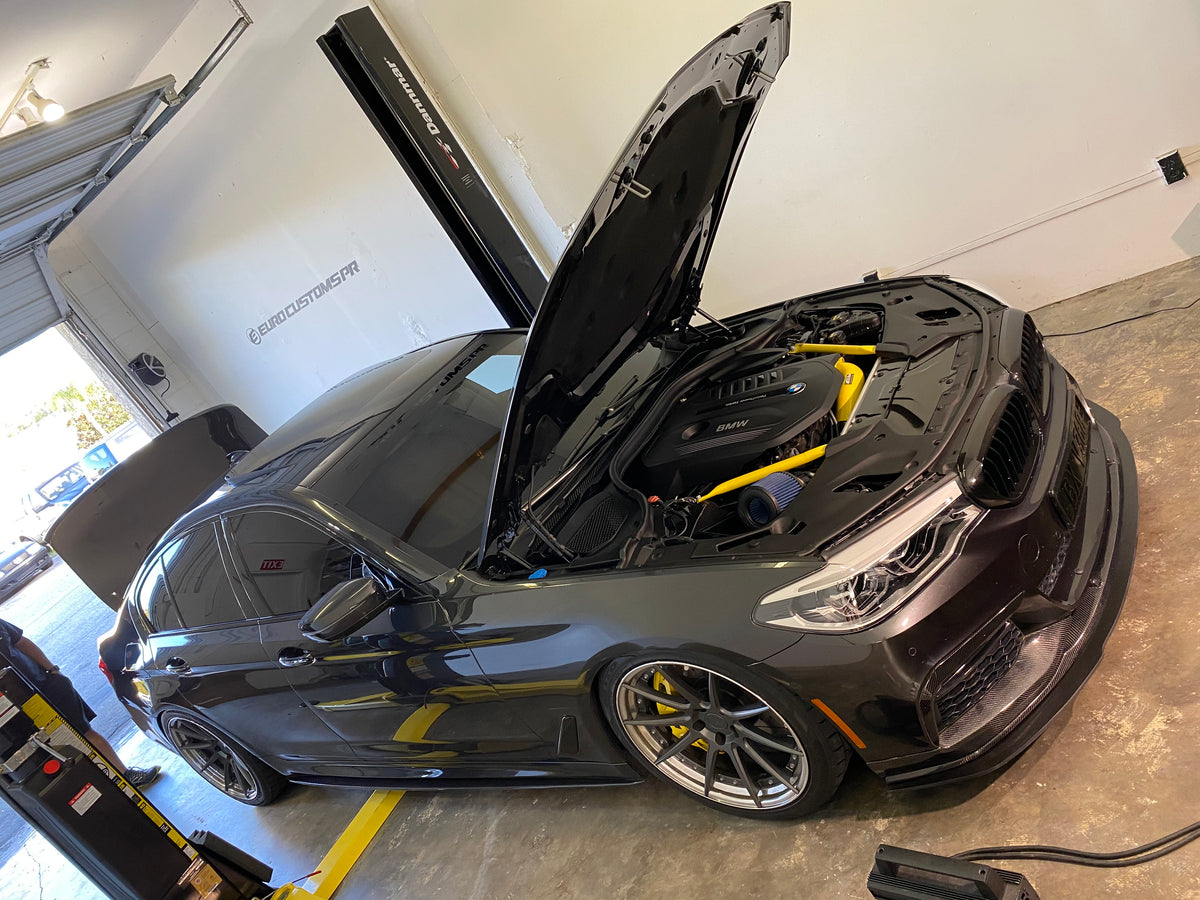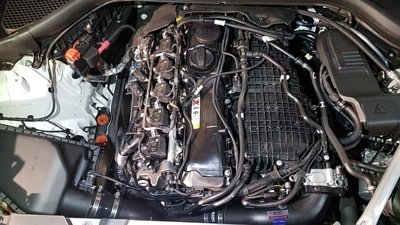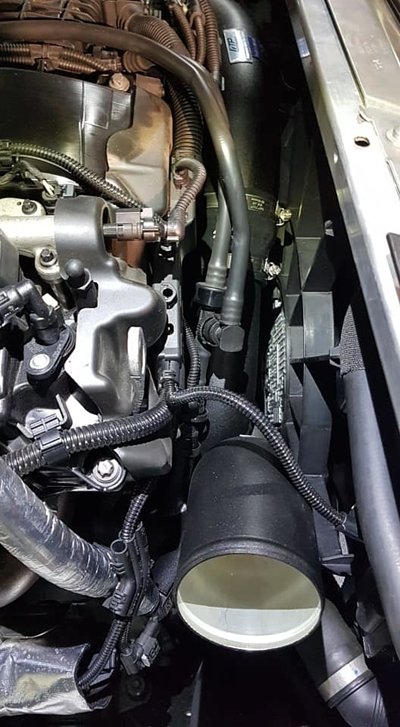 DESCRIPTION
our intake pipeis replacement for the original plastic air intake pipe,
The FTP intakePipe replaces the factory hose between the air filter and turbo and
that will notexpand under boost. The system eliminates the OEM sound-chamber which results in increased turbo response as well as mid-range and top-end power. It improves air flow into the turbo. This turbo intake-pipe will improve turbo response, increase air flow and less turbo lag.
Viton oring is stronger material than original.
Features
*Increased Flow 
*Direct OEM Replacement
*Caliber increase 
*3-Ply Silicon Couplers

Part was found on the following vehicles:
5' G30   (10/2015 — 08/2018)
5' G31   (03/2016 — 07/2018)
5' G38   (02/2016 — 08/2018)
6' G32 GT   (09/2016 — 07/2018)
7' G11   (10/2014 — 07/2018)
7' G12   (10/2014 — 08/2018)
X3 G01   (10/2016 — 09/2018)
X4 G02   (03/2017 — 08/2018)
X5 G05   (10/2017 — 08/2018)