Gallery
Description
Reviews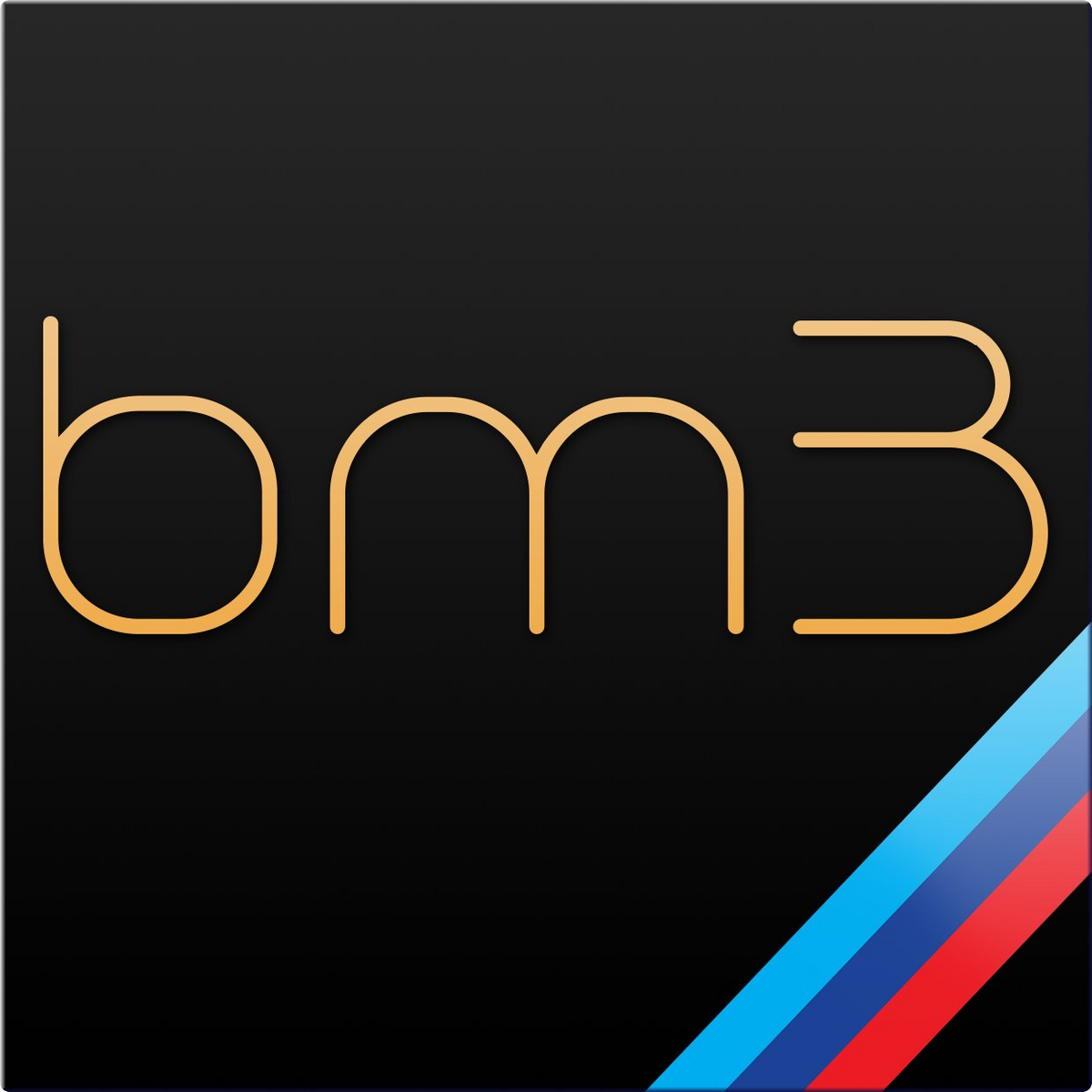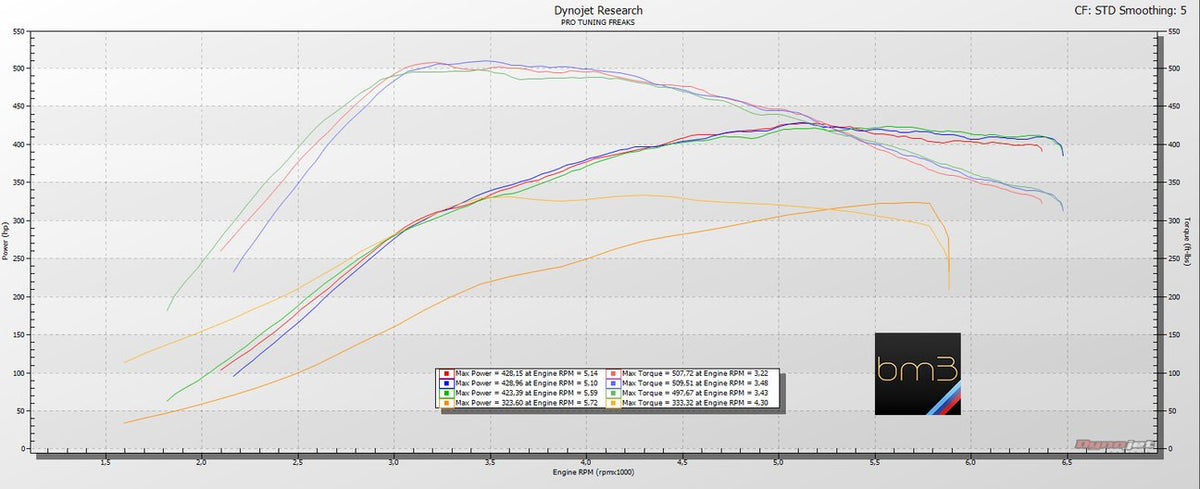 World's First custom flash tuning platform for the BMW F and G series vehicles.

Cloud based solution with a web based interface for use with a laptop or with our mobile apps built for iOS and Android!

Developed and tested in-house from the ground up since its debut in November 2016 with new features and updates being added regularly makes the bootmod3 platform a custom BMW factory DME tuning solution like no other on the market since.
Build the ultimate tune for your B58 engine powered vehicle and go from stock to full race calibration, and everywhere in between, with a map switch in the provided mobile app. bootmod3 calibrates the factory vehicle modules over the OBD port in a matter of minutes in the convenience of your driveway or anywhere internet access is available.
Stage 1 91 octane: up to 18% HP / 26% TQ
Stage 1 93 octane: up to 20% HP / 26% TQ
Stage 2 91 octane: up to 24% HP / 32% TQ
Stage 2 93 octane: up to 26% HP / 32% TQ
Stage 2 AGG (Aggressive burble) versions of maps available
E30 and Race gas maps are on the way!
bootmod3 app and cloud services offer many unique features not found in any other flash tune including and available TODAY:
Mobile app (iOS and Android) and Web (http://www.bootmod3.net)
One OTS map/tune included with the purchase
Datalogging hundreds of diagnostic channels, up to 40 channels concurrently
Datalog sharing and charting without a need to upload to 3rd party websites or apps using the mobile app or web browser
Cloud based storage for map data and datalogs
Reverting back to stock performance map and re-locking the DME to stock programming
Live Dash - realtime vehicle parameter monitoring via in-app guages
Diagnostics
Read and clear trouble codes in all vehicle modules
Reset learned adaptations (octane, knock, Valvetronic, etc)
ECU power reset
(Optional) Acquire a full OTS Map bundle to gain access to all OTS maps offered)
(Optional) Custom tuning available through tuners in the bootmod3 Tuner Directory. bootmod3 contains a full map editor so you can tune your car yourself or with your local tuner of choice as well.
Some of the OTS and possible aftermarket turbo upgrade custom map features provided by the bootmod3 platform :
Top speed limiter removal

Exhaust burble adjustments in app on any map (OTS and custom)
Exhaust flap adjustments

Cold start (cat heating on startup) removal for quieter cold start

Cat efficiency check (CEL) removal for de-cat downpipes (for off-road use)

Maps for upgraded turbos

E85, race gas and meth injection tuning

Custom Throttle mapping

Backend Flash maps for use with piggybacks
B58 engine BMW Vehicles supported (if your B58 vehicle is not listed please inquire with us):
2016–present F32/F33 440i
2016–present F30/F31/F34 340i
2016–present F20/F21 M140i
2016–present F22/F23 M240i
2016-present F32/F33/F36 440i
2017–present G30/G31 540i
2016–present G11 740i/Li
2017–present G32 640i
2017-present G01 X3 M40i
2018-present G02 X4 M40i
2017-present G30/G31 540i
*** DME removal from the engine bay is NOT REQUIRED
VEHICLE MANUFACTURER WARRANTY AND EMISSIONS DISCLAIMER
Some items used and/or installed by PRO TUNING FREAKS may void portions of your vehicle's factory warranty. Some items may not be legal for "on highway use". PRO TUNING FREAKS makes no guarantees to the legality of any parts used for "on highway vehicles" and accepts no responsibility for compliance with the vehicle's factory warranty.