Gallery
Description
Reviews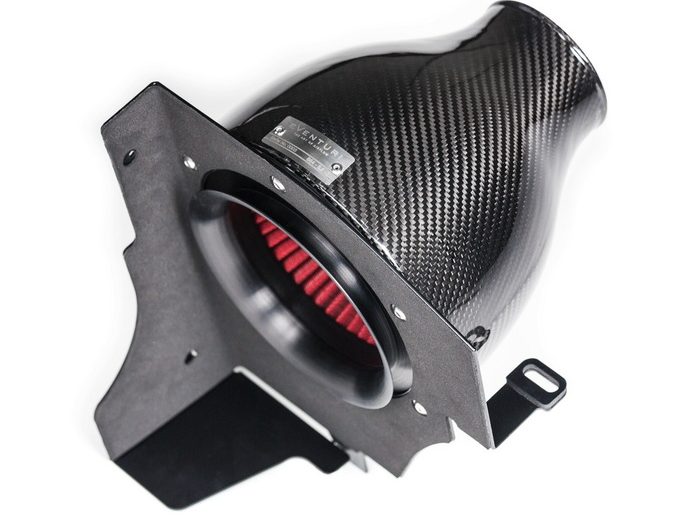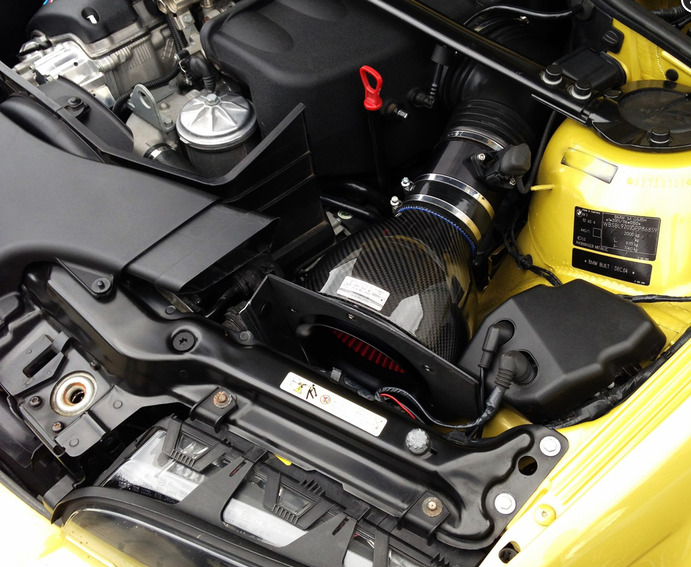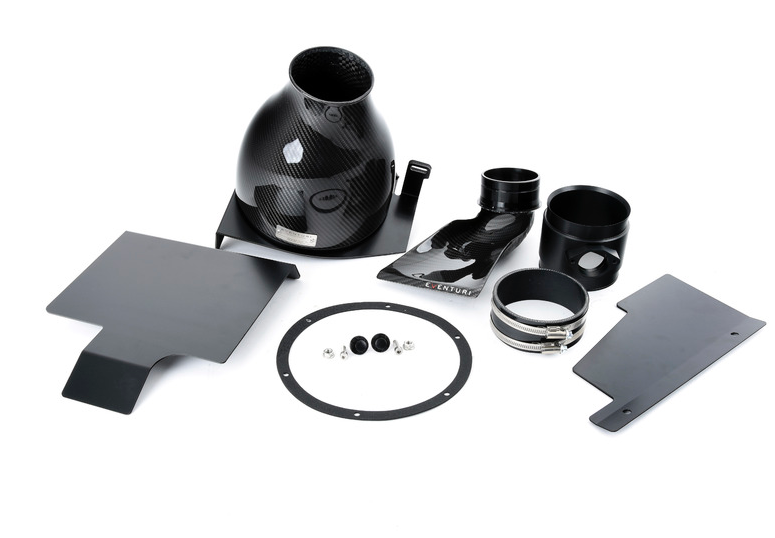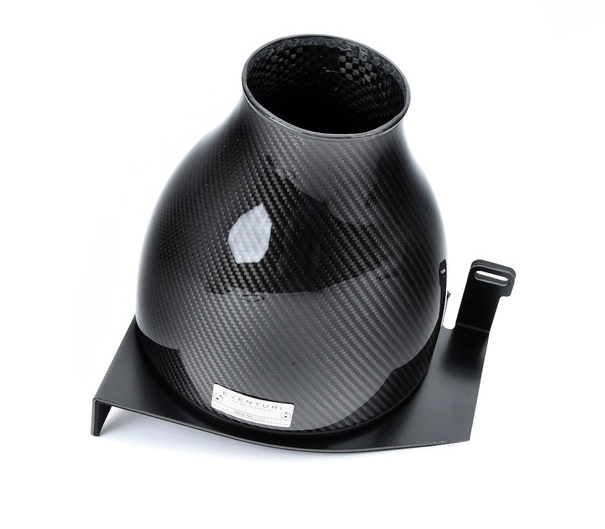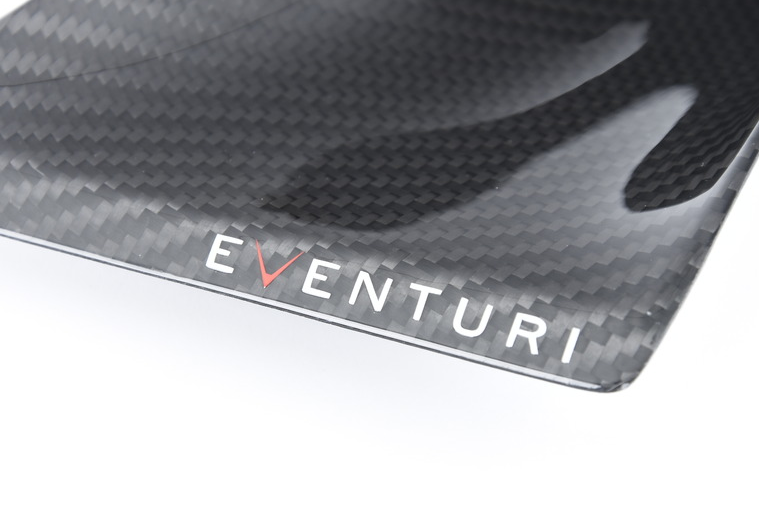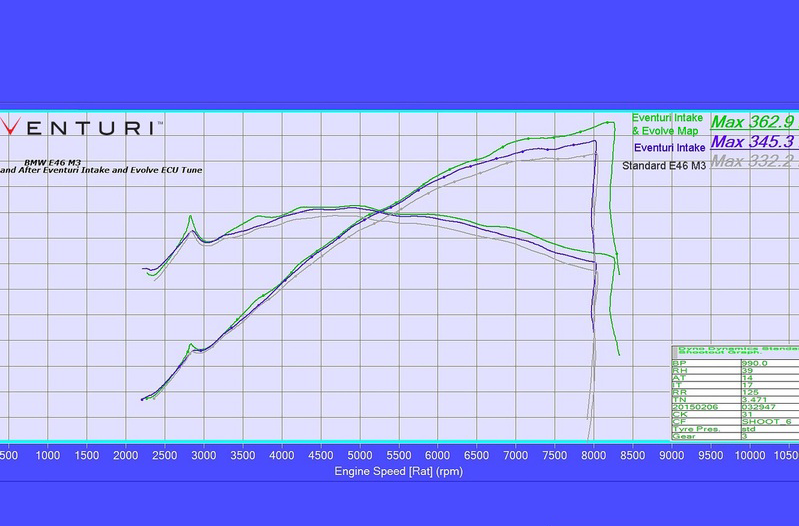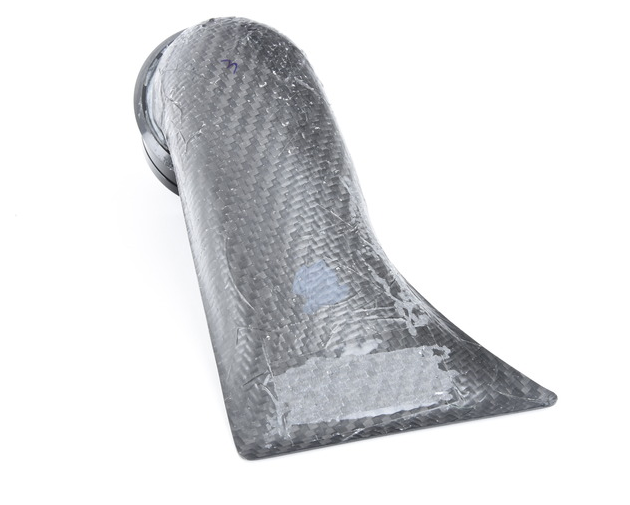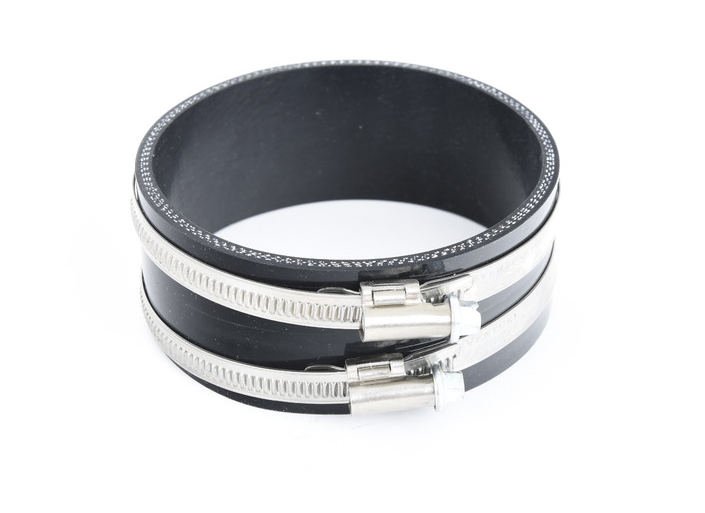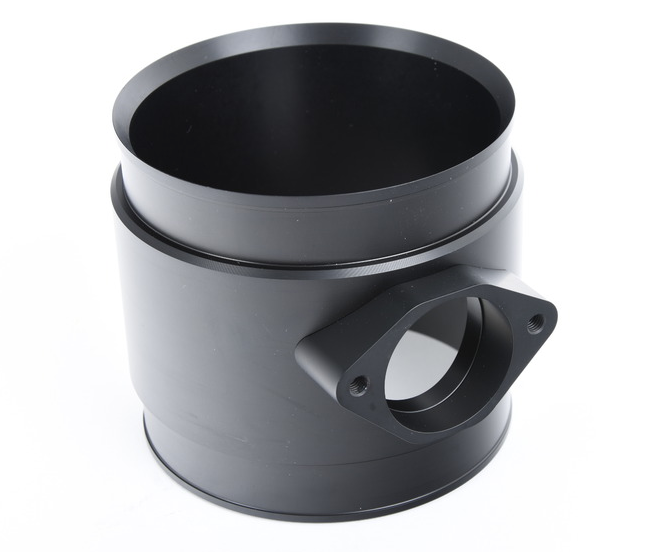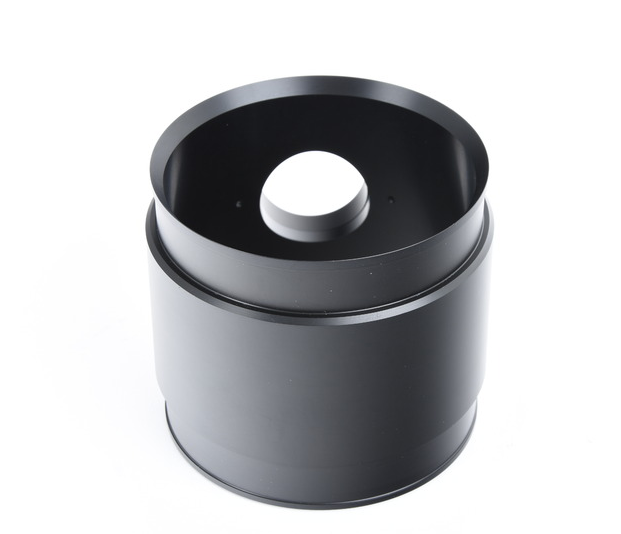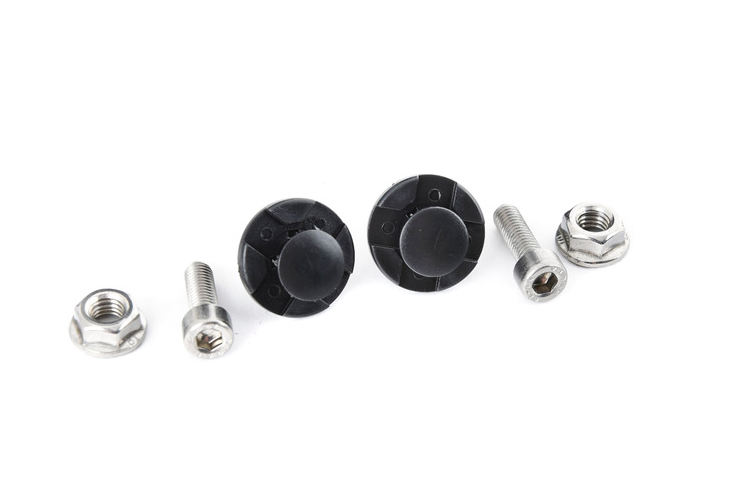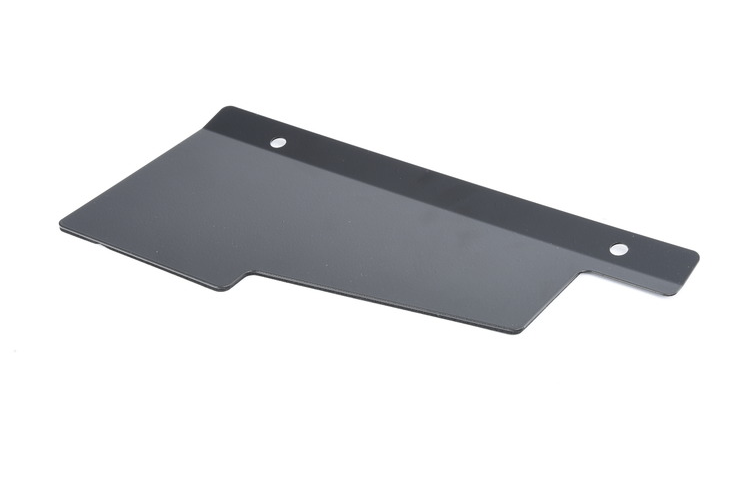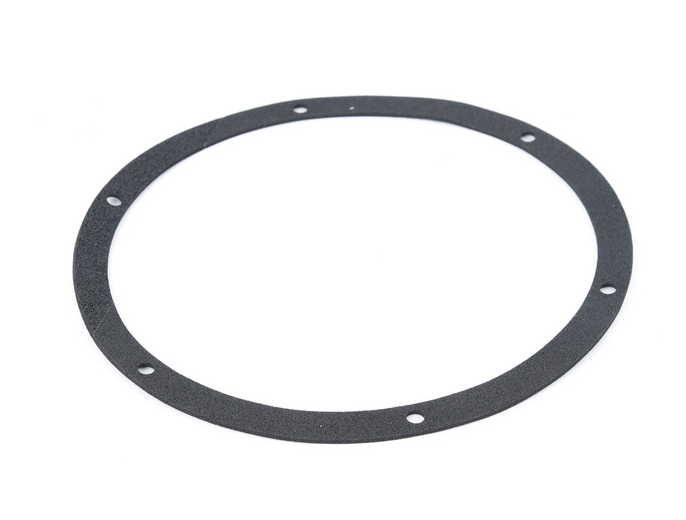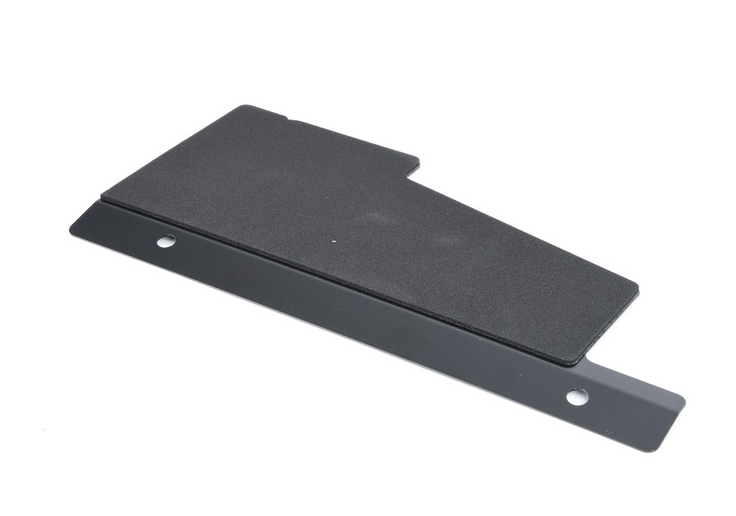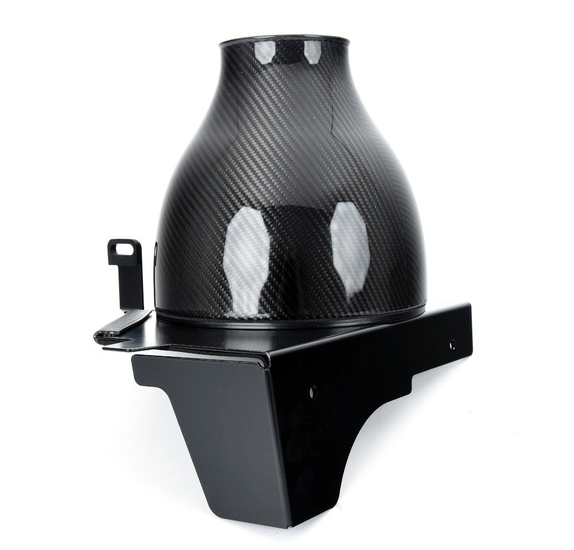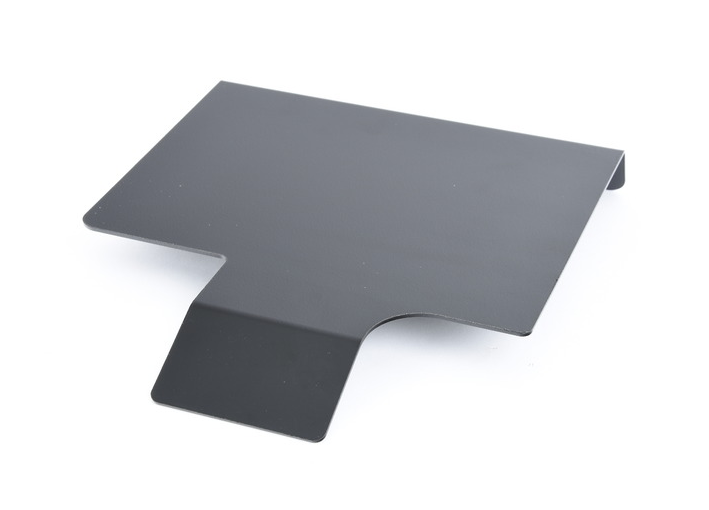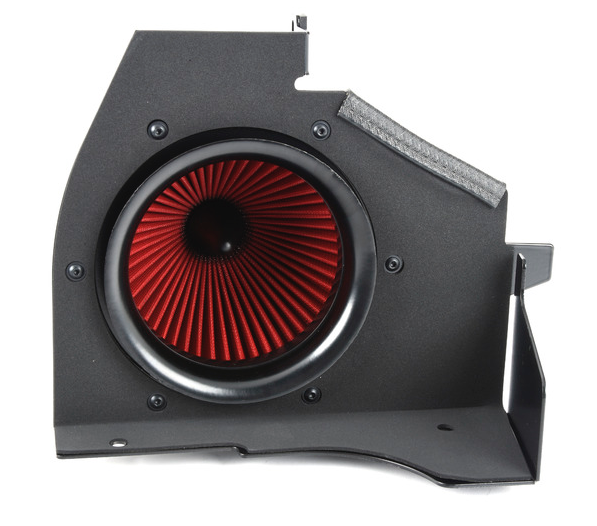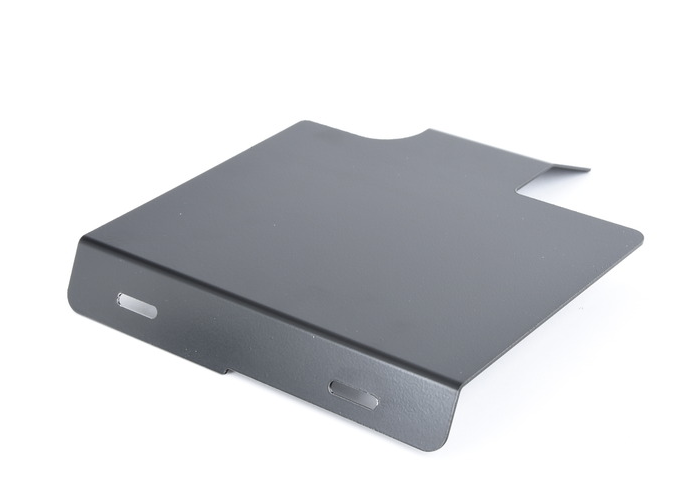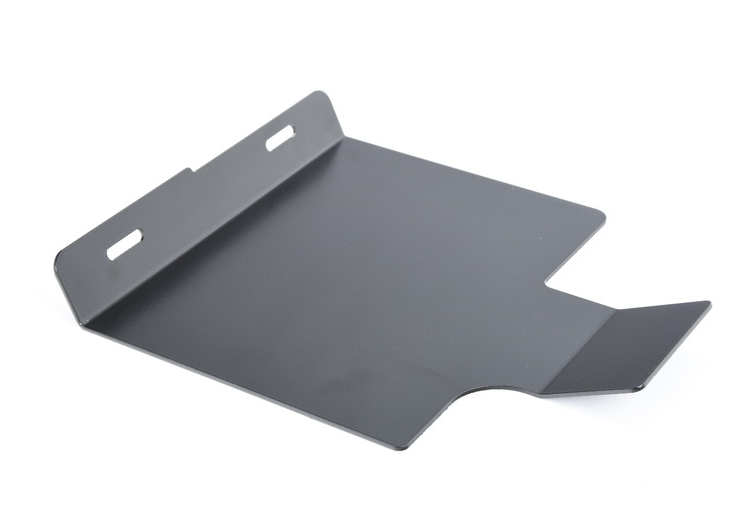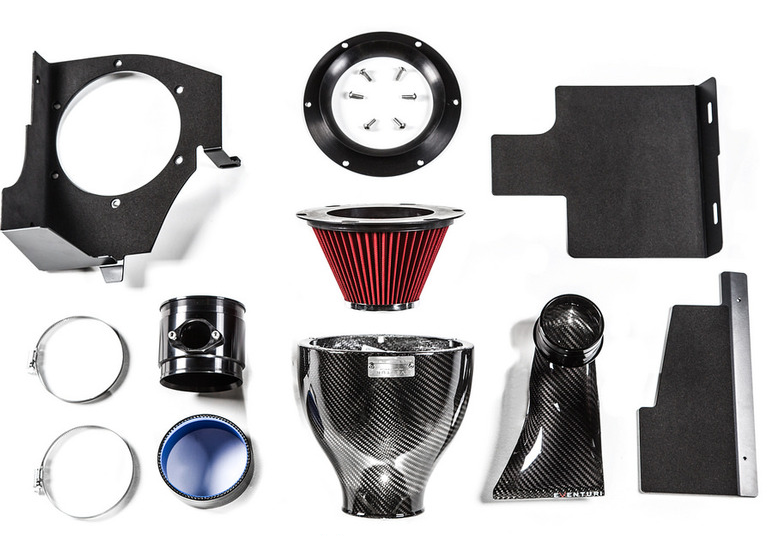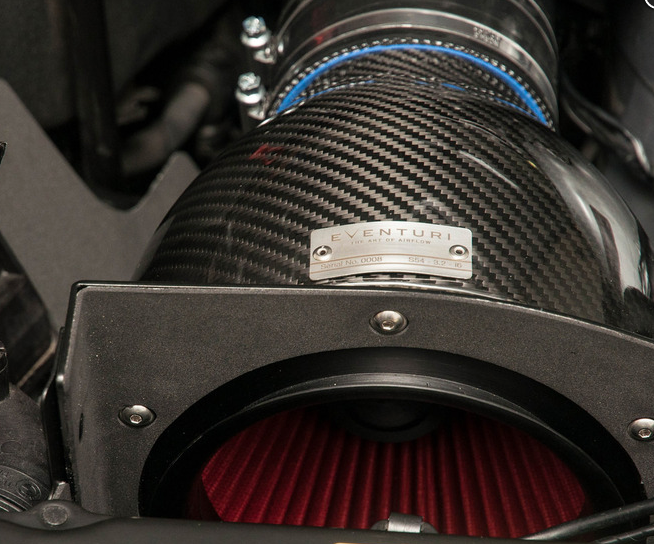 Expect power increases of 10-15hp, 8-12ft-lb - even more with performance software.
Eventuri was founded by true enthusiasts who had a shared passion for cars and performance. Engineers that had a background in Aeronautics as well as automotive tuning. After experiencing disappointment time and time again from the claims set forth by the automotive aftermarket, they set out to raise the bar. Their goal was to set a new benchmark for intake design providing true gains, not just "claims."
Designed to use the "venturi effect," Eventuri has created a unique intake system that out-performs the competition. The Venturi effect is when the smooth reduction in cross-sectional area along the length of the housing causes the airflow to increase in velocity. This means more air-flow and smoother delivery, resulting in more power. But that isn't all that sets their design apart. They also use an inverted cone filter that is decoupled from the MAF. This is done because it means the filter no longer dictates the shape of air-flow, thus creating the venturi effect.