Gallery
Description
Reviews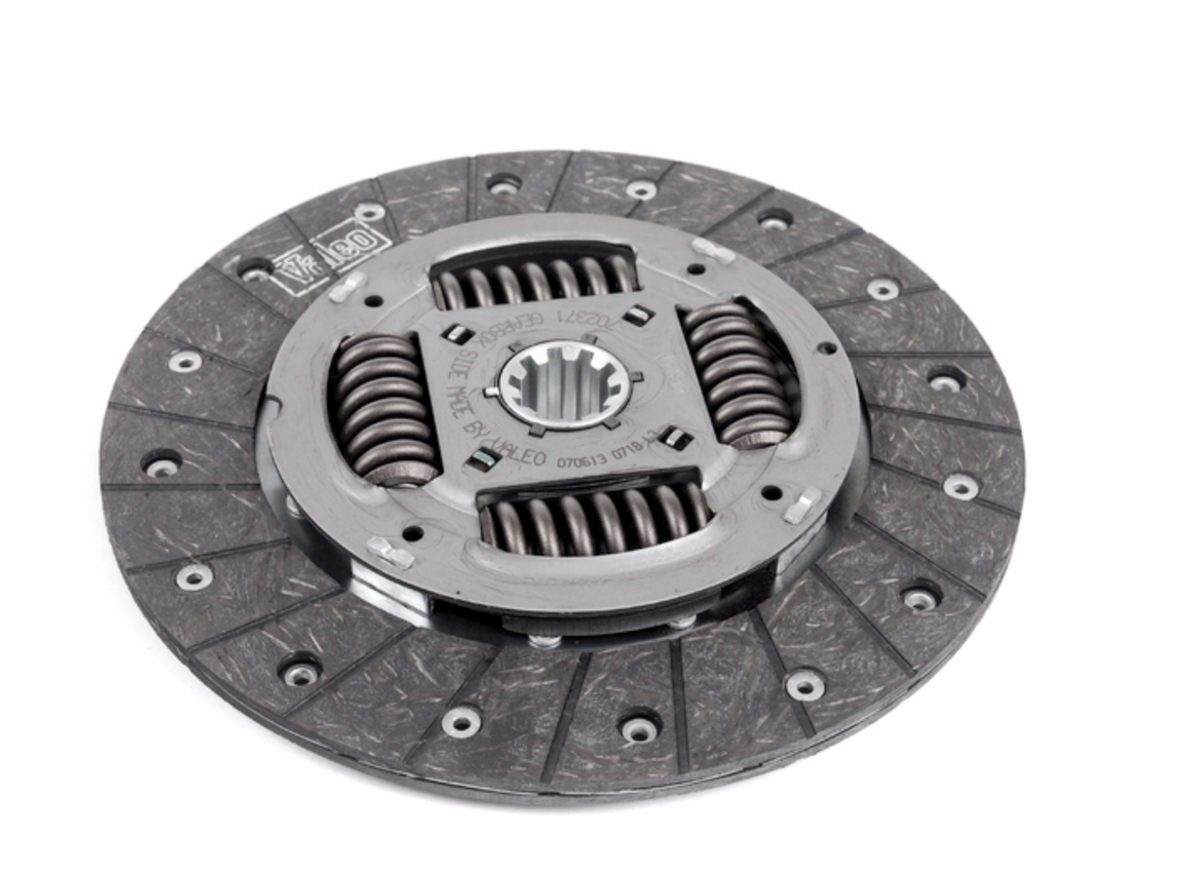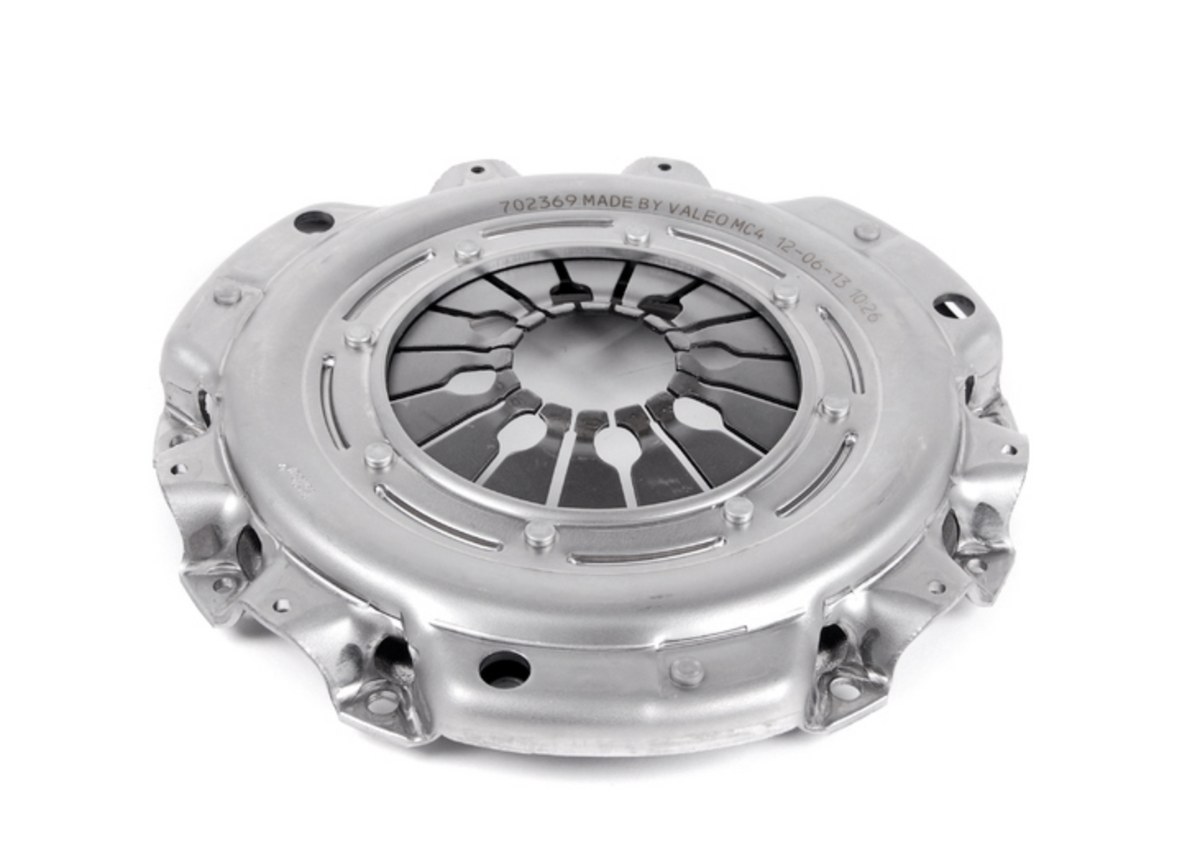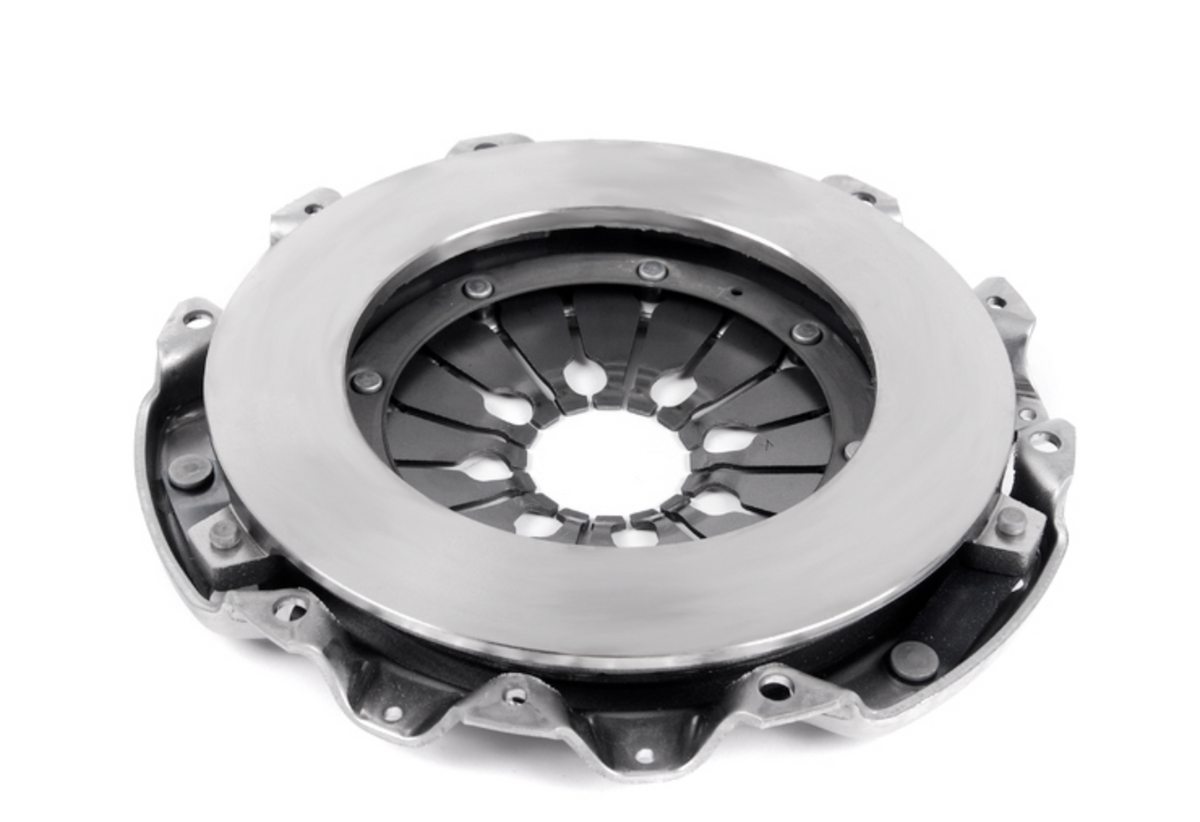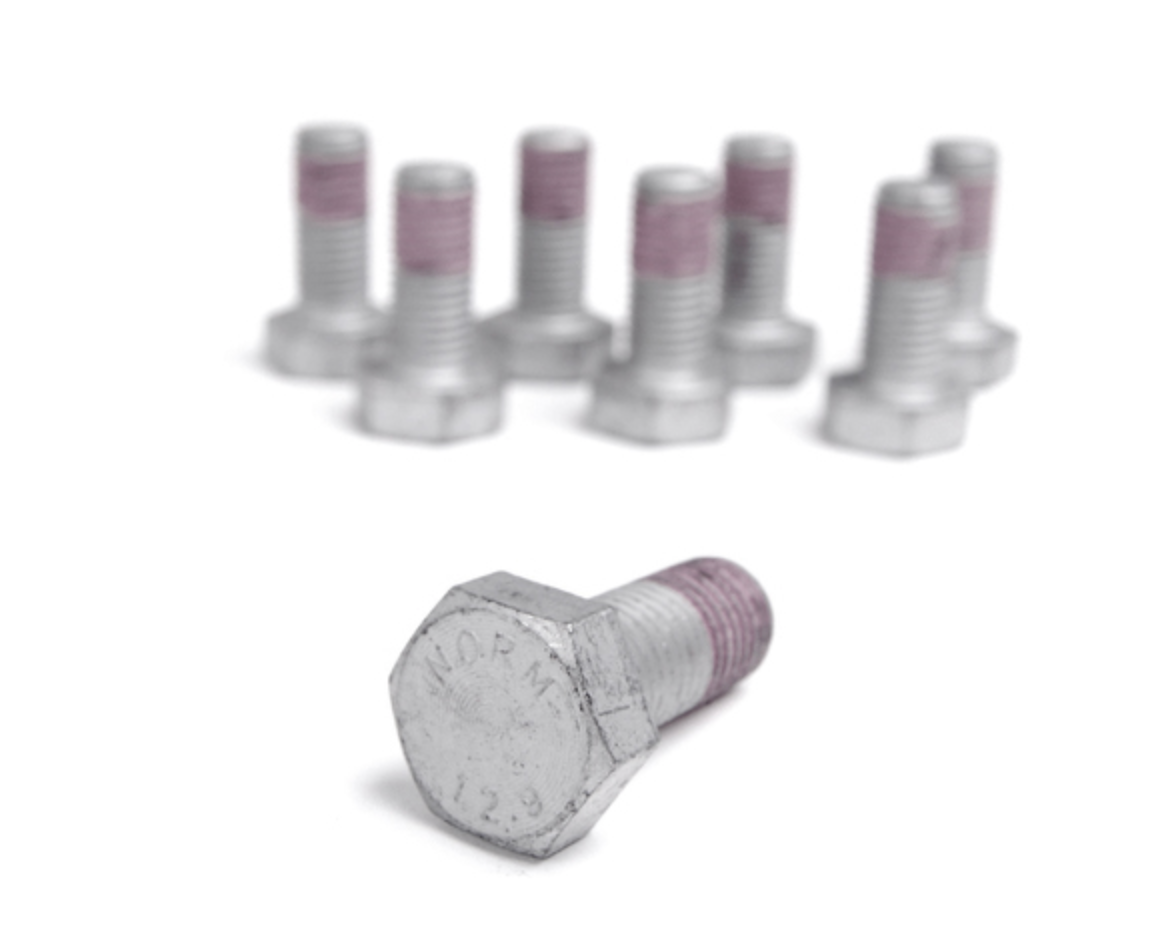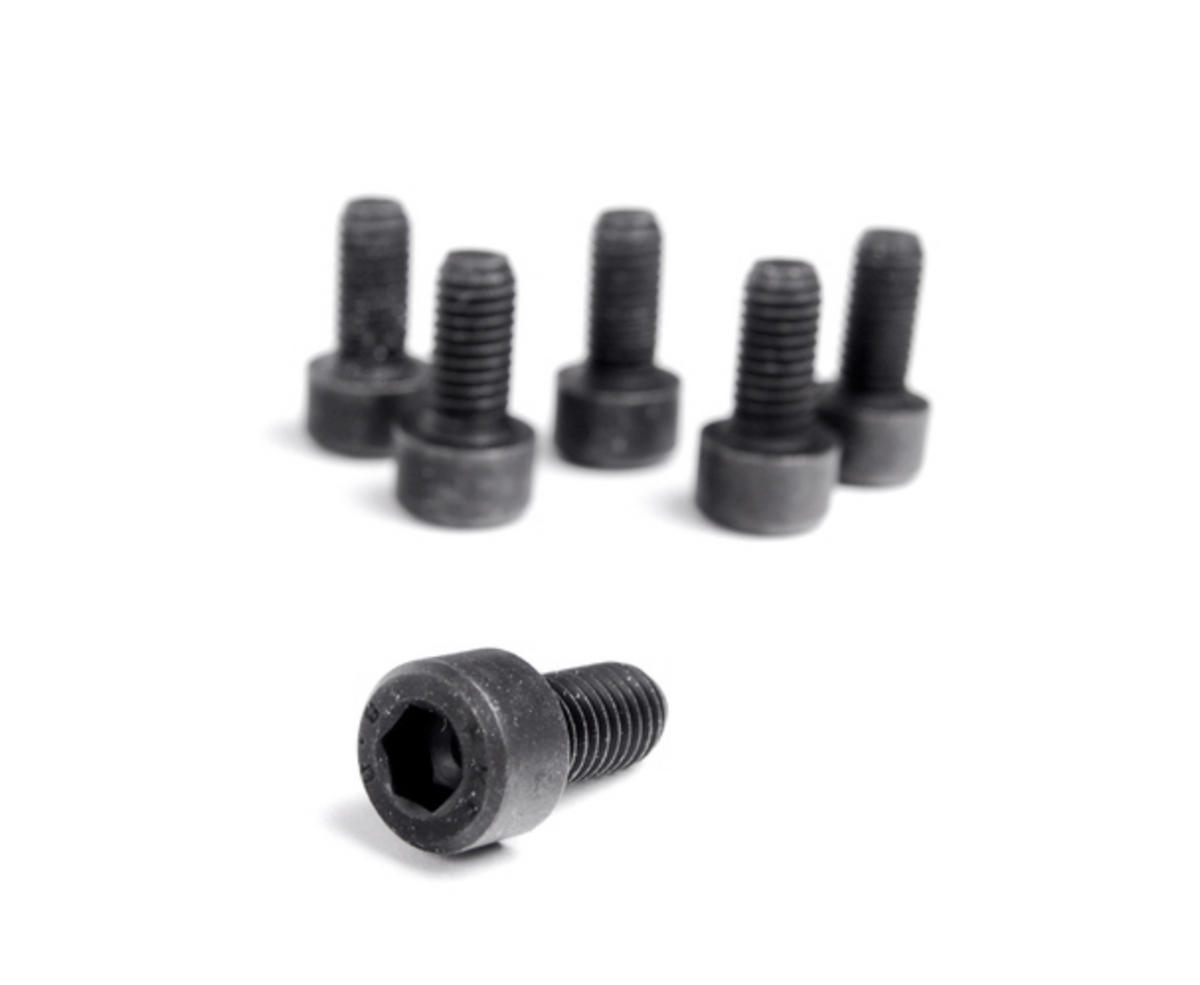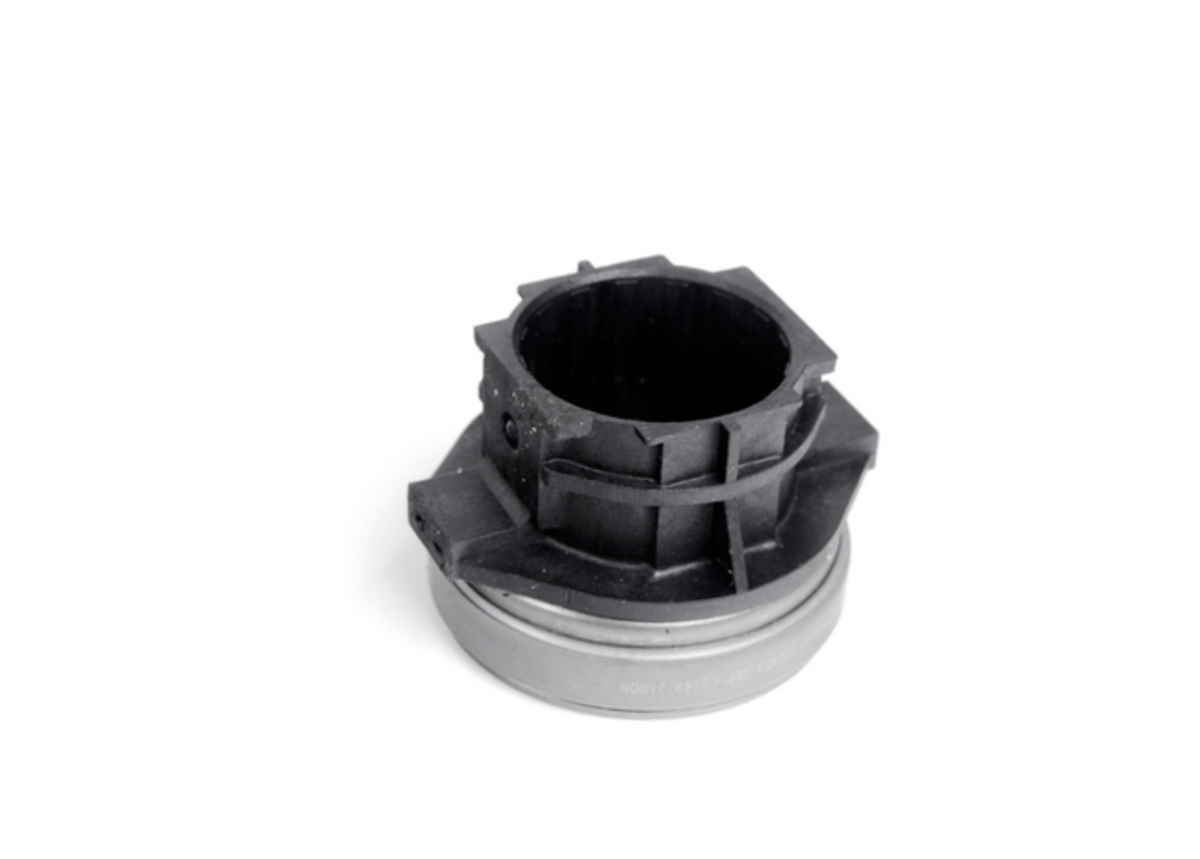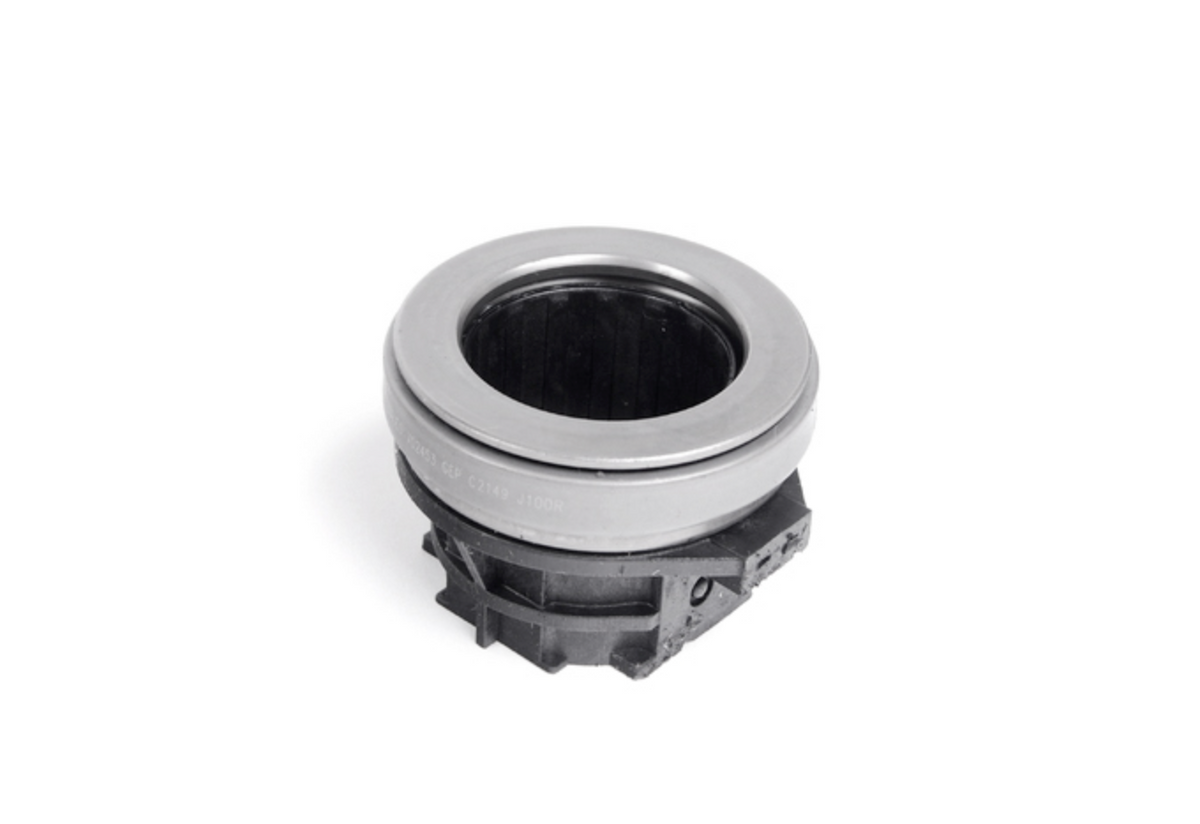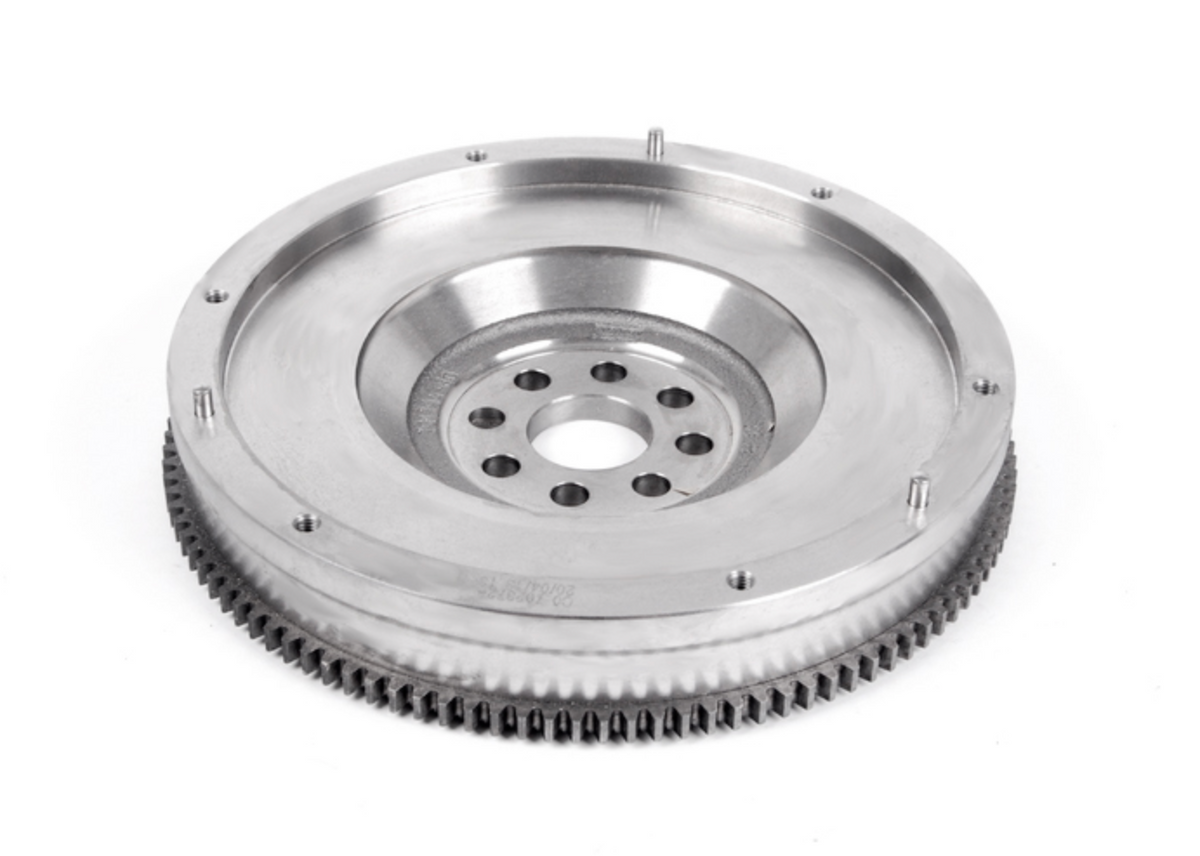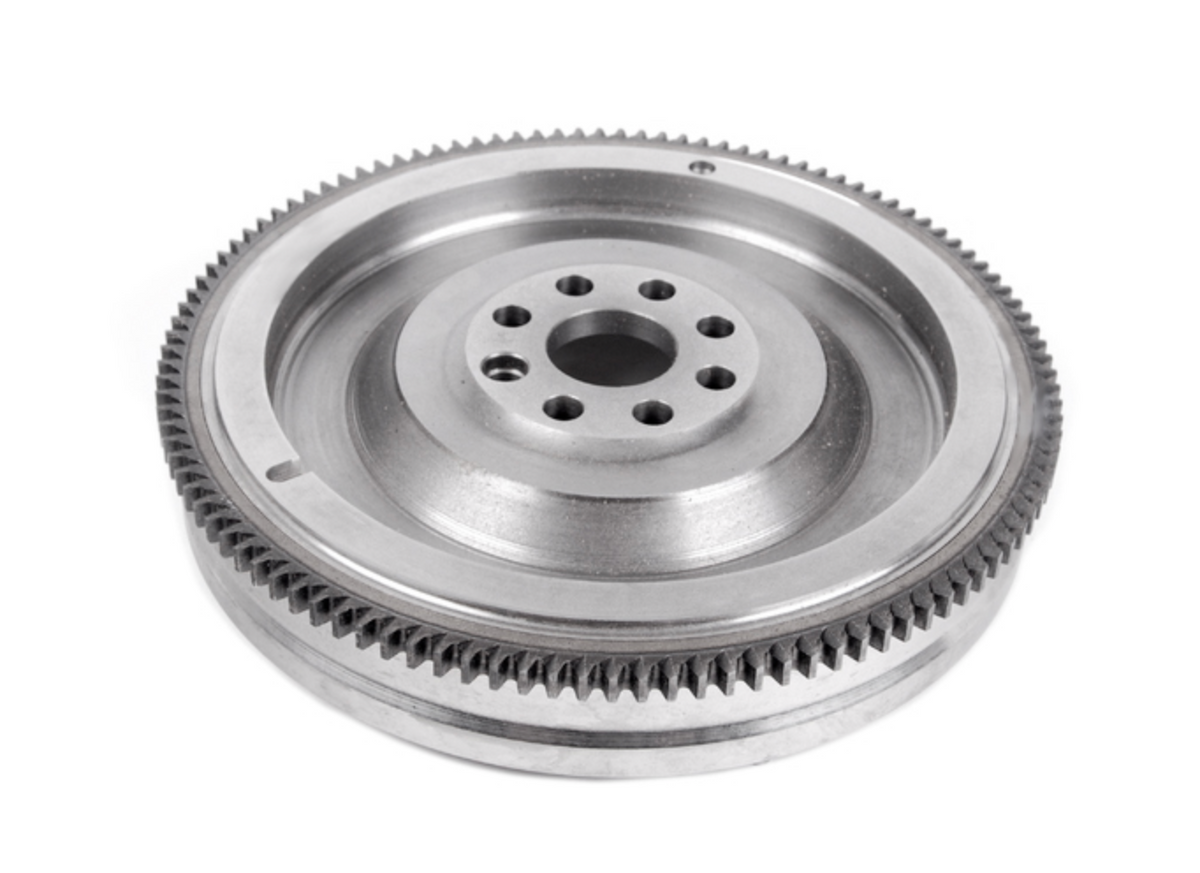 Product Details
Dual mass flywheels allow for fluid-feeling clutch engagements and offer a more luxurious feel than single-mass flywheels. However, with these benefits come significant drawbacks. Why convert from a dual-mass flywheel to a single-mass flywheel?
Cost: Dual-mass flywheels are expensive, with the cost of replacement often times is double or triple than that of converting to a single-mass flywheel.
Serviceability: Single-mass flywheels can be resurfaced, eliminating the need to replace with the next clutch service. - something that is not recommended with dual-mass flywheels, as they contain a rubber section that is more failure-prone in high mileage application.
Simplicity: Single-mass flywheels lack the complexity of dual-mass flywheels, making them inherently more reliable. Dual-mass flywheels contain a rubber damper or hub that will, like all rubber components, wear out with time.
Pedal Feel: Many enthusiasts prefer to eliminate BMW's "Self Adjusting Clutch", which has been known to provide an unpredictable, inconsistent engagement point.
Driveability: Valeo's conversion kit has been designed to maintain nearly identical clutch and flywheel weight, ideal for keeping the clutch quiet and easy to drive.
Kit contents:
Single-mass flywheel
Non-Self Adjusting Clutch and pressure plate
Throw out bearing
Pressure plate bolts
Flywheel bolts
Clutch alignment tool
This Part Fits the Following Vehicles
| Make | Model | Submodel | Engine |
| --- | --- | --- | --- |
| BMW | E39 | 525i | M54 2.5L |
| BMW | E39 | 528i | M52 2.8L |
| BMW | E39 | 530i | M54 3.0L |
| BMW | E46 | 325Ci | M54 2.5L |
| BMW | E46 | 325i | M54 2.5L |
| BMW | E46 | 328Ci | M52 2.8L |
| BMW | E46 | 328i | M52 2.8L |
| BMW | E46 | 330Ci | M54 3.0L |
| BMW | E46 | 330i | M54 3.0L |
| BMW | Z3 | 2.8 | M52 2.8L |