Gallery
Description
Reviews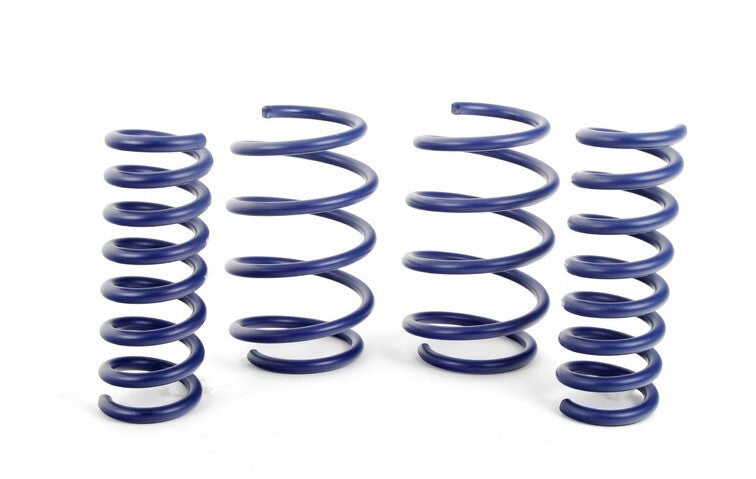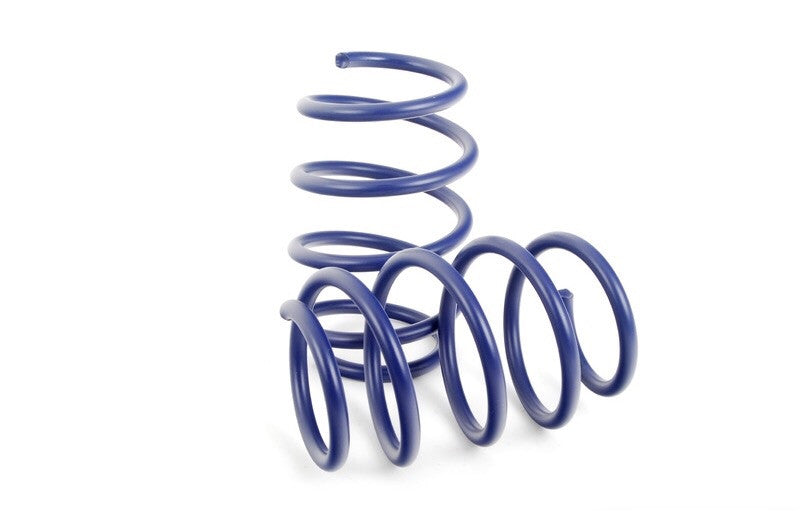 H&R Sport Springs will lower your vehicle an average of 0.75'' in the front and 0.75'' in the rear while providing excellent ride characteristics and an increase in control by lowering the center of gravity and reducing body roll.
H&R Sport Springs are made in Germany, and meet strict quality control guidelines, so you know when you install H&R suspension components on your car, they will last for years to come.
If you are replacing your springs with this set of H&R Sport Springs, now would be the perfect time to inspect the rest of your vehicles suspension system and replace any other components that are showing signs of wear. ECS Tuning carries a full line of suspension components for your Mercedes-Benz so you will never have to compromise when it comes to ride quality or driving dynamics.