Gallery
Description
Reviews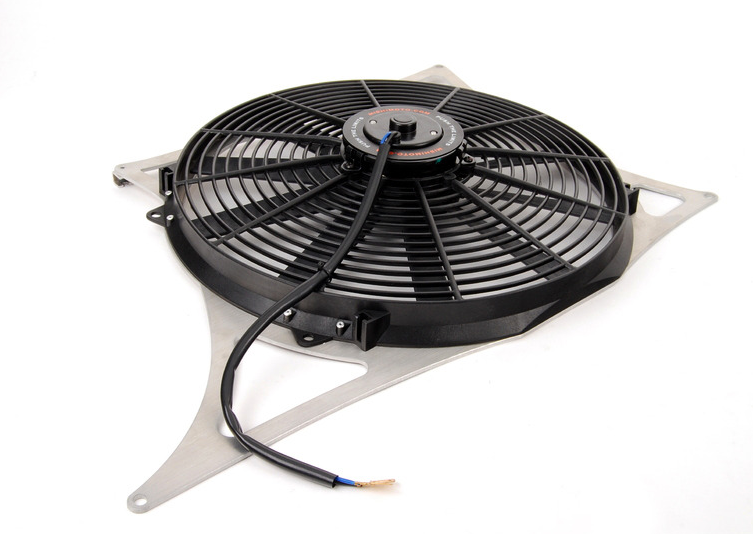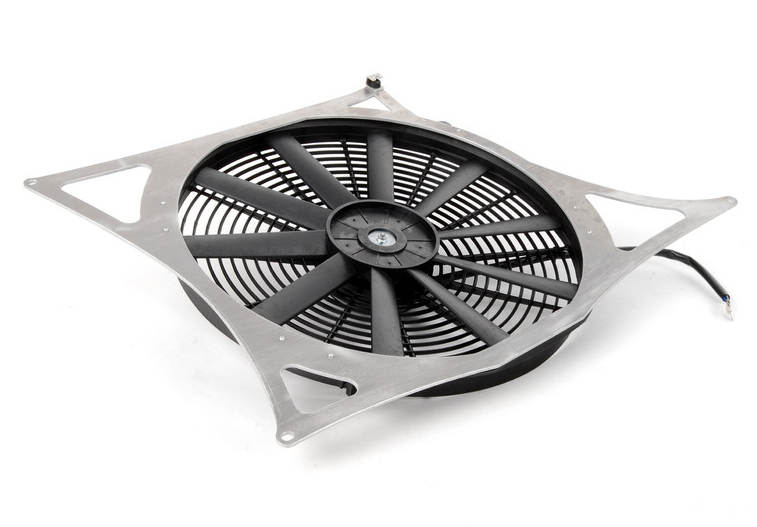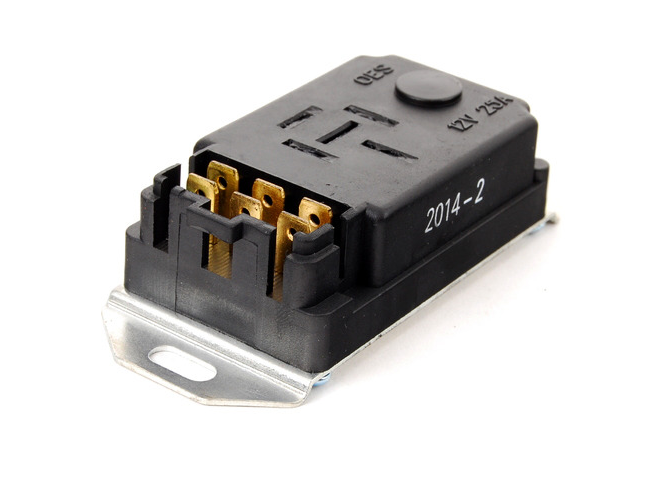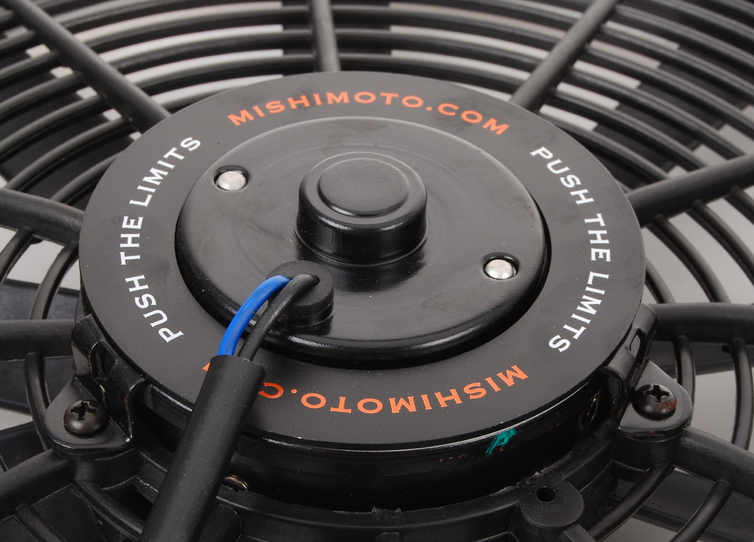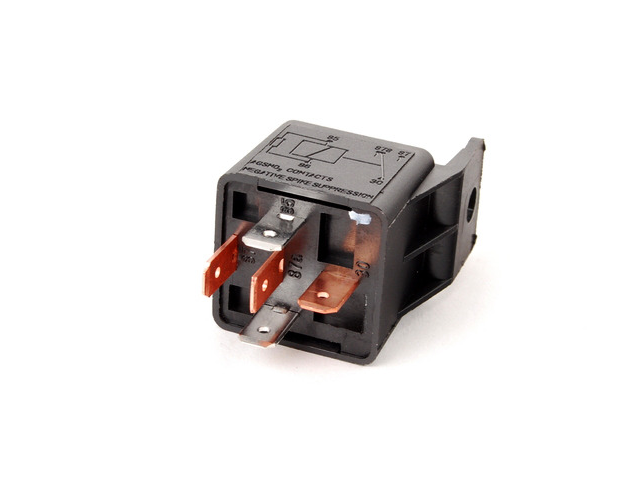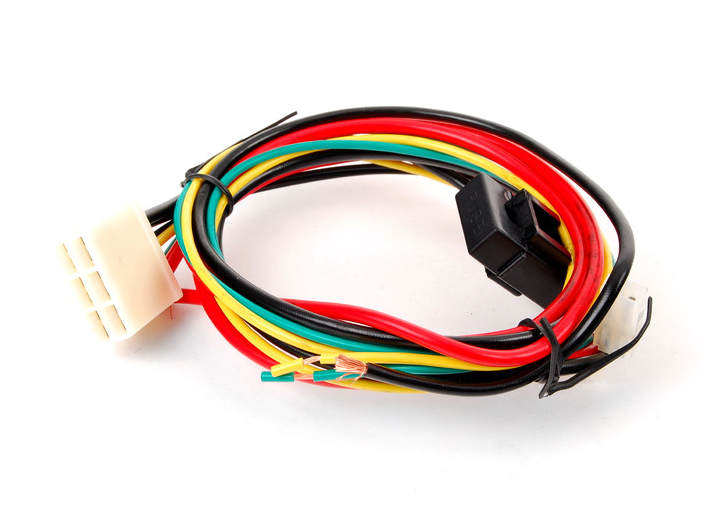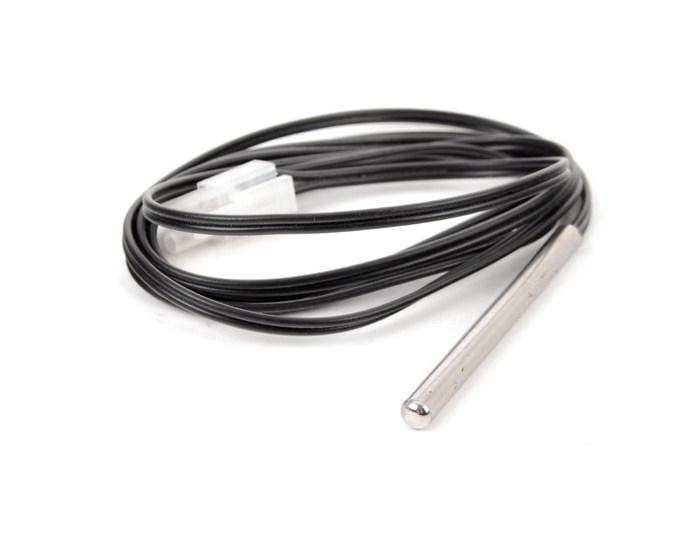 Aluminum fan shroud with 16" slim electric fan, probe sensor and wiring
Product Details
Designed with a probe sensor that is to be placed between the radiator cooling fins.
Keep your E46 M3 cool with the Mishimoto Performance Aluminum Fan Shroud Kit! This unique electric fan shroud setup completely eliminates the stock, failure-prone mechanical fan. The fan shroud mounts directly to both stock and Mishimoto radiators and includes a 16" high-flow electric fan that produces over 1850 cfm of airflow. In-house Dynojet testing by Mishimoto has shown a 5 whp gain from 6500–7500 rpm and 1–2 whp gains over a majority of the power band after removing the factory clutch fan. Optionally, this kit can include an adjustable fan controller and wiring kit, which will provide the user with total control over coolant temperatures. The Mishimoto BMW E46 Fan Shroud Kit includes a removal tool for the clutch fan as well as all hardware required for installation. This fan shroud has a brushed finish that provides a subtle accent for your engine bay.
As with all Mishimoto products, this fan shroud kit includes the Mishimoto Lifetime Warranty, ensuring superior product quality and craftsmanship.