Gallery
Description
Reviews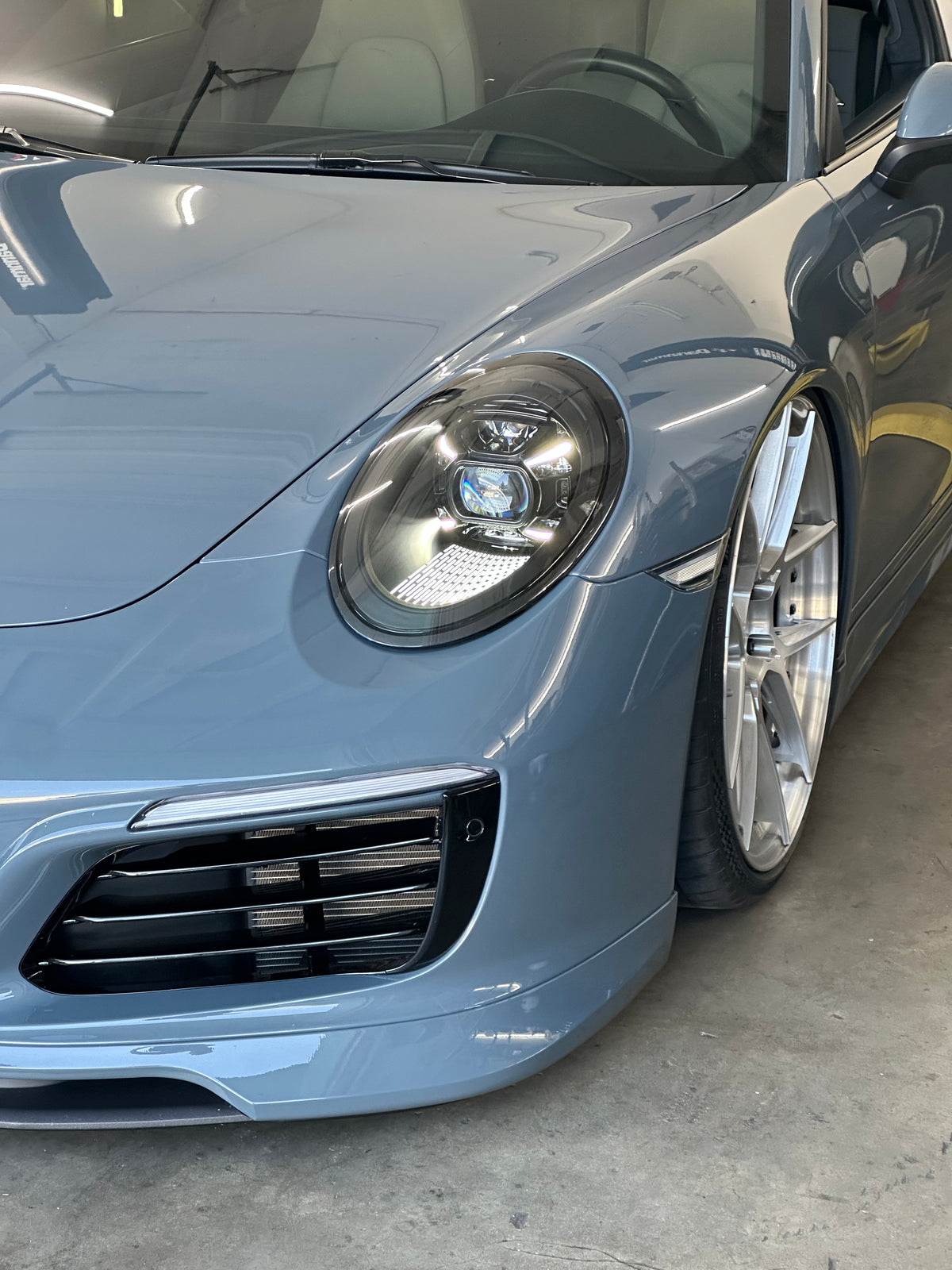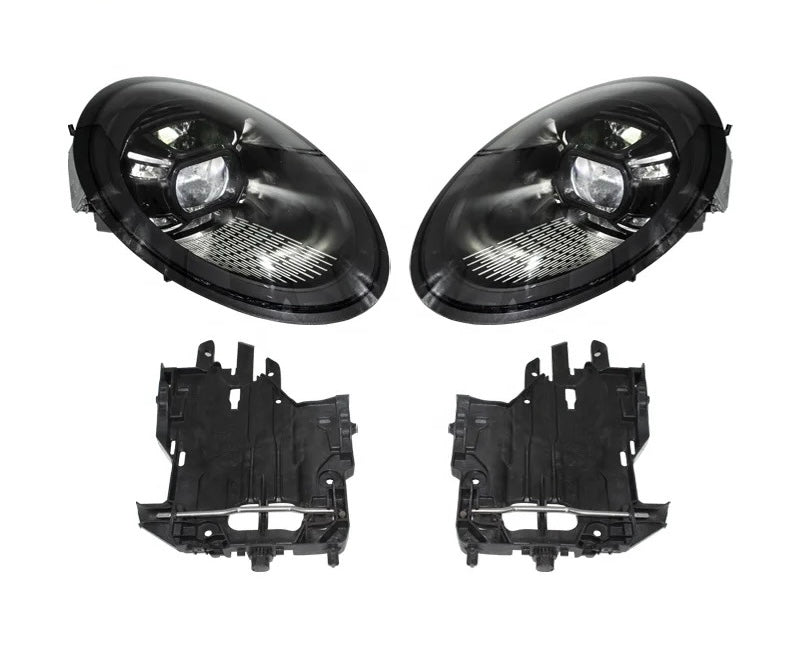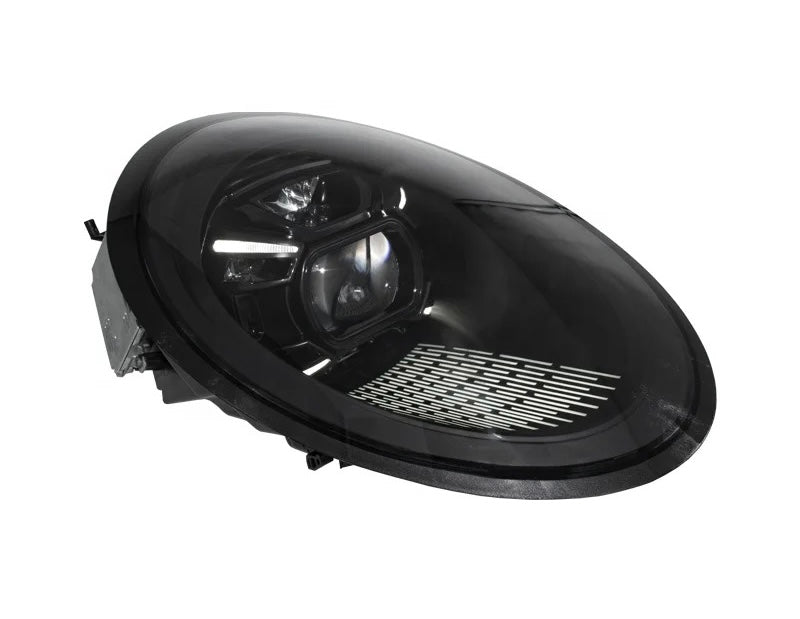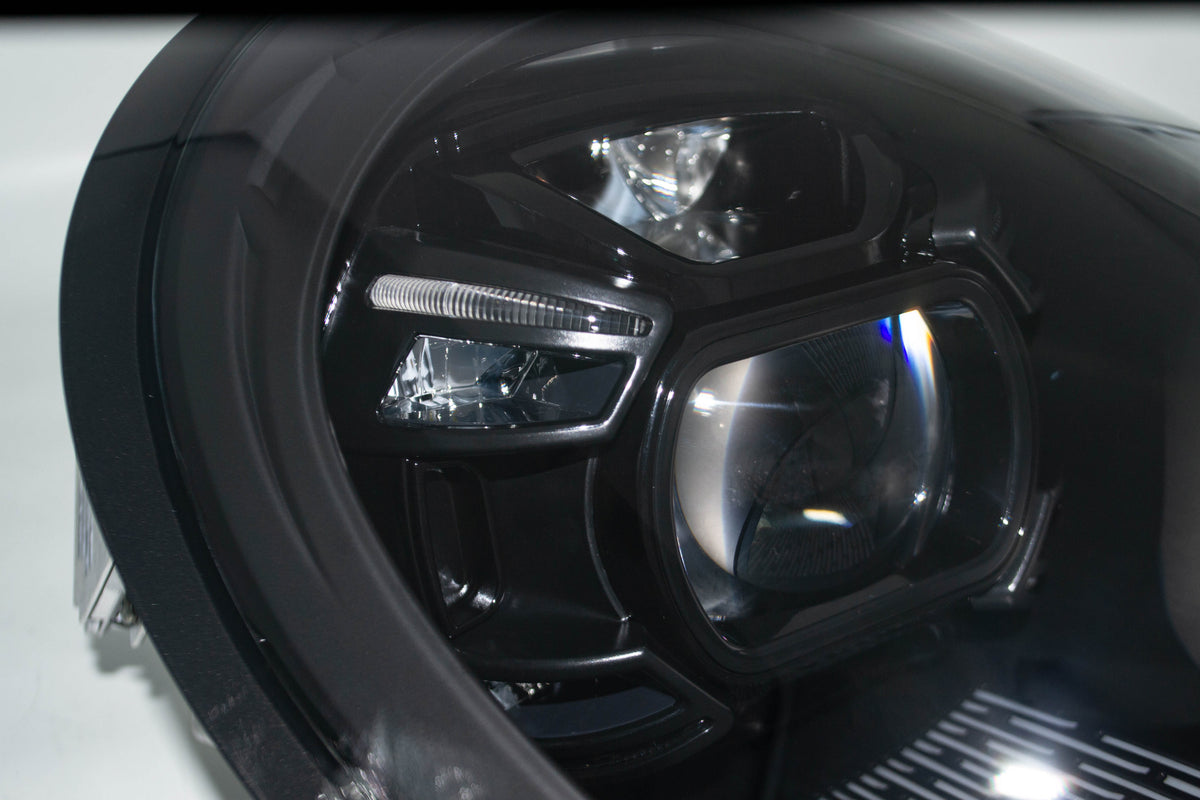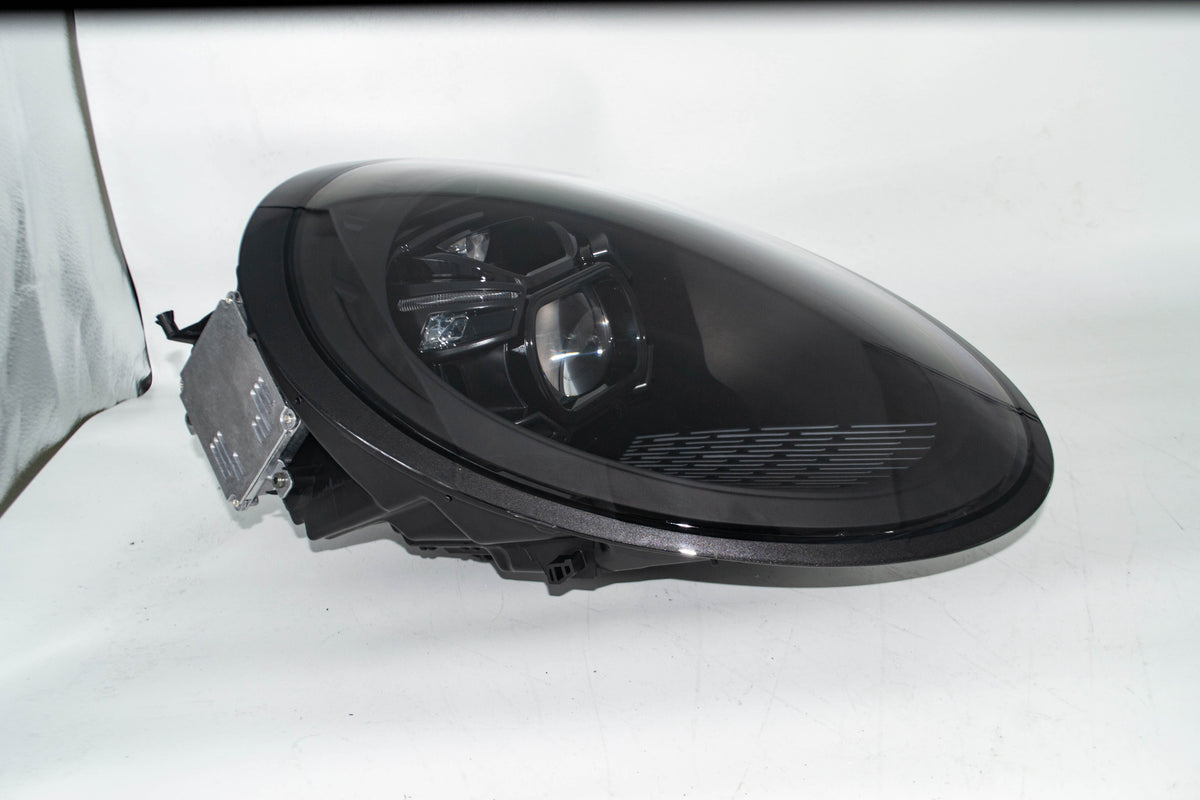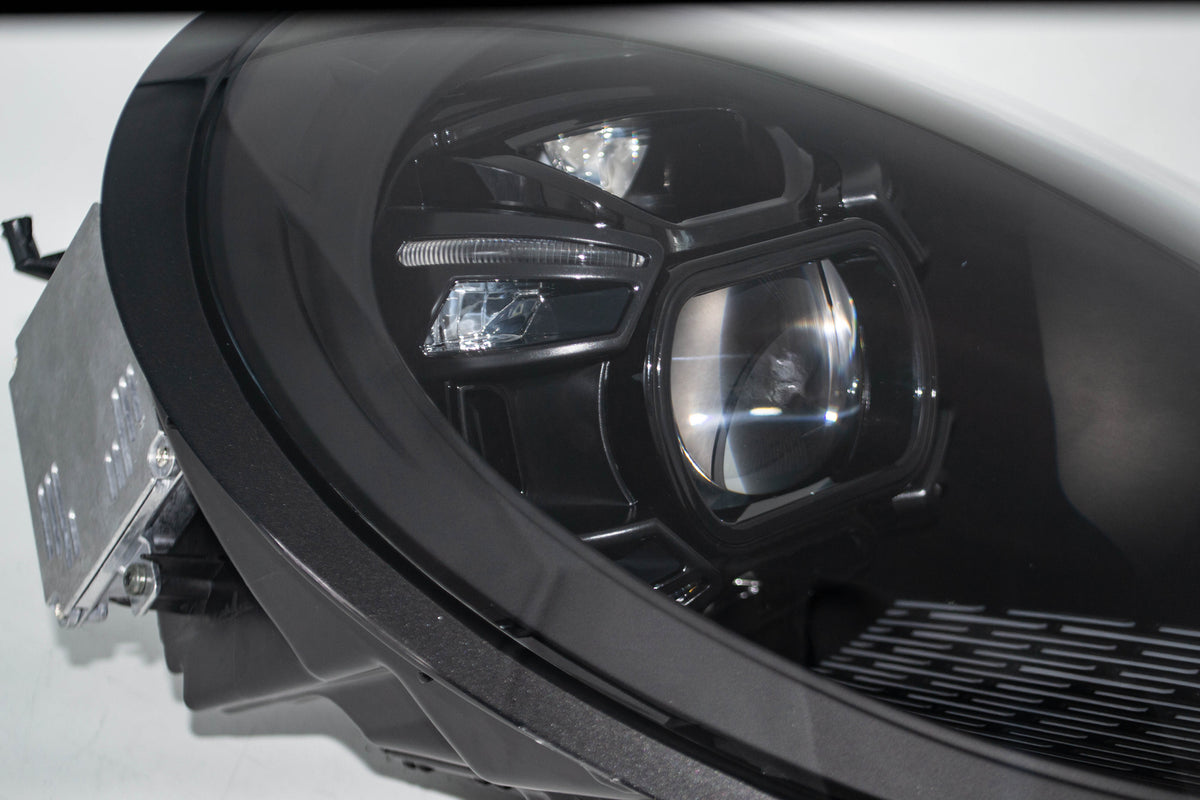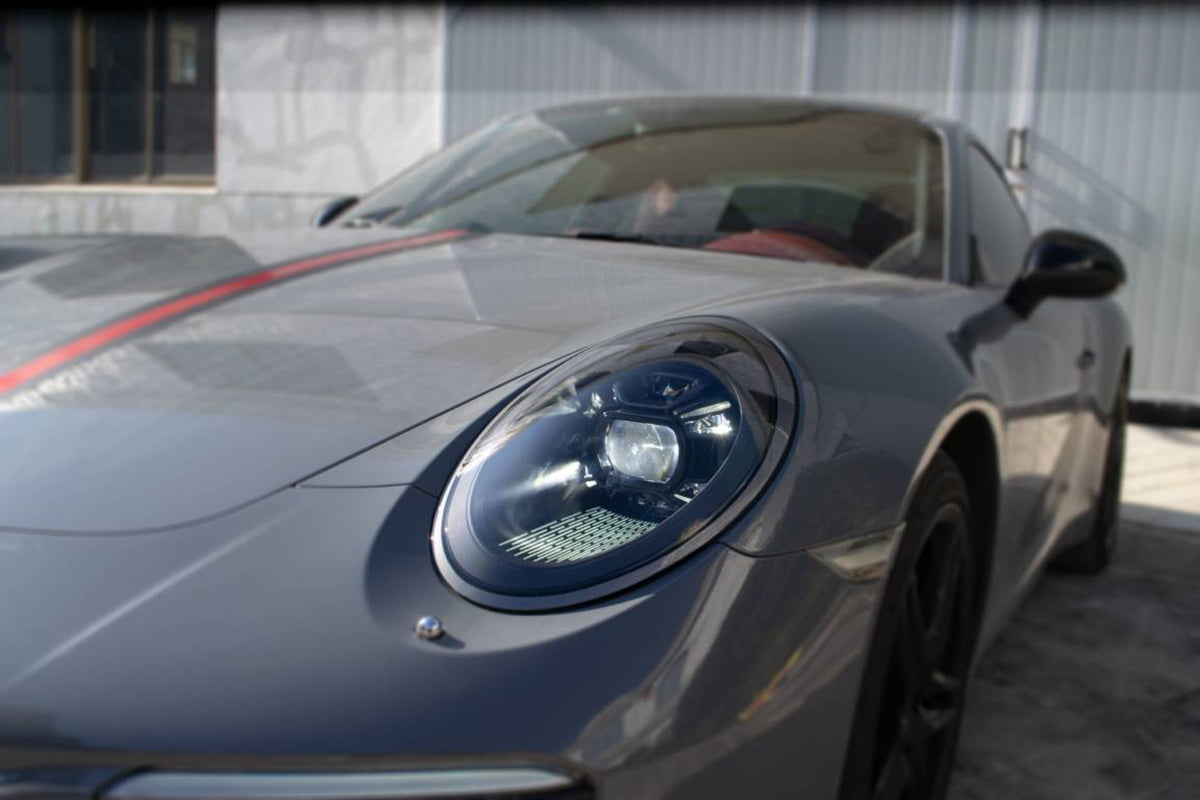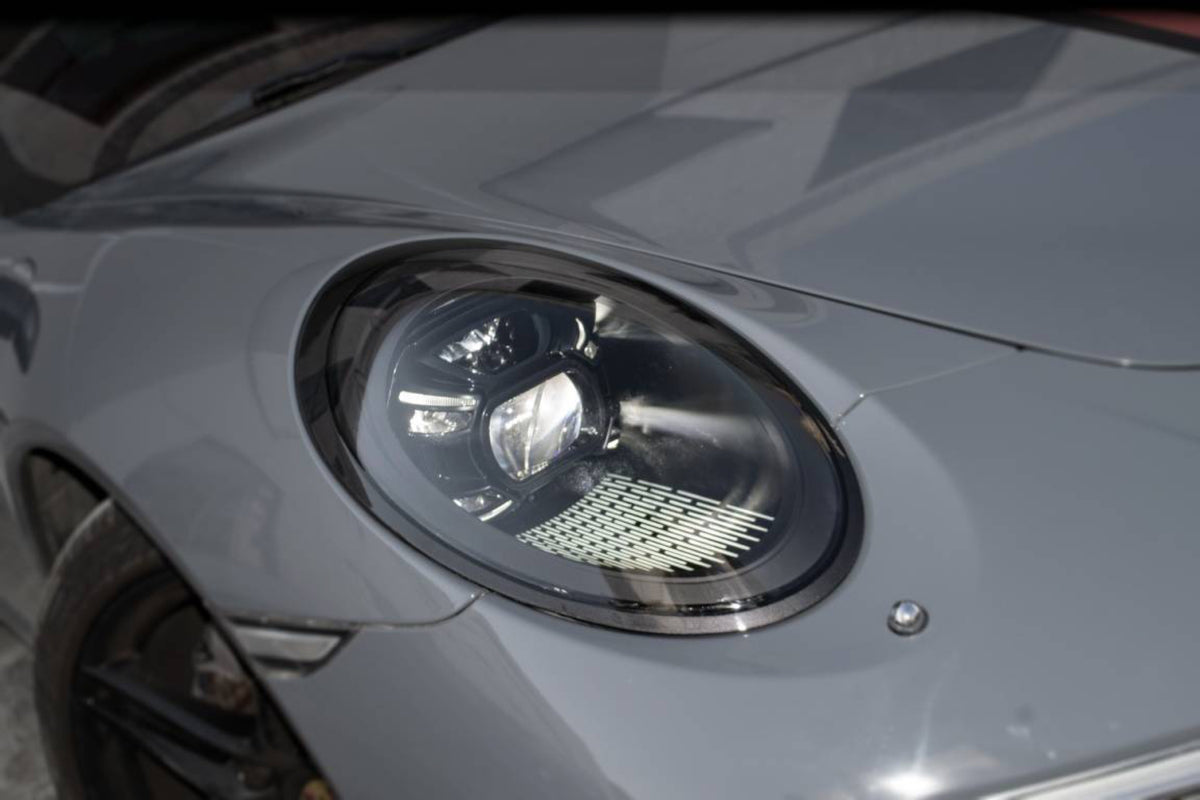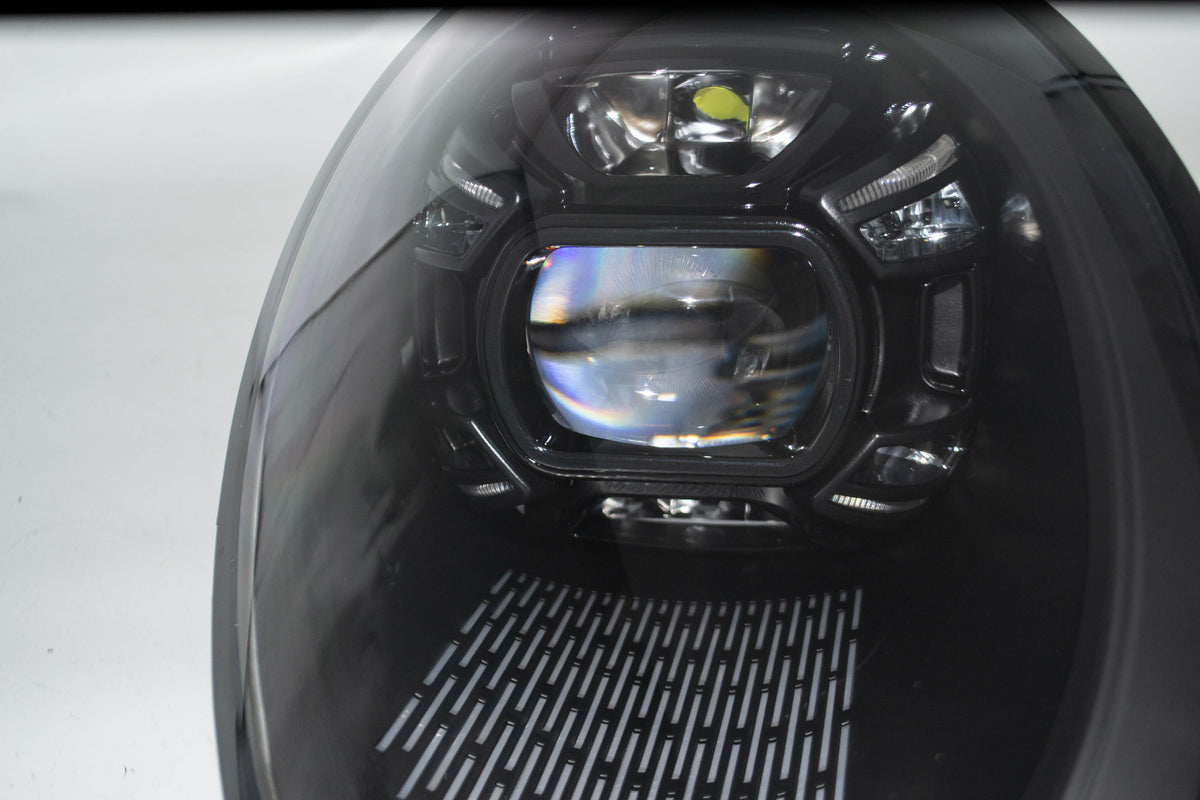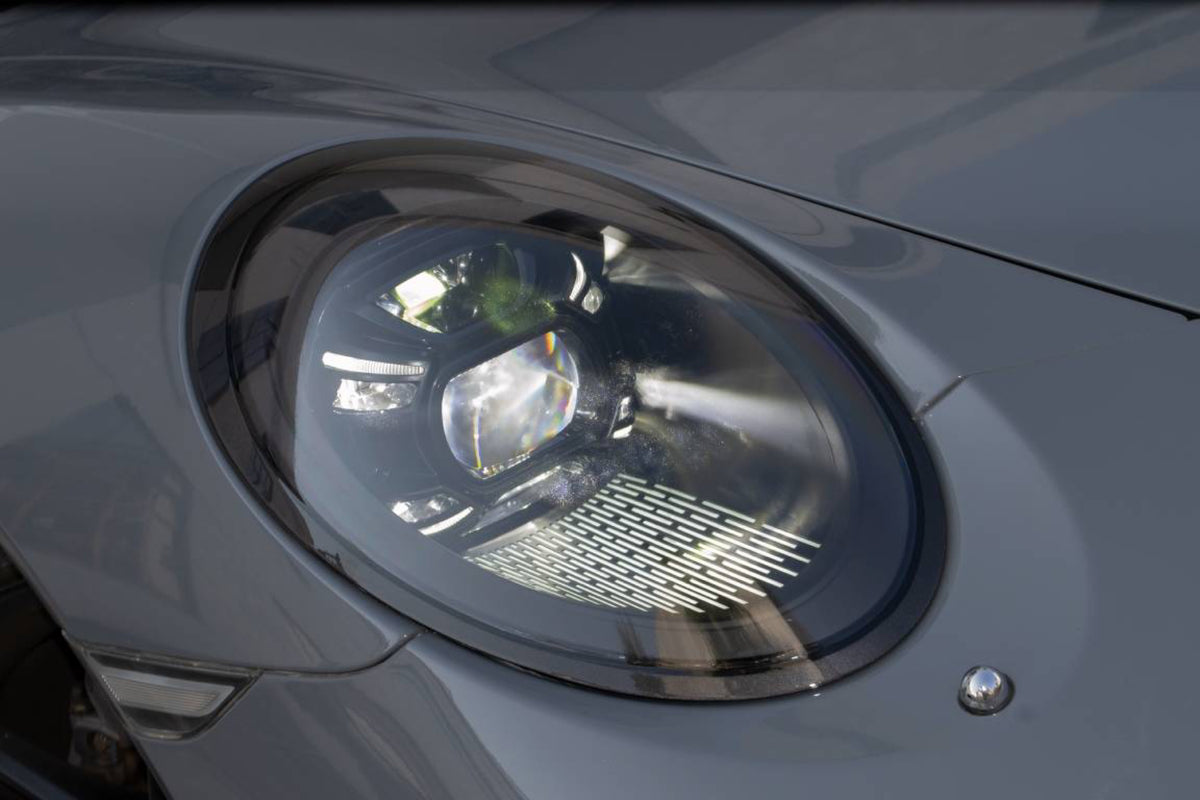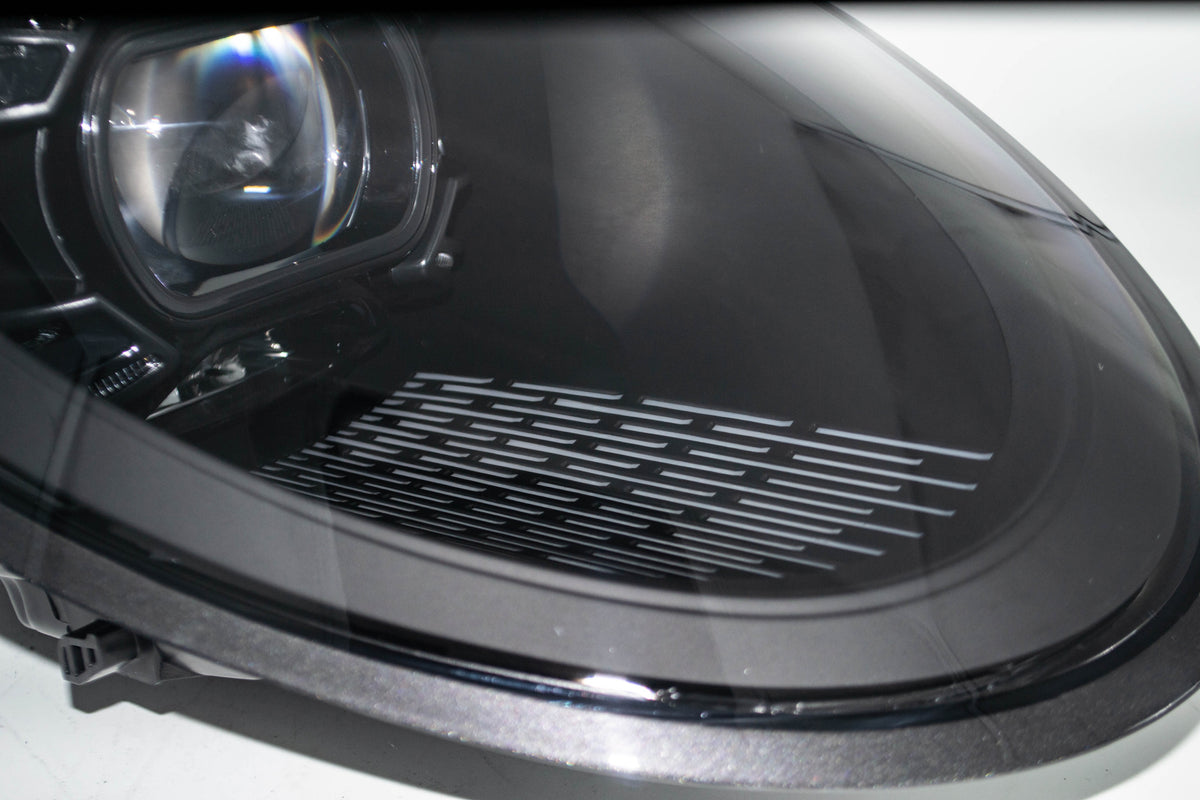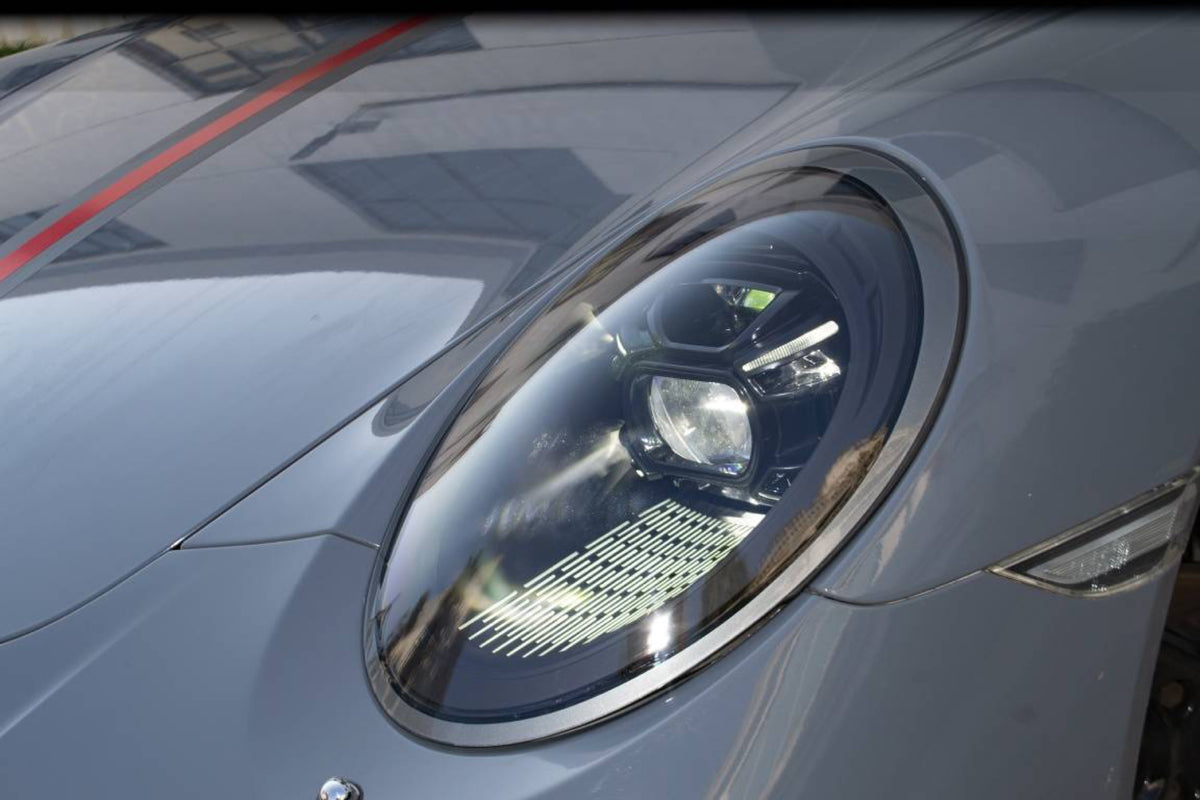 Installation and testing has been performed in two of our shop 991.2 911s.
Orders placed will take around 3 weeks to ship. Contact us for any questions.

Update the look and illumination performance of your 991.1 or 991.2 Porsche 911 with these 992 Style LED Matrix Style Headlights. 
Fits models equipped with factory xenon and models with factory PDLS. (Please choose correct model when making the purchase. the harnesses are different) 
* Factory PDLS equipped vehicles require coding with PIWIS3 in addition to the harness provided.
* Headlights are adjustable manually to set the correct height and angles but remain fixed when installed in the vehicle. (They do not move up or down automatically.) 
Key Features: 
- Unique purple startup sequence can be customized or eliminated. 
- Brighter and sharper light output compared to OEM models. 
- Laser LED High-beams have a grate range and significantly increase visibility.
- Black inner housing resembles the more modern look of 992 models.
- Plug and play without the need to cut cables or modifications to factory harnesses.
- LED DRL's
- LED Low Beams
- LED + Laser High Beams